Chosen the actress who will play the role of Priscilla Fury, wife of the former leader of SHIELD, in the awaited Marvel TV series Secret Invasion.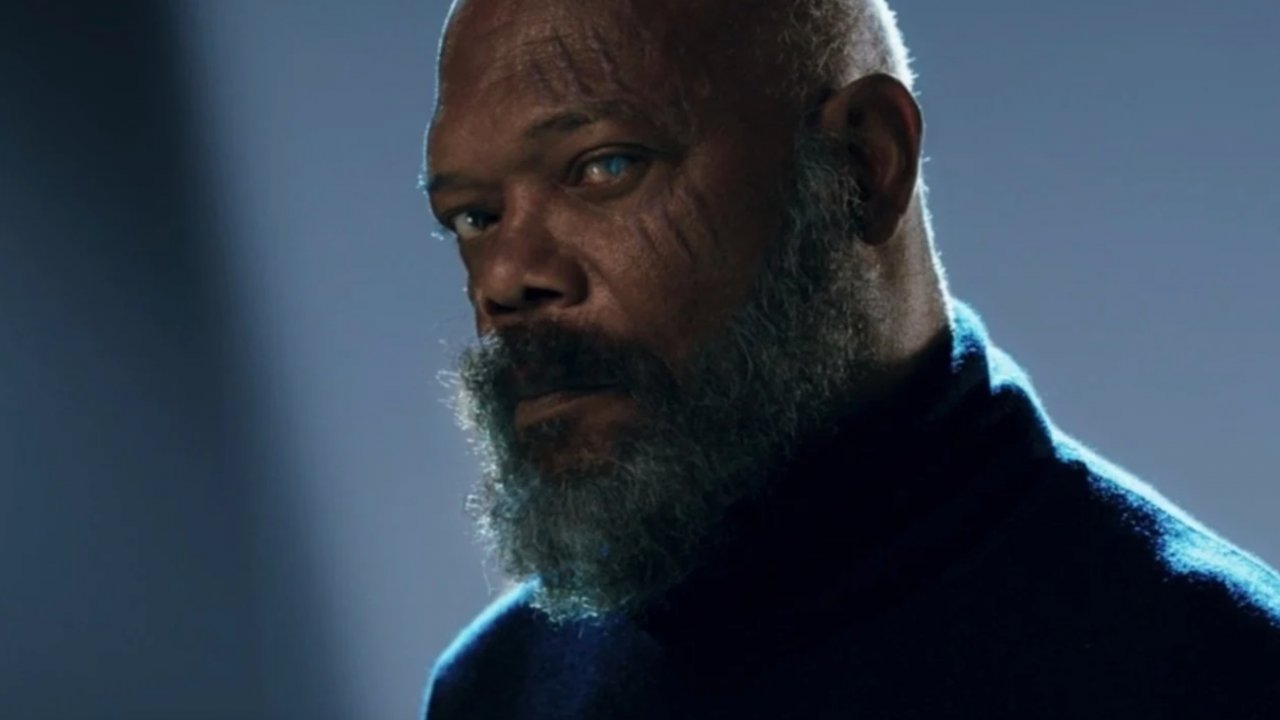 Reference has been made over the years Nick Fury's wife within the MCU without ever showing her face. His first live action appearance will be in Secret Invasiona series made for Disney+, and will be played by an actress well known in the television landscape.
We are talking about Charlayne Woodard, known for her roles on the HBO series In Treatment and Pose. The actress also won a Tony Award in '78 for her performance in the musical Ai n't Misbehavin'. Charlayne will play the role of Priscilla Fury who, in the series, will be a SWORD agent. Marvel hasn't officially confirmed the casting at the moment, but the actress shared an image on social media, suggesting that the deal was closed.
Secret Invasion: Did Samuel L. Jackson tease the arrival of a younger version of Nick Fury?
Based on his official synopsis, we will see Fury intent on thwarting an invasion of shape-shifting Skrulls who have settled on Earth for quite some time. The cast of Secret Invasion also includes Cobie Smulders, Martin Freeman, Don Cheadle, Kingsley Ben-Adir, Olivia Colman, Emilia Clarke, Killian Scott, Christopher McDonald and Carmen Ejogo. Developed by Kyle Bradstreet. The Marvel show is coming to Disney+ in Spring 2023.
Secret Invasion has been defined as the first crossover event series of the Marvel Cinematic Universe, a sign that something big is brewing for this new Phase 5.