Hilarie Burton's new complaint against the creator of One Tree Hill accused of assaulting her in a bar, where she was defended by colleague Chad Michael Murray.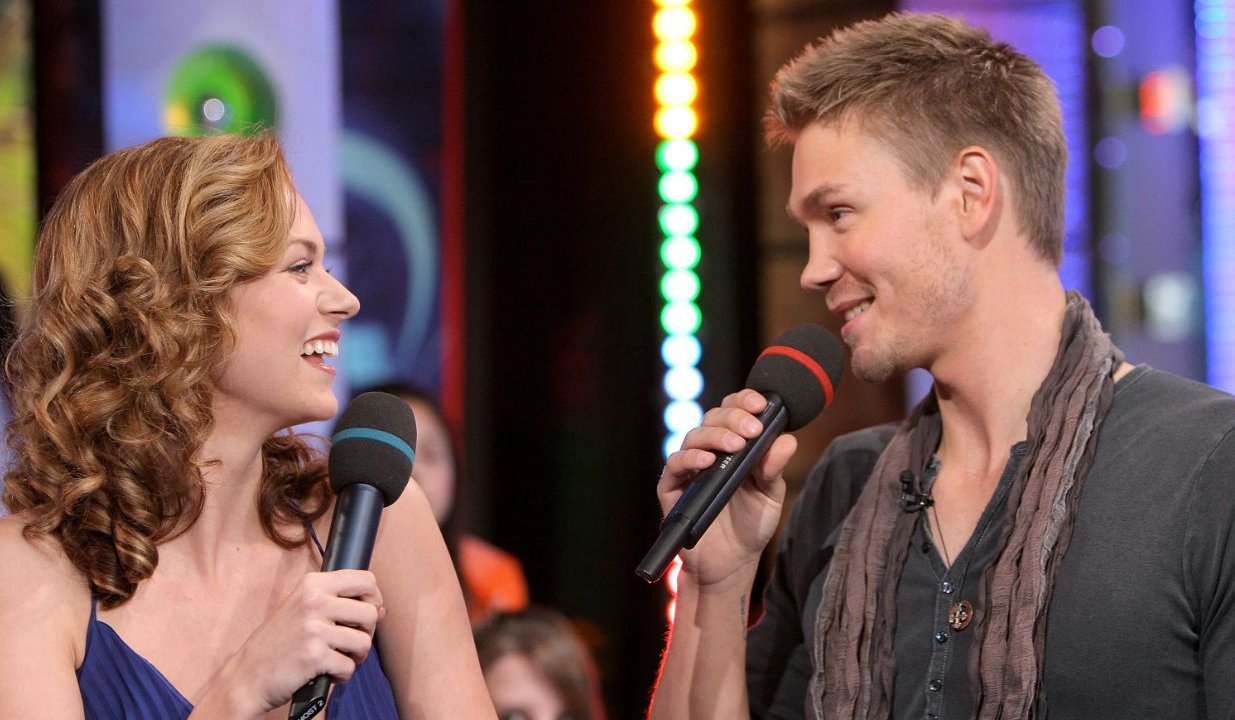 Hilarie Burton she told how her costar of One Tree Hill, Chad Michael Murrayhave it defense from an attack by series creator and showrunner Mark Schwahn. Speaking on the Drama Queens podcast, Burton recalled the incident, which took place while the teen drama was set in Honey Grove, Texas in 2007.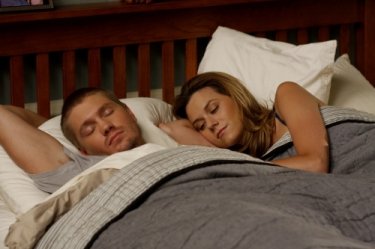 Hilarie Burton told her co-hosts and former One Tree Hill costars Sophia Bush and Bethany Joy Lenz: "Chad came up and said, 'What are you doing?' He did it in front of a lot of people at a bar. Chad had nothing to lose because he knew our boss hated him no matter what. But a lot of people had a lot to lose, so you don't talk when you're scared. But our boss she felt so comfortable that she didn't mind. She was like, 'I can do whatever I want to her in public with her boyfriend standing there.'".
Sophia Bush said she believed Chad Michael Murray's starring role as Lucas Scott on the show contributed to his ability to defend Hilarie Burton: "He was protected, being number 1 on the call sheet. He had more power, so he could walk up and push our boss away and argue. And I'm glad he did. I want everyone to follow that example. This idea that watching on the ground it's okay it's wrong."
One Tree Hill, Sophia Bush and Hilarie Burton: "The creator threatened us and told us we were too fat"
Past former One Tree Hill cast and crew members, including Bush, Burton and Lenz, signed an open letter detailing the harassment by Mark Schwahn. They explained that they were "psychologically and emotionally manipulated", "put in awkward positions", "threatened"adding to feel "physically insecure" during the show. Women have received support from their male counterparts on social media.