It seems that Sacha Baron Cohen will play the demonic Mephisto in a special presentation of Marvel Studios for Disney+.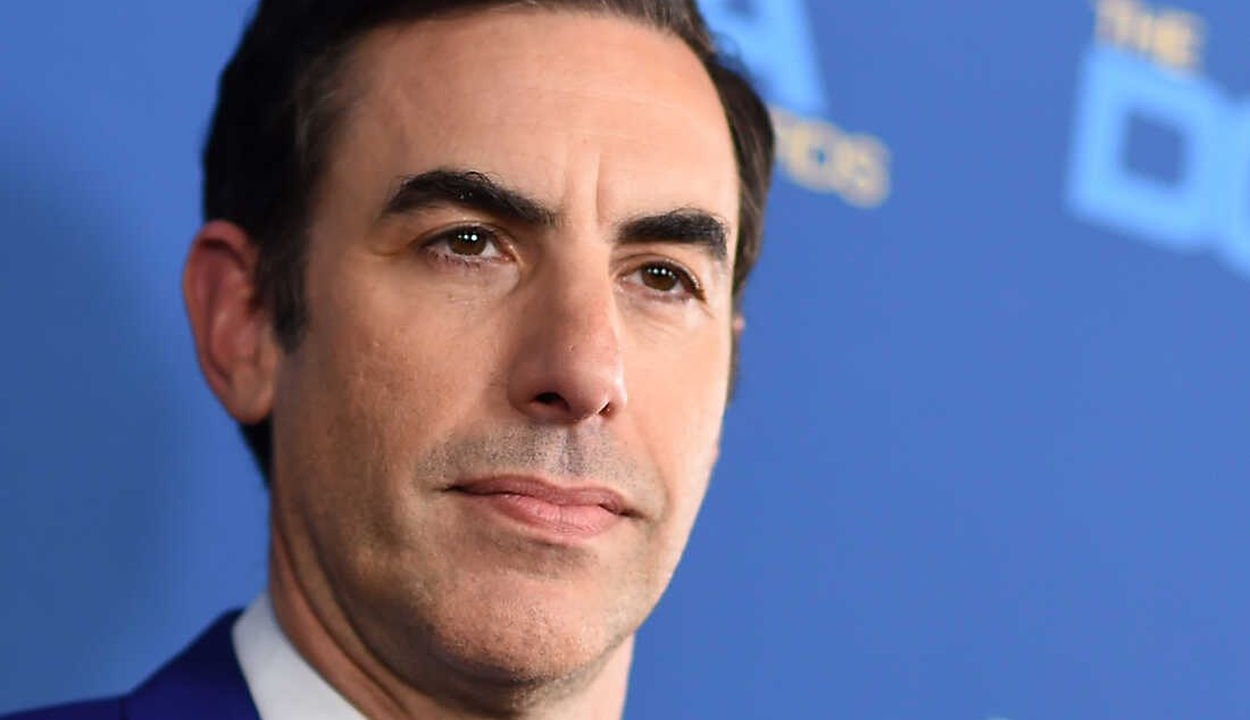 Back to talking about Mephisto Of Sacha Baron Cohena character that should make an appearance in the Marvel series Ironheart. A new voice would like him to be the protagonist of one special presentation for Disney+.
According to insider Jeff Sneider of The Hot Mic podcast, a special presentation of Mephisto is currently filming on the set of the Marvel Studios series Agatha: Coven of Chaos. The rumor would also confirm the persistent rumors that Sacha Baron Cohen will play Mephisto.
Reports surfaced in October 2022 that Sacha Baron Cohen would make his MCU debut as Mephisto in the Disney+ series Ironheart, a spin-off of the Iron Man franchise and direct sequel to the film Black Panther: Wakanda Forever. The news was confirmed by Deadline, which cited an anonymous source close to the production. Cohen had also reportedly been spotted in the Pinewood Studios area typically reserved for Marvel Studios productions.
Ironheart: a report introduces new details on Mephisto and on the other novelties of the series
Marvel Studios' "special presentation" label has already proven itself as a vehicle for supernatural MCU projects. Marvel Studios' first Disney+ special, Marvel Studios Presents: Werewolf, marked the MCU debut of the eponymous werewolf as well as characters such as Elsa Bloodstone and the Man-Thing. Marvel Studios' second Disney+ special presentation came in the form of a Guardians of the Galaxy Christmas special, which serves as a bridge to the upcoming Guardians of the Galaxy Vol. 3 film.
What will Sacha Baron Cohen's Mephisto be like?
Created by Stan Lee and John Buscema, Mephisto first appeared in 1968 in Silver Surfer #3. Although he is often portrayed as an archetypal Christian devil, Mephisto is actually inspired by Mephistopheles, a demon originating from German folklore. Mephisto is perhaps best known for involving him in the infamous story arc "One More Day" of Marvel Comics, which took place within the pages of the Spider-Man comics from late 2007 to early 2008.
Fans have long speculated about Mephisto's arrival in a Marvel Studios production, especially during the airing of the WandaVision series, which kicked off Phase Four of the MCU. Phase Four has since come to a close and the character has yet to appear in the franchise.