Among the many guests of the fourth edition of Educa Immagine, from 14 to 16 April in Rovereto, there are also some protagonists and screenwriters of the TV series Mare Fuori.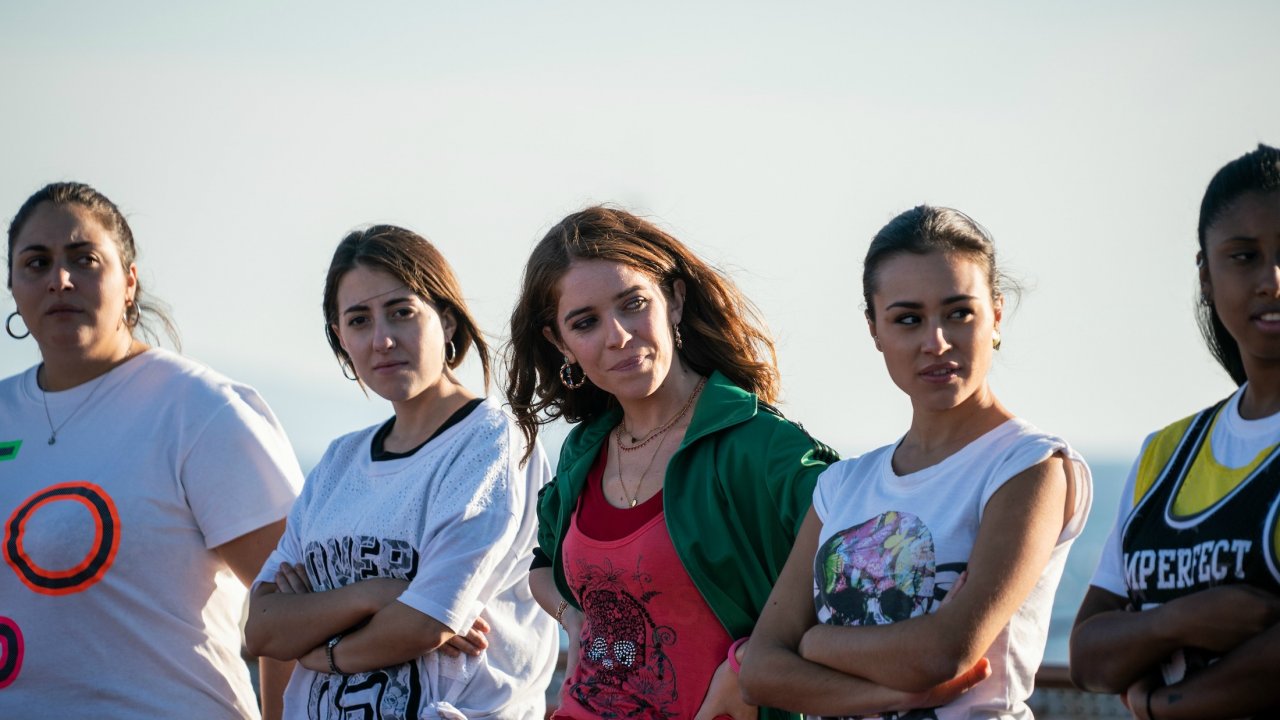 The cast and writers of the series Sea Out among guests of the fourth edition of Educate Image 2023the media education festival, kicking off from 14 April in Rovereto. The festival is promoted by the Trentino Film Commission in collaboration with EDUCA partners and organized by Consolida.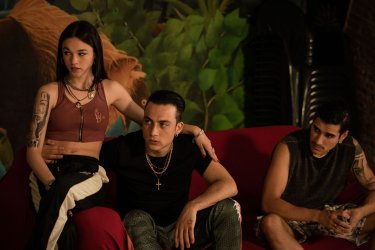 In the same period, again in Rovereto, the 13th edition of the EDUCA Festival dedicated to children, schools, families and professionals in the field of education and training will be held with the aim of inspiring and moving people, connecting ideas, offering tools and opportunities for discussion to innovate education at 360 degrees, encouraging the "educating community" to recognize themselves as such and live their role in an aware, dialoguing and creative way. Here the complete program of the EDUCA Festival.
As always, this edition will also be enlivened by screenings, workshops and meetings with national experts. From cinema to social networks, from video games to the evening dedicated to the enormous success of the Mare fuori series: there will be many topics to discuss, all organized with the aim of developing critical thinking and becoming aware and active citizens to learn how to orient themselves in the age of visual thinking.
Viva Rai 2 meets Mare Fuori: Fiorello is Ciro: "I'm demoting you to A place in the sun, you have to make 3000 bets"
Among the many events we point out: the panel entitled The unbearable lightness of social networks (Friday 14 April at 21.00, Mart Conference Room) with Nicola Conversa, Tommy Cassi (@tommycassi), Alberto Pellai and moderated by the journalist and director of Hot Corn Andrea Morandi, dedicated to the use that digital natives make of social media; the panel "Screen, screen of my desires" (Saturday 15 April at 18.00, Aula Magna Palazzo Piomarta) with Sofia Viscardi, Chiara Maiuri moderated by Vincenzo Marino, a dialogue with one of the best known Italian web creators on the new trend of social networks to promote self-acceptance and the celebration of bodies of any shape, size or appearance.
Another unmissable appointment is the panel Sex education in the times of social media (Saturday 15 April at 11.30, Aula Magna Palazzo Piomarta): a dialogue to contextualize the main new challenges of the parent's role on issues of sexuality on the web and on social media; finally the evening dedicated to Mare Fuori (Saturday 15 April, 8.45 pm, Teatro Zandonai) a hugely successful series which will be an opportunity to reflect together with its protagonists on how a television product can be transformed into a media and generational phenomenon.
The meetings are free. More information on the website www.educaimmagine.it.