The official documentary about one of the faces who helped popularize Rock n' Roll arrives in theaters after its presentation at Sundance.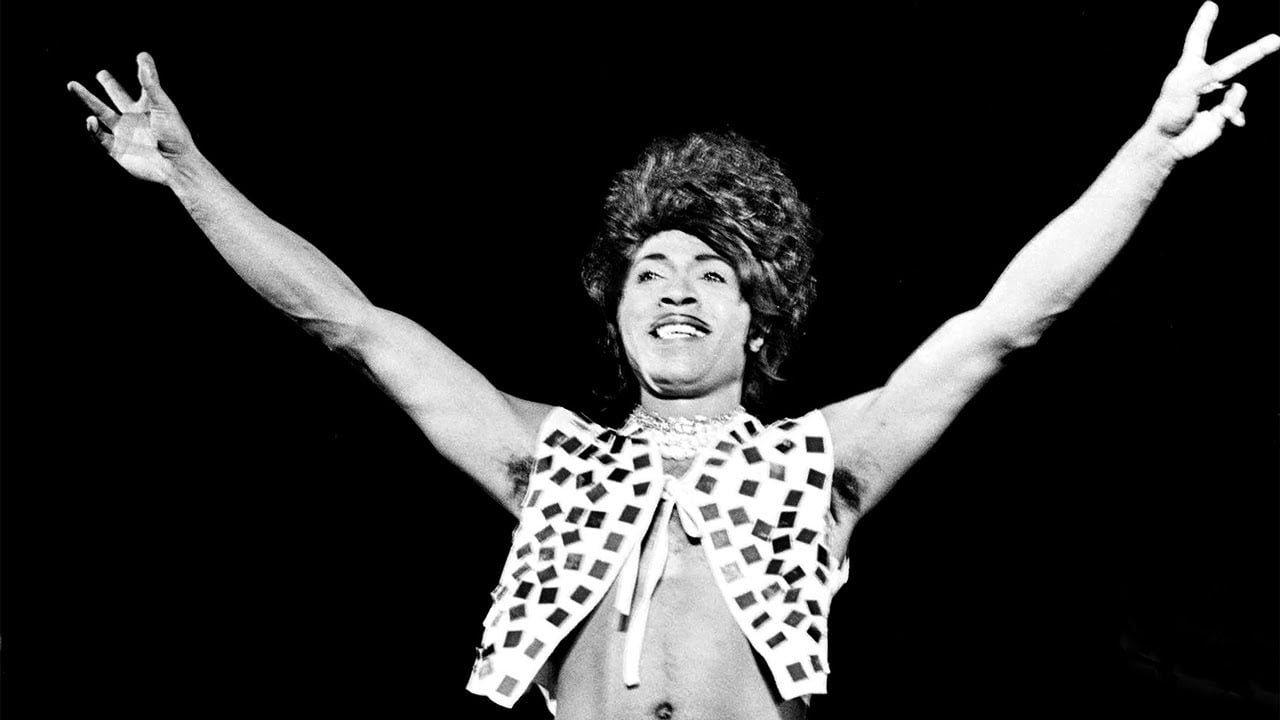 Magnolia Pictures has streamed the trailer for Little Richard: I Am Everythingthe official documentary on the "true king of rock n' roll", which will arrive in theaters and digitally simultaneously on April 21st.
Directed by Lisa Cortes, producer of Precious, the documentary – presented at the Sundance Film Festival – tells the story of rock n' roll's black and queer origins, in the figure of the innovator and creator of the genre Richard Penniman.
Through a large amount of archival footage and performances that take us into Richard's complicated inner world, the film reveals the life story of the music icon with all its changes and contradictions. Featuring interviews with cutting-edge Black and queer family members, musicians, and scholars, the film reveals how Richard created an art form of ultimate self-expression, but what he gave to the world he could never give to. himself. Throughout his life, Richard has moved like a pinball between God, sex and rock n' roll. The world tried to put him in a box, but Richard was an omnidirectional being that contained so many things: he was "everything", without a doubt.
Growing up with the idea that being gay was a sin, he never fully embraced his nature and, years later, came out against the LGBTQ+ community.