The Paradise of the Ladies 7, what does Gloria's dream mean?
Armando sees Gloria rehearsed in episode 125 of season 7. She had a dream that left her with terrible anguish. It was in his old house. Stefania was very small, she cried. All the rooms were empty. The crying continued. Gloria heard from her daughter a few days earlier. Even if they are distant she has caught restlessness and sadness. Ladies Paradise 7, What's going on with Stephanie? Armando suggests that she talk to Ezio about it. He is the father, he has the right to know. However, Moreau fears that someone thinks she is using him to get closer to Colombo.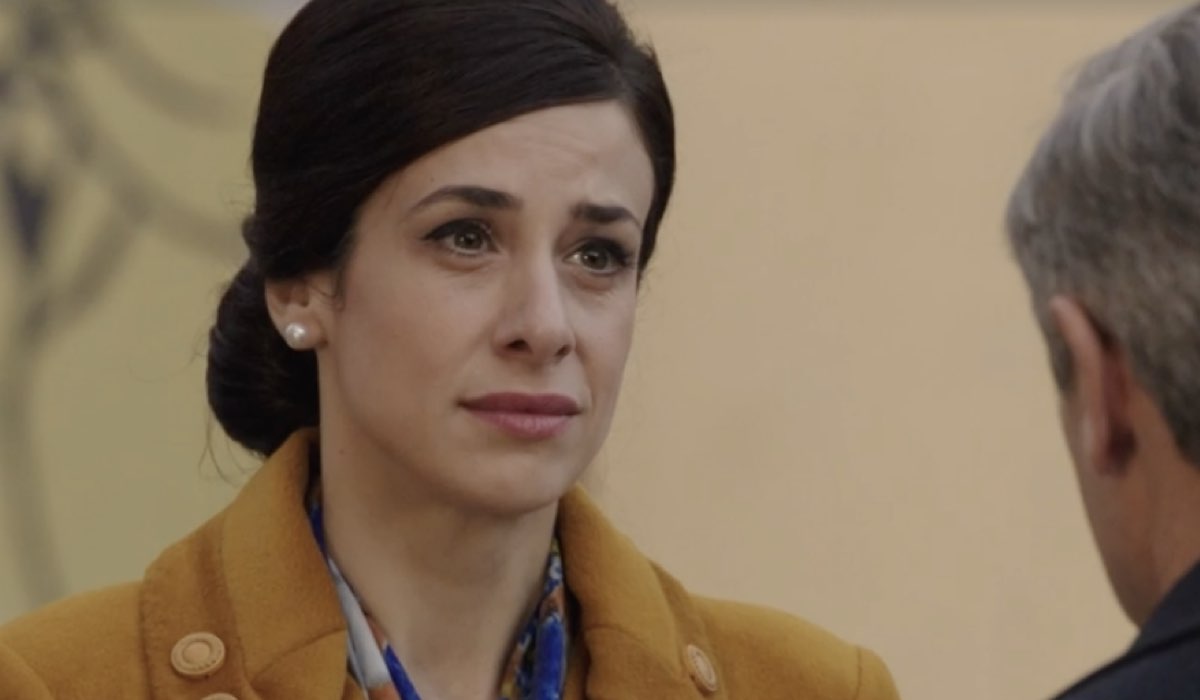 The meaning of the dream of the prime contractor, in our opinion, is quite simple. She feels distant from her daughter, at a time when – evidently – the young woman is having a difficult time.
Ladies' Paradise 7, what's happening to Stefania?
read on after the commercial
Gloria stops Ezio in the square. She has to tell him something and so does he. You heard from Stefania a few nights ago. He has a feeling: something is wrong. Ezio suggests that they meet later in Paradise to call her together and find out more. Ezio, on the other hand, wanted to update her on something at home, but nothing they didn't already know. He asks her if he can tell her later.
Ladies' Paradise 7, Stefania and Marco are no longer getting married?
Find out more news from the series Il Paradiso delle Signore!
Ezio is on the phone with Stefania. "What about Mark? You know that we are always waiting for a certain piece of news…" and then adds: "I'm alone". She knows they are young and have so much to do. Gloria apologizes if she alarmed him about anything. She doesn't want him to think she used Stephanie to get her attention. Ezio, on the other hand, apologizes.
We have a theory and it breaks our hearts to put it on paper. As of the current state of the art (including teases from season 7 episode block 131-135), it is possible that Marco and Stefania have broken up or are continuing with a strong crisis.
We don't want to believe they're never getting married again. So we won't go overboard on that. Obviously, everything would change if Gemma's baby was Marco's…