Ladies' Paradise 7, why doesn't Stefania come back with Marco?
WARNING: if you haven't read the advances and you don't intend to, don't continue reading the article. From the sneak peeks of season 7 episode 131-135 block, we know what Ladies Paradise 7, Marco returns to Milan by surprise. From the same advances, Stefania is not mentioned. Consequently, we imagine that Colombo does not return to the journalist's side. Now, it has been clear for some time that between the two lovebirds things are not going as well as one would expect from two young lovers who, in the Sixties, take no less than two steps such as going to live together and, moreover, from other part of the world. In Il Paradiso delle Signore 7, why doesn't Stefania return with Marco when he unexpectedly reappears in episode 135 of season 7? Let's make some guesses!
The Ladies' Paradise 7, Stefania and Marco broke up?
The first option (even if it hurts our hearts to even think about it, let alone write it) is that in Paradiso delle Signore 7 Stefania and Marco broke up. Calm and chalk because it's just a theory. To cheer up, let's think back to the very first episode of the season in which Adelaide talks to Stefania for the engagement party, who would not want others to think that she exploits the future relationship… Stefania is not comfortable with her privilege. Her world is one that makes what is not accessible to others. Adelaide ordered a dress for her from Atelier Galeotti. She would be sad if she didn't wear it. Stefania agreed with Flora to wear one of her creations…
Il Paradiso delle Signore 7, is Stefania giving priority to work over Marco?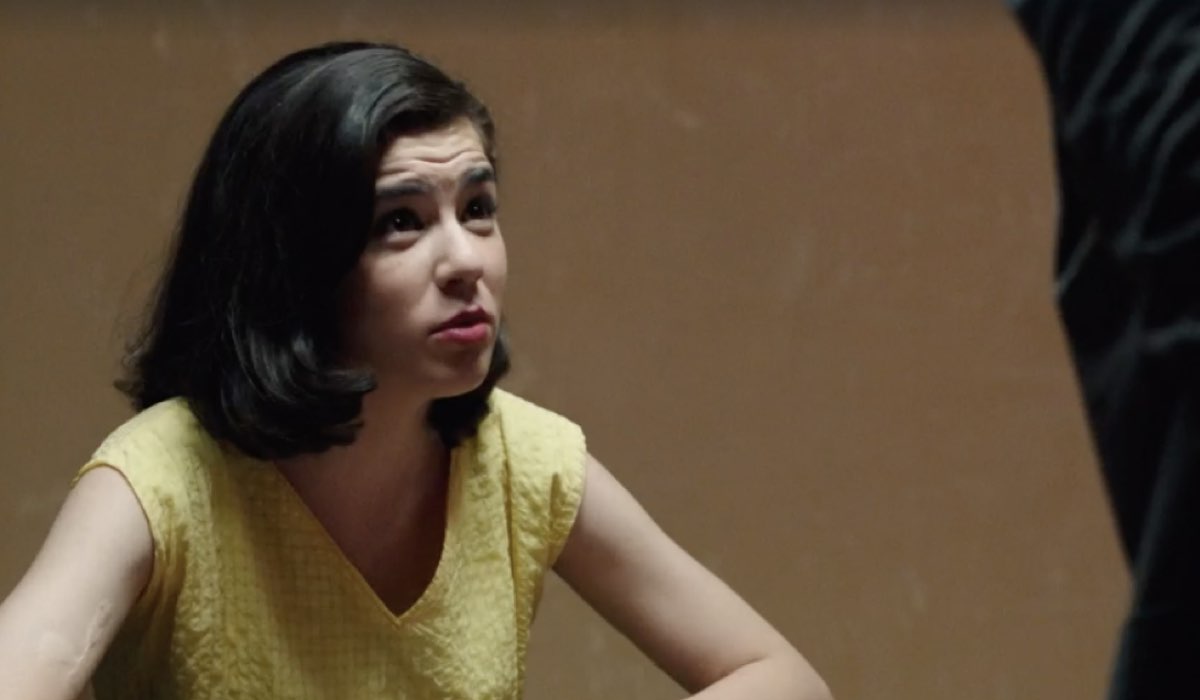 Find out more news from the series Il Paradiso delle Signore!
read on after the commercial
The second possibility is that Stefania is dedicating body and soul to work, sacrificing her relationship. It goes without saying that unbalancing your life so much is never the best choice. In that case, Gloria's arrival in America could make her think and, who knows, maybe run towards Marco metaphorically and literally!