The Paradise of the Ladies 7, how does Veronica force Gloria to leave?
From the previews of the episode block 131-135 of season 7, we know that Veronica will soon begin to have a suspicion: that Ezio and Gloria are having an affair? She begins to investigate. As soon as she has the evidence she seeks, she corners Moreau. Ladies Paradise 7, how does Veronica force Gloria to leave?
The Heaven of the Ladies 7, Veronica blackmails Gloria?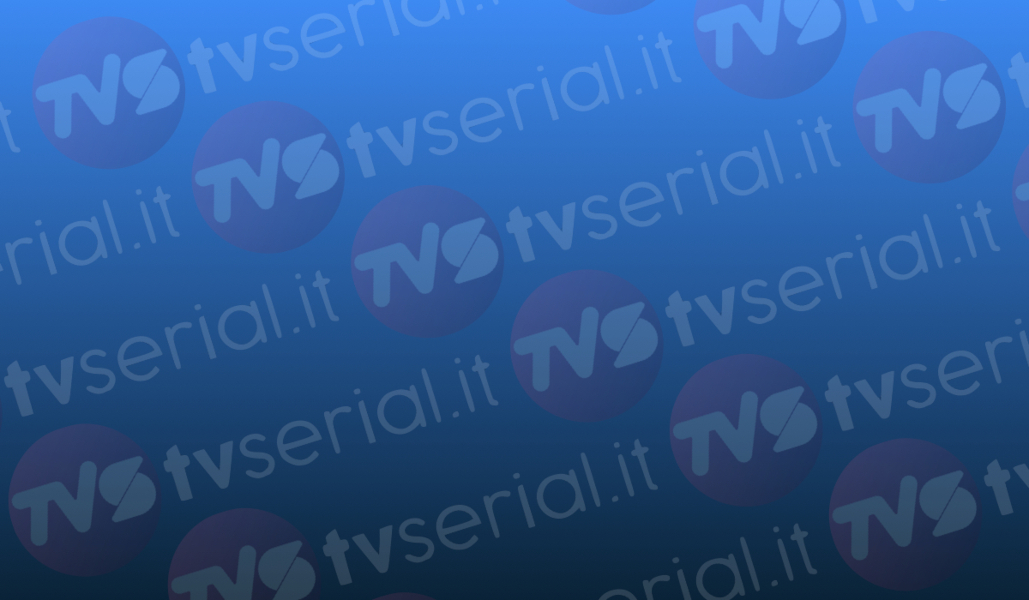 After the phone call to Stefania (what is she hiding?) in the United States in episode 125 of season 7. Ezio updates her. Gemma accepted. "Veronica and I will raise your sonEzio says. They offered her to leave, go to Washington. The girl flatly refused. Moreau bursts into tears. She panics. "I will be a father again, by the way in such an unexpected way"Ezio says. "It will be nice, you'll see.says Gloria. The newborn will give strength and cheerfulness. Ezio, according to Moreau, will be overwhelmed by joy for that creature. "It's not fair that you have to sacrifice yourself for everyoneEzio says. Columbus doesn't have the courage of him. Gloria settles for memories of her. If they continue like this they will lose those too.
Find out more news from the series Il Paradiso delle Signore!
read on after the commercial
When Veronica learns the truth, even her memories are at risk. Ladies Paradise 7Veronica is blackmailing Gloria? It is probable…
The Paradise of the Ladies 7, Will Gloria give up Ezio forever?
Gloria joins Ezio in the square. You thought about Washington's offer. "I want to leave, Ezio": Gloria decided to leave after the inauguration of the factory. Ezio has his new life. "I'm just trying to save myself, if not happy, at least decentsays Gloria. Ezio makes her think. If they need an ocean to separate them, it's not that they're trying to rebel against the simplest truth. "I still love you, Gloria" e it's reciprocal.
Despite their love, will Gloria renounce Ezio forever? We don't think so: we have a theory.