Ben Affleck is back to talk about the horrible experience lived on the set of Justice League that pushed him away from the cinecomics and from the role of Batman.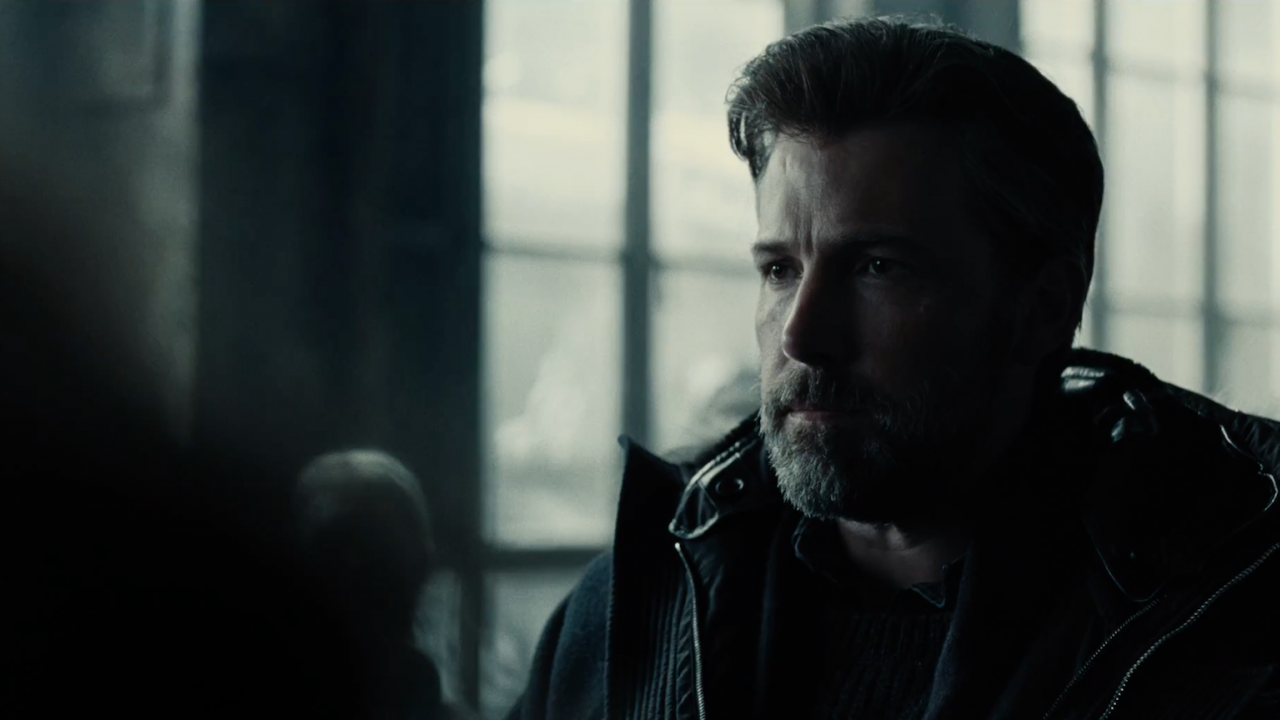 Ben Affleck has turned down offers from James Gunn to direct a DC film. Part of the reasons that prompted him to refuse lies in thehorrible time during Justice League reshoots which returns to define "worst work experience in an industry full of shitty situations".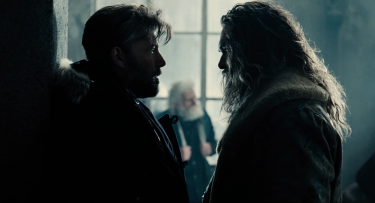 In an interview with the Hollywood Reporter, Ben Affleck detailed the stress and chaos he experienced during the production of the DCEU film. Defining it the "worst experience" he's had in the industry, Affleck revealed that Justice League led him to step down from directing the Batman movie, which he was supposed to star in and direct, as it negatively impacted his mental health. "We could have a seminar on all the reasons why this is the way not to. From production to bad decisions to horrific personal tragedy, Justice League left a horrible taste in my mouth. I was going to direct a Batman, and Justice League made me say, 'I'm out. I don't ever want to do any of this again. I'm not fit.' It was the worst experience I've ever seen in an industry full of crap experiences. It broke my heart."revealed Ben Affleck. "There was this idea that someone (Joss Whedon) would come in and say, 'I'm going to bail you out, we're going to do 60 days of filming and I'm going to write a whole new thing about what you have. I have the secret to success.' It didn't happen that way. It was difficult. And I started drinking too much. I was back at the hotel in London, either that or jumping out the window. And I thought, 'This isn't the life I want. My kids aren't here. I'm miserable.'"
Zack Snyder's Justice League: What Would Happen In Unannounced Sequels
After some time has passed, Ben Affleck is back as Batman on The Flash in what will be his final foray into the role of the Bat Man, as DC Studios head James Gunn has confirmed the entry of a new Batman. Affleck has also declined the invitation of James Gunn to direct one of the upcoming films of the new DCU.