Unscrupulous, ironic, unparalleled in giving life to extreme characters: this is why Isabelle Huppert, the star of Elle, is one of the greatest actresses of all time.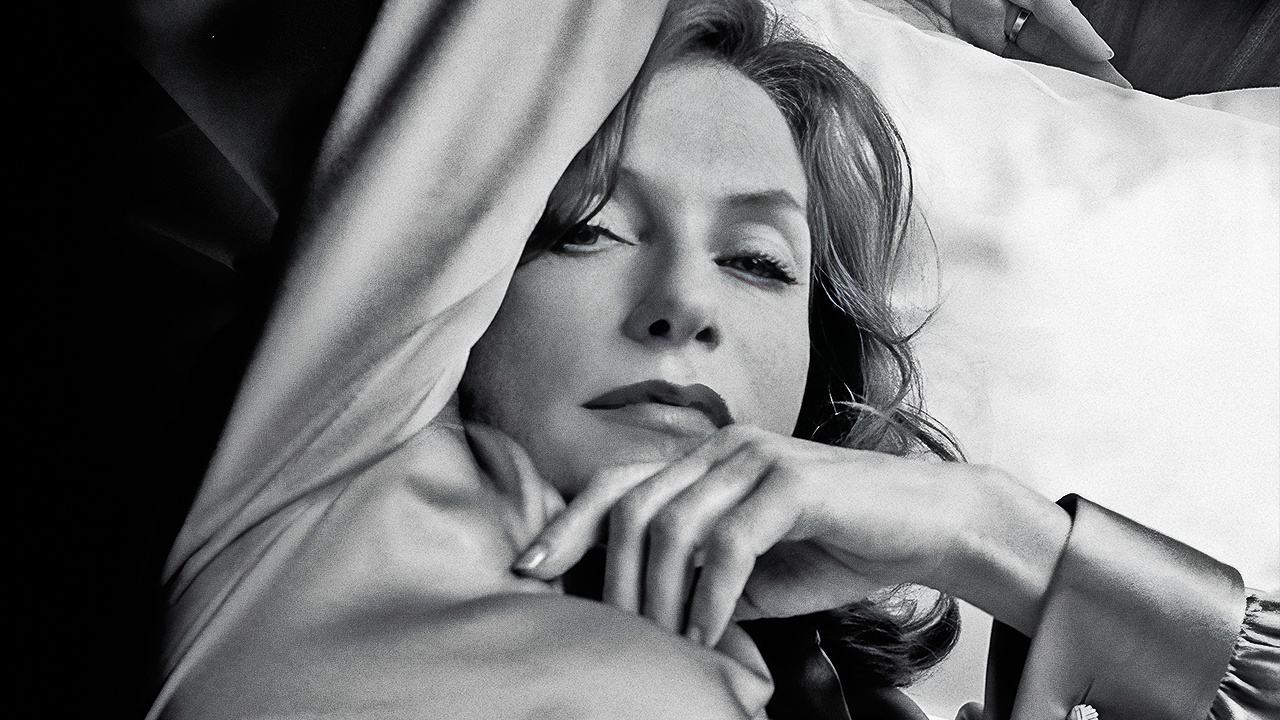 Silence suits her. Silence inhabits her, and she excels both in what she shows and in what she hides, in what she says and in what she keeps silent. She is the fairy of interiority.
The words of Gilles Jacob, dean of French criticism, perfectly illustrate one of the hallmarks of the talent of Isabelle Huppert: the ability to give meaning to ellipses. After all, her acting has never been didactic: the characters drawn by the Parisian actress in half a century of career are inhabited by a depth that shuns conventions and stereotypes, or at most turns them upside down to make us observe them under a new light. Many actors manage to convey the emotion at the center of a specific scene, but Isabelle Huppert does something different: she reminds us that an emotion is a complex thing, which cannot always be labeled with a single word but usually consists of an indefinable plurality, like a palette on which to mix innumerable colors while looking for the desired nuance.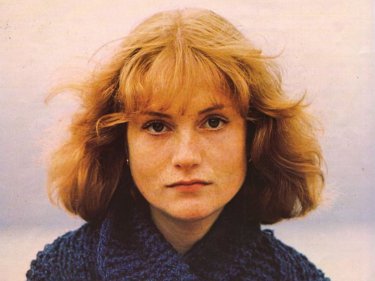 Watching Isabelle Huppert on the screen partly means this too: to be shipwrecked in a sea of ​​nuances or, to return to Gilles Jacob's metaphor, to try to fill the silences in which she immerses us. Sometimes with a quiet, melancholy longing: this is the case of the shy Pomme, struck by her first love in The Lacemaker by Claude Goretta, from 1977. Sometimes, on the contrary, with a harshness that leaves no way out: an example above all, the Erika Kohut of The Pianist, Michael Haneke's masterpiece based on the 2001 novel by Elfriede Jelinek, in which Huppert dragged us into the abyss – the obsessions, paraphilias, self-harm – of her restless protagonist. Perhaps these are the two opposite poles in the endless gallery of Madame Huppert's incarnations (over a hundred titles for cinema alone), as well as two complementary essays on her qualities as an actress.
Isabelle Huppert: from Elle to L'avenir, the 10 best performances of the French actress
The Chabrolian diva of the dark sides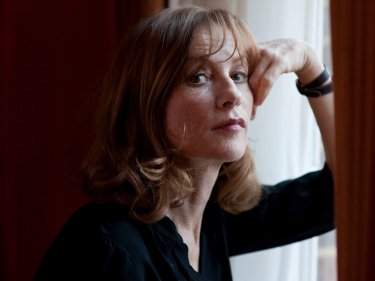 Born in Paris on March 16, 1953, Isabelle Huppert stood out from the first films precisely for her ability to internalize the dramas, small and large, that her characters encounter, to then return indelible portraits of them precisely by virtue of this element: an endemic contradiction which basically corresponds to the multitudes contained in the most interesting human beings. Many of her roles are so fascinating and hypnotic because they challenge us spectators, forcing us to grapple with that unfathomable ambiguity and, in many cases, full of dark sides. And it is no coincidence, then, that it was Claude Chabrol: a director who has made ambiguity and dark sides the backbone of his cinema, and who in fact has found the ideal 'accomplice' in Isabelle.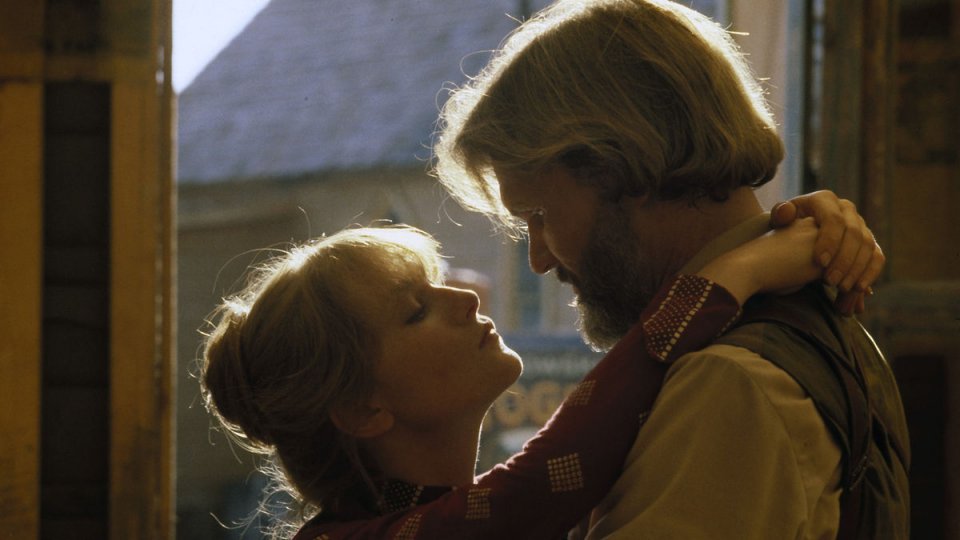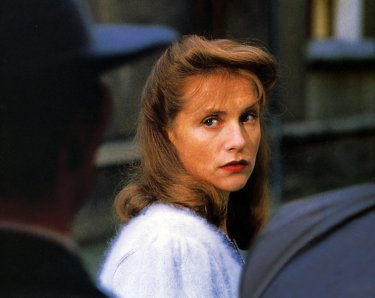 From the cheeky and amoral maiden of Violette Noziere to Marie Latour who, in A Women's Business, practices clandestine abortions in German-occupied France; from the literary icon created by Gustave Flaubert and revived in 1991 in Madame Bovary to the unpredictable Jeanne, who The dark in the mind ensnares the maid Sophie and then leads her towards an apotheosis of horror; and then again the seductive swindler Betty of Rien va plus, the devious poisoner Mika Muller of Thanks for the chocolate and the implacable magistrate Jeanne Charmant-Killman of The Comedy of Power. The fruits of the Chabrol/Huppert partnership would already be enough to testify to a proverbial tendency in the professional choices of the actress: to give life to figures that are to some extent 'sinister', and who however refuse to be pigeonholed into the simple category of villain, offering us more questions than answers .
Claude Chabrol, in the dark of the mind: the great films of a master of the thriller
From The Pianist to Elle, a gallery of audacious anti-heroines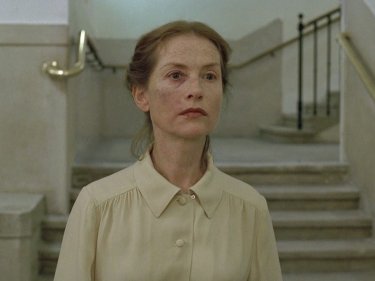 Yes The pianist – her most extreme role, and absolutely among the most beautiful – this combination of contrasts explodes in a performance that gives you chills, for its naturalism free from artifices and for the consuming suffering that emerges from Erika's cold and ferocious attitude . But we don't need mother scenes, nor is there any need for histrionics of any kind: the sexual and sentimental masochism of the woman transpires from the fire that flares up behind Huppert's icy eyes, from the tension repressed under a mask of impassivity. And if you manage to empathize with her, if you try to understand her, you can't help but let her heart be struck by her tormented humanity. A torment that, in 8 women and a mystery by François Ozon, Isabelle tells us in the three minutes of voice and piano by Message personnel: a fragment of pure mélo set within a delicious semi-parody.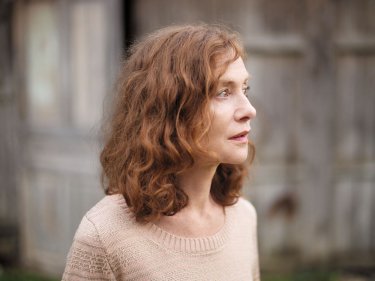 Irresistible in those rare films that allow her to cloak herself in levity and grace, such as In Another Country by Hong Sang-soo, or where she abandons herself to the placid spontaneity of everyday life (Things to Come by Mia Hansen-Løve, Frankie by Ira Sachs ), just as often Isabelle Huppert declined the dramas of her anti-heroines through a very lucid, sharp irony; like when, in 2016, you lent your face to Michèle Leblanc, who reacts to a rape with daring and unscrupulous vitality. Elle, a grotesque thriller directed by Paul Verhoeven, marked a spearhead in Huppert's career in this sense: haughty and sensual, impulsive and calculating, benevolent and ruthless, sometimes within the same scene. A kaleidoscope capable of reminding us, in case we ever needed it, what makes Isabelle Huppert one of the best actresses in the world: because one look from her can contain multitudes.