After the negative and no-nonsense anecdotes shared by Hugh Grant about Drew Barrymore's singing ability, the actress decided to respond in kind with a provocative video.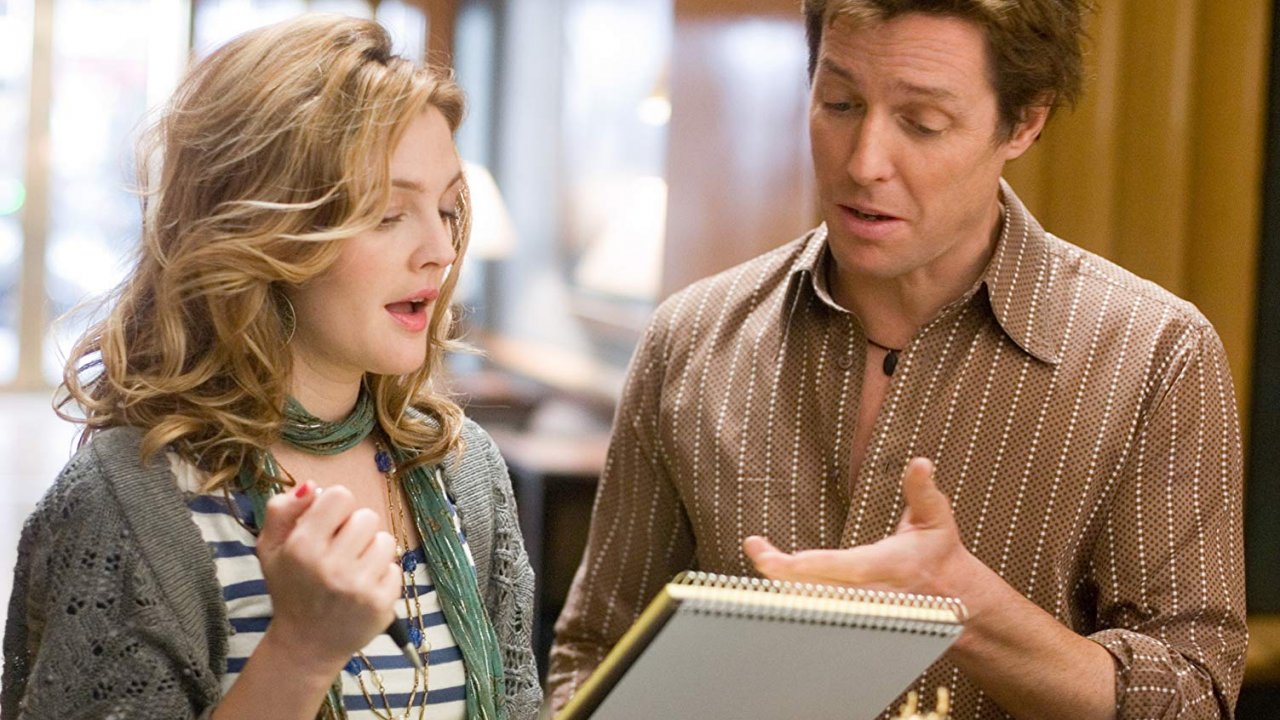 Hugh Grant did not mince words when describing the singing talent of Drew Barrymoreby his side on the set of Write me a song of 2007. During a recent interview with Wired the actor let himself go with a very sharp anecdote that did not spare his colleague, also triggering a direct reaction from him. It's not the first time that Grant has shared statements like this starting from his career.
Over the course of Write Me a Song, Hugh Grant and Drew Barrymore found themselves singing together. The actor recalled the experience with these words: "They helped me a little with the Auto-Tune, but not as much as others on set. Drew Barrymore was in the film with me, and I don't think he'd mind too much if I said his singing is just terrible. I have heard dogs bark better than she sings".
Continuing with the story, Hugh Grant confessed that post-production work followed the shooting focused on making their performances acceptable, even if in the end "she turned out better than me, because she has heart and voice and rock and roll."
The furore caused by these statements inspired a response from Drew Barrymore, who promptly posted a video of him singing Way Back Into Love from the film in question.
Oscars 2023: Here's what Ashley Graham thinks of her awkward interview with Hugh Grant
The entire performance was dedicated to the actor and accompanied by an invitation to join her: "#SingForHughGrant UNISCITI A ME".