Denzel Washington seems close to accepting a co-starring role in the film Gladiator 2, re-teaming with Ridley Scott.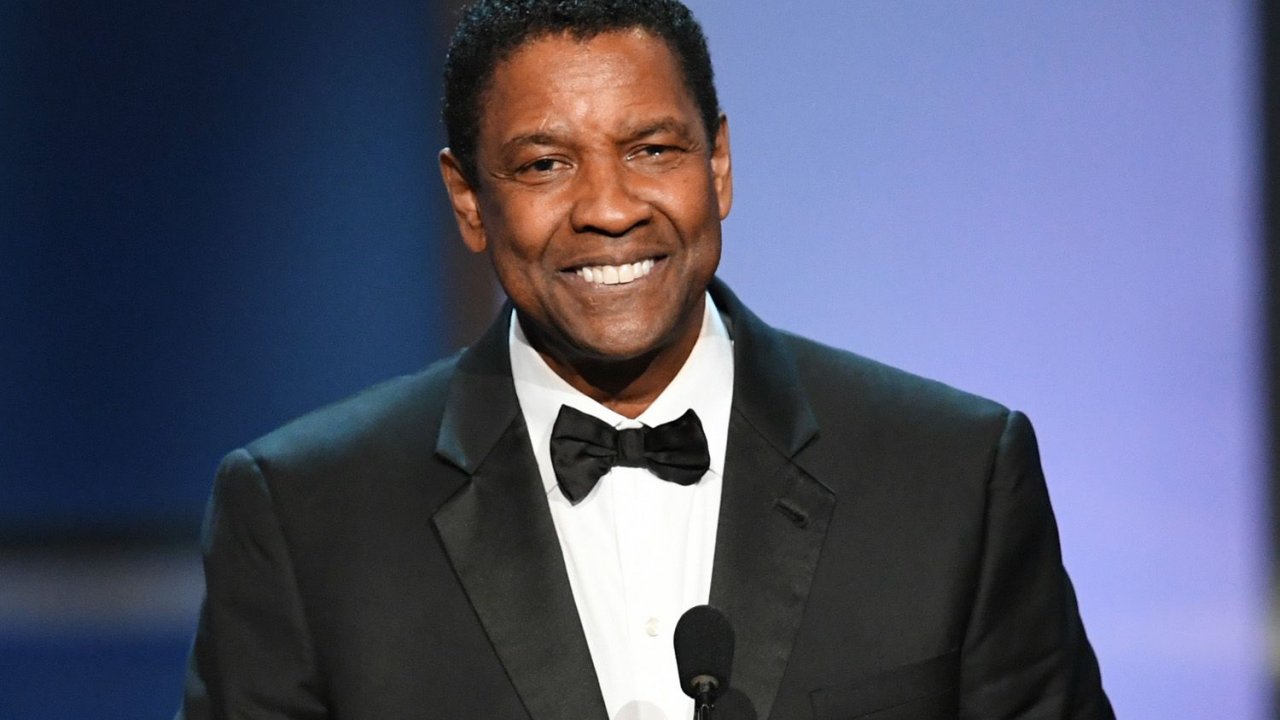 Denzel Washington it seems he will collaborate again with Ridley Scott on the occasion of the film Gladiator 2.
Site sources Deadline in fact, they argue that the actor is concluding negotiations with the production and would be close to accepting a role in the awaited sequel.
Ridley Scott will be the director of the film Gladiator 2, choosing Paul Mescal as the protagonist and, precisely the involvement of the Aftersun star, would have allowed to get the green light at the beginning of the negotiations with Denzel Washington.
The site claims that after finding the lead actor, Scott, Brian Robbins (President and CEO of Paramount Pictures), and Daria Cercek and Michael Ireland insisted on trying to cast a star for another of the film's lead roles, trying to contact the two-time Academy Award winner. Denzel then received the proposal and would have been thrilled by the role that was being offered to him and that Scott had written with him in mind. The actor later met with the director who pitched the sequel to him, and was hooked.
Denzel Washington: 10 roles that made us love him
Mescal will play Lucius, the son of Lucilla (Connie Nielsen), and nephew of Commodus (Joaquin Phoenix), who was defeated and killed by Maximus (Russell Crowe). For now, the production has not revealed the details of the part that should be entrusted to Washington, already directed by Scott on the occasion of American Gangster.