Brianne Howey of Ginny & Georgia is pregnant
Stork arriving for the protagonist of Ginny & Georgia, Brianne Howey is pregnant. The 34-year-old actress, best known for taking part in Batwoman and the Netflix series in which he co-stars with Antonia Gentry, he shared the news of his sweet expectation with his 3.3 million followers on Meta's social network. In an Instagram post posted on Thursday, March 16, Brianne Howey shows off her silhouette and baby bump while wearing a Hugo Boss dress. The actress attended the fashion house's event thanking the brand for the invitation and adding: "I'm in the company of my +1 for life," referring to the boy – or girl – she is carrying.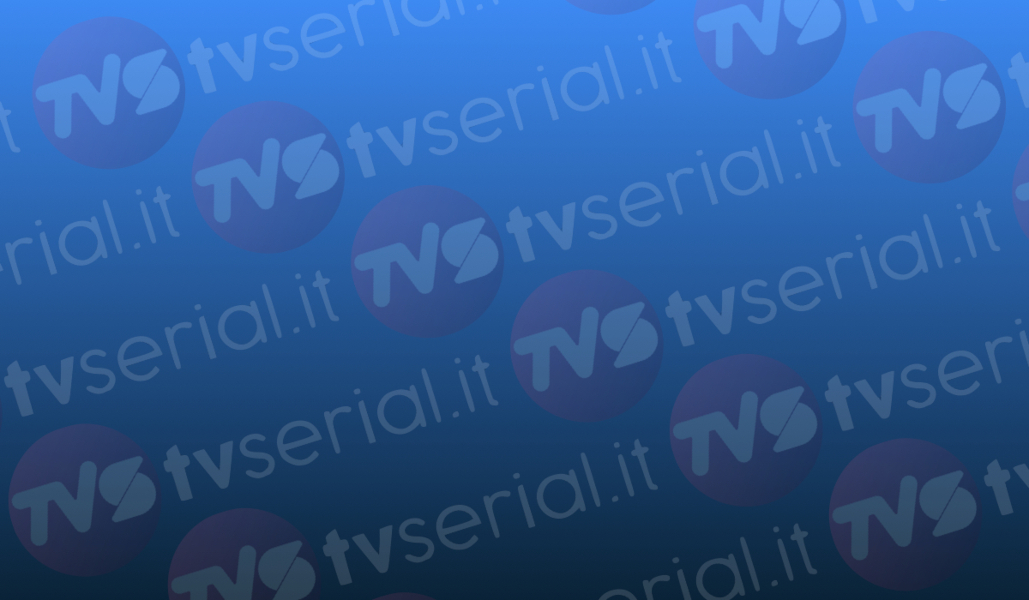 It's the first pregnancy for Brianne Howey, who has been linked to Matt Ziering since 2015. The 37-year-old actress and lawyer met in 2015 and have been a steady couple ever since, having met in a bar the night Ziering was celebrating overcoming of the bar exam. Their wedding – postponed due to the complications of the pandemic – took place in July 2021, when the couple swore eternal love in front of a hundred guests gathered in a family home in Palos Verdes, in the state of California.
read on after the commercial
Brianne Howey and the rest of the cast of Ginny & Georgia I'm still waiting to find out if the series will return to Netflix with a third season. The last ten episodes, which landed on Netflix on January 5 after a wait that lasted almost two years, close with a cliffhanger that sees Georgia – Howey's character – arrested for the murder of Tom Fuller. The success of family-drama seems to have also paved the way for a third (and perhaps last) cycle of episodes for the series, even if – to date – the streaming giant has not commented on the future of Ginny & Georgia.