After the huge success on Netflix and in the world, The Fall is preparing to return with a sequel that promises even more vertigo than in the past.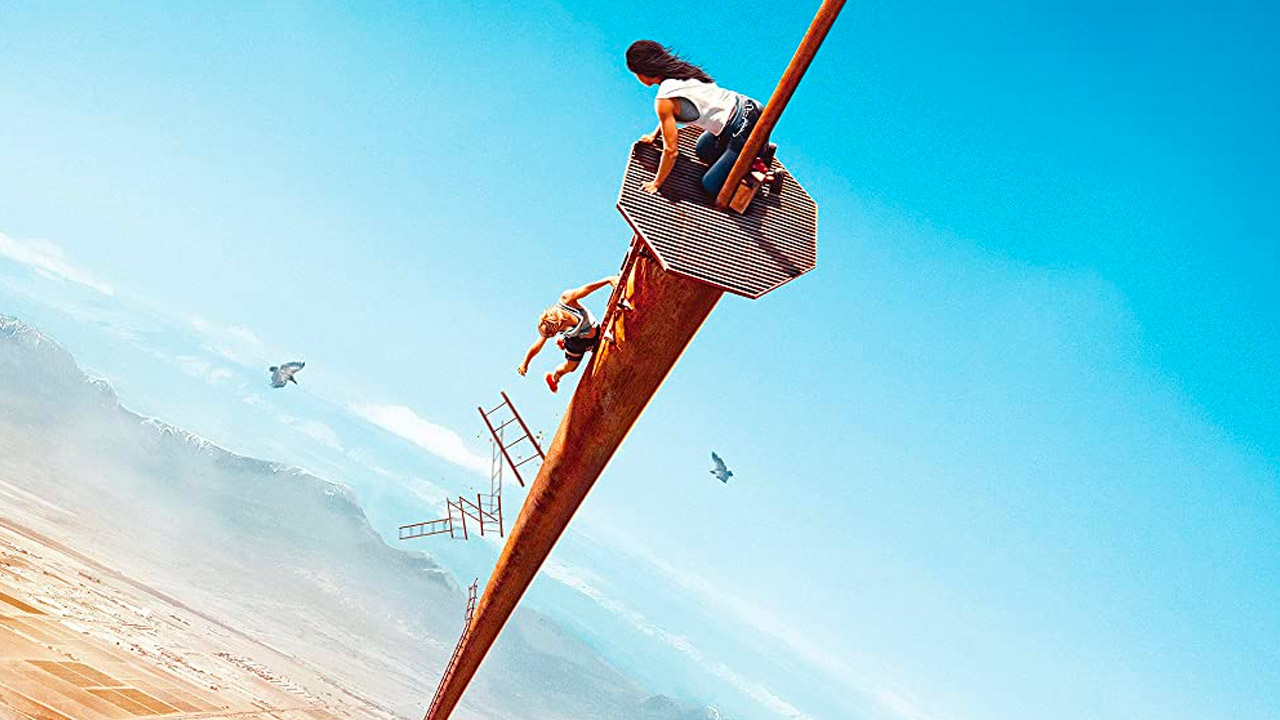 Fallthe dizzying thriller of Scott Mannwill come back with a sequel. The great and unexpected success that this film has garnered Netflixinternationally, will surely raise the expectations of all those who fell in love with the previous film.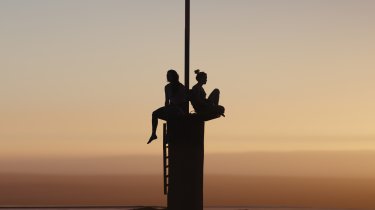 Deadline recently revealed, exclusively, that the story of the Fall will continue with a new chapter. British producer Tea Shop Productions and Scott Mann are apparently brainstorming ideas for a second film with one goal in mind: to further shock audiences with another terrifying story set at sky-high heights.
For those who don't remember, at the center of the first Fall we find two friends played by Grace Caroline Currey and Virginia Gardner, who get stuck, after a climb together, on a radio tower in the desert, at a height of 2000 feet (for more information we refer you to our review).
Fall, because it's the perfect movie to test your mettle
Made on a budget of $5 million, the film grossed around $22 million, becoming one of Netflix's top 10 hit films for a while. Without any kind of pressing publicity, Fall's success came entirely from word of mouth and marketing.