Elizabeth Olsen returns to talk about Scarlet Witch and the possible future of the character in the Marvel Cinematic Universe.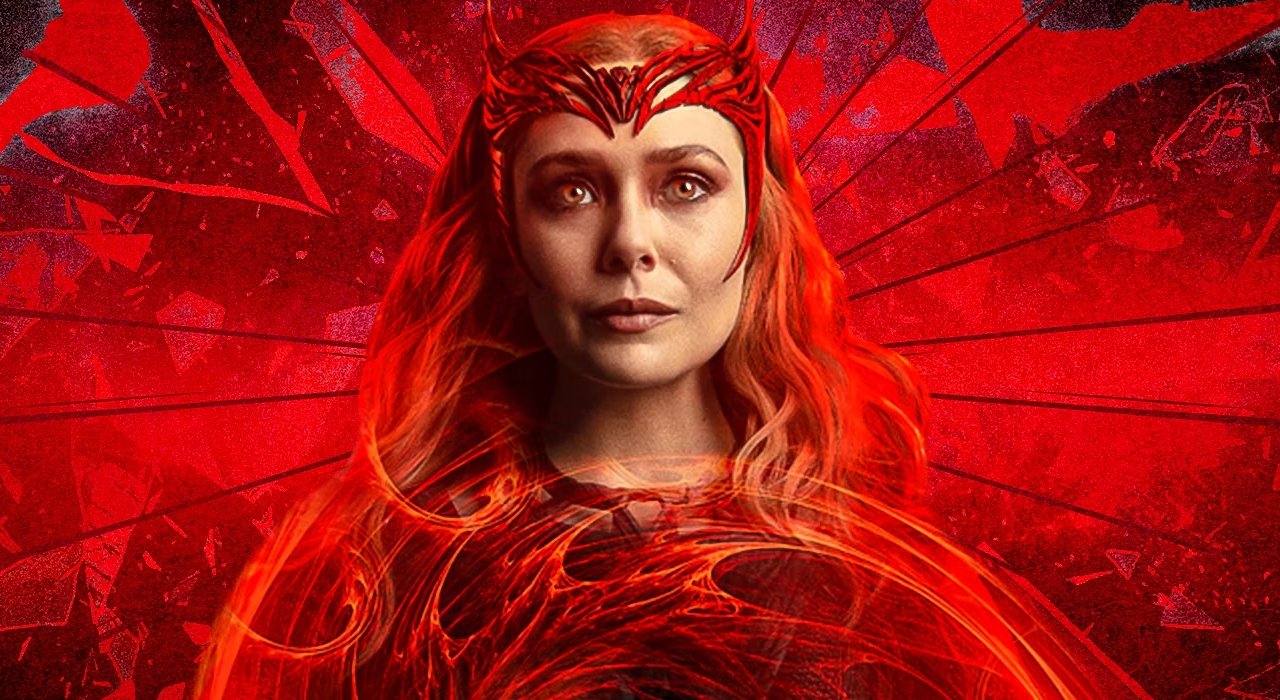 Elizabeth Olsen a.k.a. Wanda Maximoff/Scarlet Witch In the Marvel Cinematic Universe he cannot yet give us definitive answers on the matter, but he does not hold back from talking about a possible one return of the on-screen character.
During the promotional tour of her new HBO Max series Love & Death, Elizabeth Olsen returned to talk about her most popular character, Wanda Maxcimoff aka Scarlet Witch, and the possibility of her return to the MCU after the events of Doctor Strange in Multiverse of Madness.
"We can do everything with her now! And I feel I've already done so much. But now, we can really enjoy ourselves. I think this character can now be approached with a lot more humor"explained the actress"(Wanda)" is often the emotional source of the story, and I'm curious to see what we can explore now. And hopefully, we can give her some redemption.".
Scarlet Witch is one of the most powerful characters in Marvel movies, confirms Kevin Feige
And when they ask her if we will see her in the WandaVision spin-off Agatha: Coven of Chaos, she replies: "I never know how to answer these questions except I don't… I think I'll be back!"
Who knows what Agatha: Coven of Chaos will have in store for us, and if Elizabeth Olsen will actually be in the Disney+ series…