Hugh Jackman is training hard to reprise his role as Wolverine in the highly anticipated third installment of Deadpool.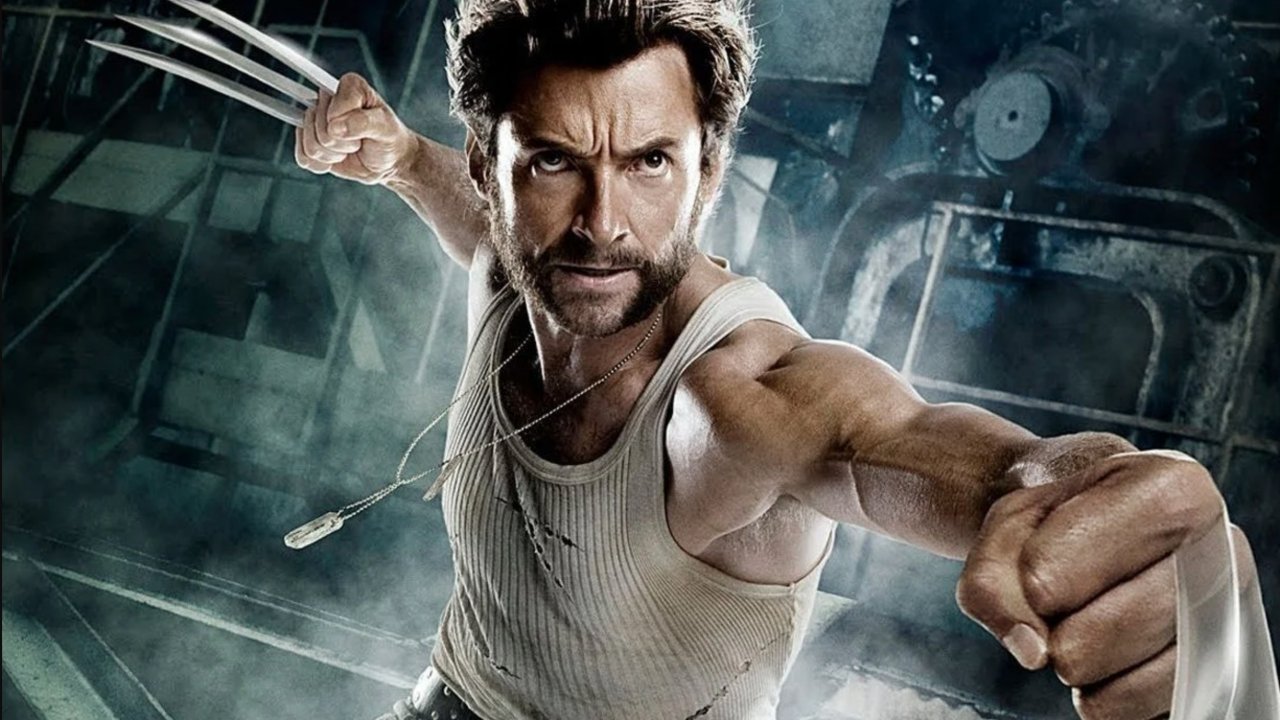 Hugh Jackman is planning to go all in for his return as Wolverine in Deadpool 3, third installment in the franchise about the chatty mercenary. This time, however, it will be the official debut of both in the Marvel Cinematic Universe and the Australian actor is following a strict training protocol.
Jackman has in fact shared a video on Twitter in which he shows fans the crazy workout which he is following to get back in better shape than ever. The actor had already shared a taste of his diet to be Wolverine again at 54 years old.
Deadpool 3: Has Hugh Jackman let slip an important plot detail?
As already pointed out in the past, Deadpool 3 will not affect the timeline of Logan, a 2017 film by James Mangold which many considered to be the last appearance of the famous mutant.
Deadpool 3 will hit theaters on November 8, 2024, and it may not be Hugh Jackman's last appearance as Wolverine on the big screen: in fact, there are rumors of a possible cameo in Avengers: Secret Wars, arriving in 2026.
Deadpool 3 will have to do with time travel and will most likely see the involvement of the TVA seen in the TV series Loki. It will be directed by Shawn Levy, who previously directed Ryan Reynolds in Free Guy and The Adam Project.