In the film Ant-Man and the Wasp: Quantumania one of the protagonists is Kang, played by Jonathan Majors, and new concept art reveals the alternative looks of the villain.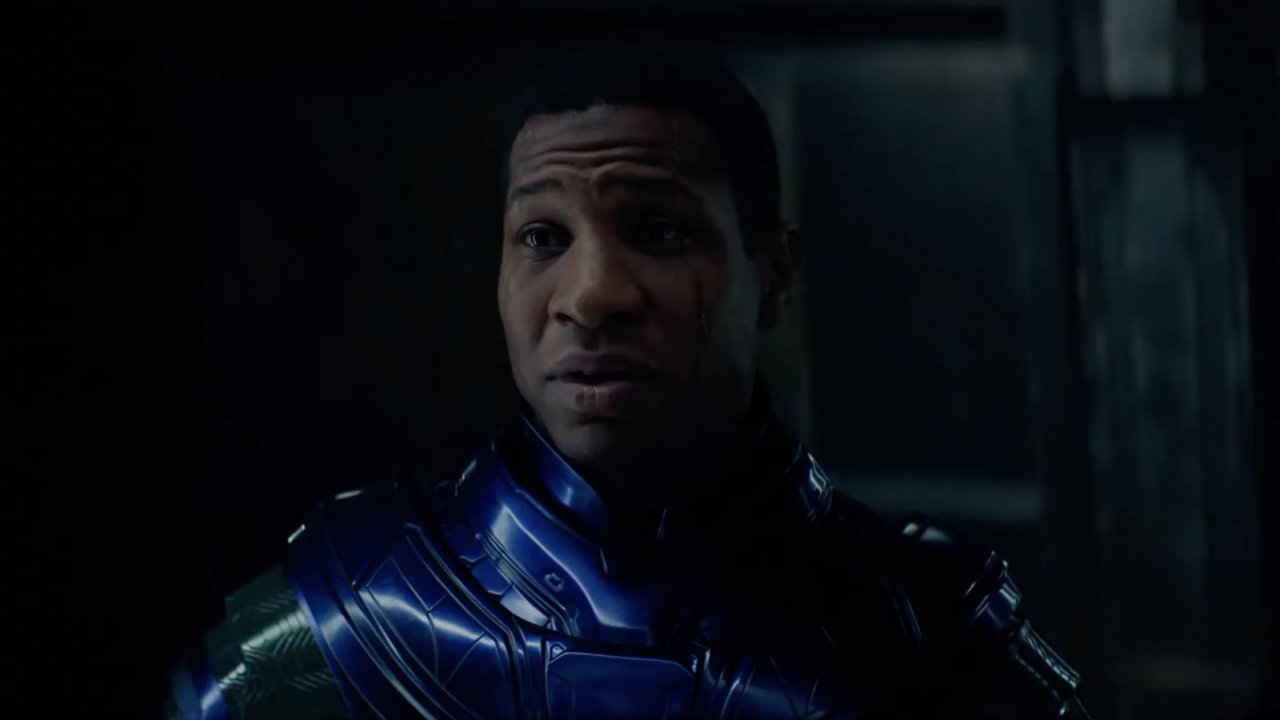 Ant-Man and the Wasp: Quantumania it allowed fans of the MCU to see it in action Kangthe villain played by Jonathan Majors, and now some new ones concept art reveal how the look of the character was worked on.
To share the images was Jerad S. Marantz, a longtime collaborator of Marvel in projects such as Avengers: Endgame, Spider-Man: No Way Home and Doctor Strange in the Multiverse of madness.
The artist, sharing the work done for Ant-Man and the Wasp: Quantumania wrote: "Kang's wardrobe was discussed for a while. I was tasked with exploring options outside of his classic look. Basically what he would wear when he wasn't in his armor and ready to fight".
Marantz then added: "I had a lot of fun coming up with a few options. These are just a few. I really appreciated being able to draw them. I love working with simple shapes and colors without shadows. It was also an opportunity to challenge myself with portraits. The way I work changes a bit depending on the task and the time I have available".
Jerad pointed out: "You really have to vary your approach based on not only how much time you have, but also who you're working with and what they can interpret".
The role of Kang was entrusted to Jonathan Majors and Kevin Feige had explained that he gave him such an important character for the saga because he is able to support its weight and interpret all the variations of Kang in an incredible way. The president of Marvel Studios then added: "What I love is that he's totally different than Thanos. Kang is a completely different type of villain and the fact that he is many different characters at the same time is what makes him more exciting and different.".