The interpreter of Aladdin in Disney's live-action has revealed that a sequel to the film is currently not in the plans.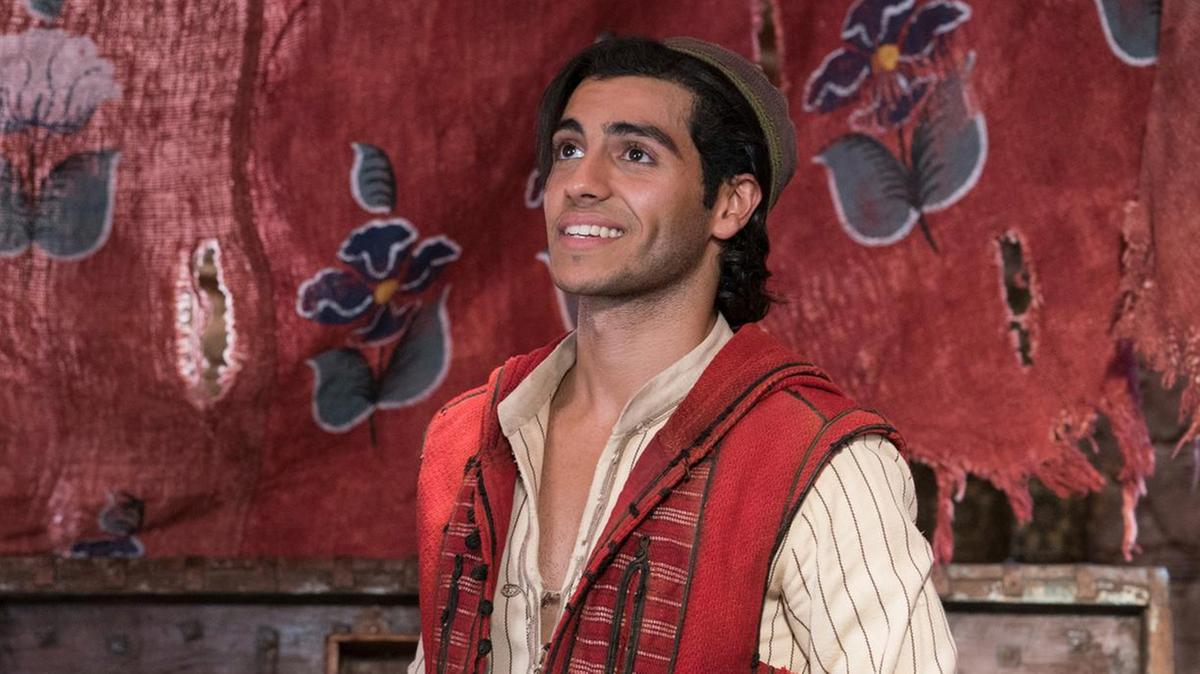 While only a few weeks ago there was talk of the return of Will Smith as the Genie, Mena Massoudthe protagonist of the live-action of Aladdin from Disney, froze fans on the chances of a sequel to the film being made.
Responding to a fan's question whether Aladdin 2 will be made, the actor replied in a glacial way: "At this point it is very unlikely".
Despite Disney's initial enthusiasm for the sequel, Aladdin 2 it has since remained in a productive limbo with no encouraging updates in the last period. It took Disney nearly a year to announce the sequel, waiting for a full-fledged story before moving forward with the return of Massoud, Will Smith, Ashley Scott, and director Guy Ritchie in their respective roles.
While he hasn't been officially sidelined, Smith's 2022 Oscars controversy over slapping Chris Rock was certainly a stumbling block to the film's development, even though Ritchie has ensured he wouldn't be replaced as the Genie.
Aladdin, Mena Massoud: "The film has grossed 1 billion dollars, but nobody calls me"
Massoud's update on Aladdin 2 seems very pessimistic compared to his previous comments on the sequel: the star had indicated that the studio was "trying to make it happen" and had even mentioned that new writers were brought in last December for a "completely new draftJust this past February, Ritchie seemed equally confident about the film's chances, recalling the "great experienceof the making of Aladdin from 2019 and confirming his interest in returning.