The 90s are like America: they seem close, but in reality they are very far from us. We loved everything from this era: music, habits, clothes, movies, TV series. Even this aspect, in those years, was flawless. The 90s are the years of Friends, Buffy, Dawson's Creek, Twin Peaks. These are the years in which our approach to seriality has finally become a habit, and no longer something we do in the empty moments of the day. In front of that now dusty and antiquated screen we lived some of our best afternoons, and we got to know the 90s TV series that we still venerate the most. Yet these wonderful products weren't the only ones we liked. No. We don't remember it but within us there is a corner where everything we have seen and then removed is still there, alive. In fact, inside there are all those forgotten TV series that we have loved and watched. In this case, however, time has not played its part. The long distance between us and the 90s has in fact favored our departure from these products that we think we've forgotten by now, but that maybe they're still here and they only need to be awakened.
Does Norma and Felice tell us anything? And Under Investigation? These are just some of the TV series born before the 2000s that probably only I remember. Or maybe not?
1) Norma and Felice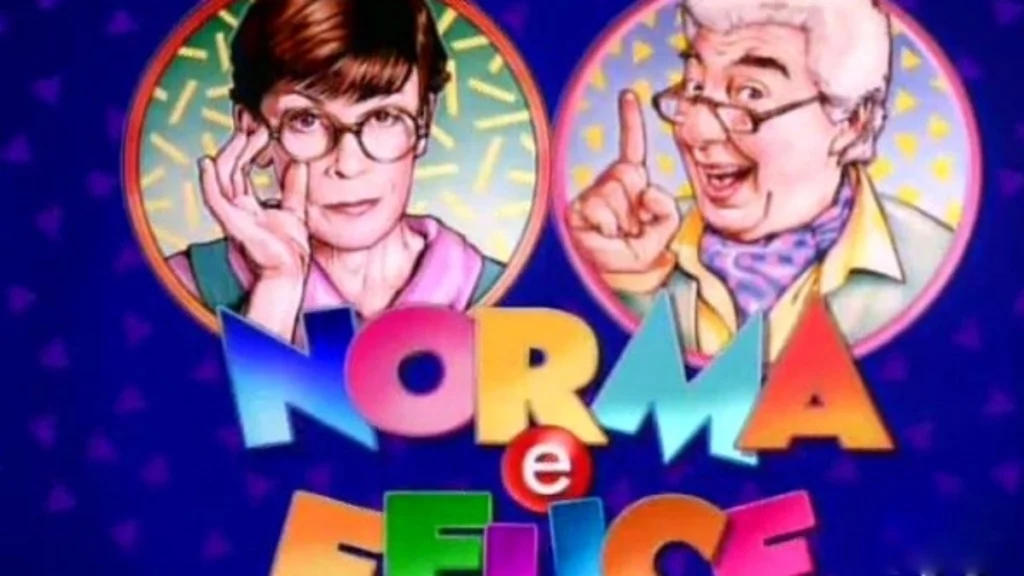 We also talked about it last time: Nonno Felice he was certainly one of the funniest and most iconic faces of the 90s. His success came immediately and, although now practically only I remember him, it even cost him a sequel. In fact, Norma and Felice tells the story of the new life of Nonno Felice who, in order not to burden his family anymore, decides to move to a new house with a housekeeper named Norma. The two couldn't be more different and their very different characters will lead them to collide and give life to iconic gags in full 90s style. The series, which aired in 1995, was extremely successful enough to win a telegatto in the Best Italian Telefilm category. Too bad that only I remember all this.
2) Profit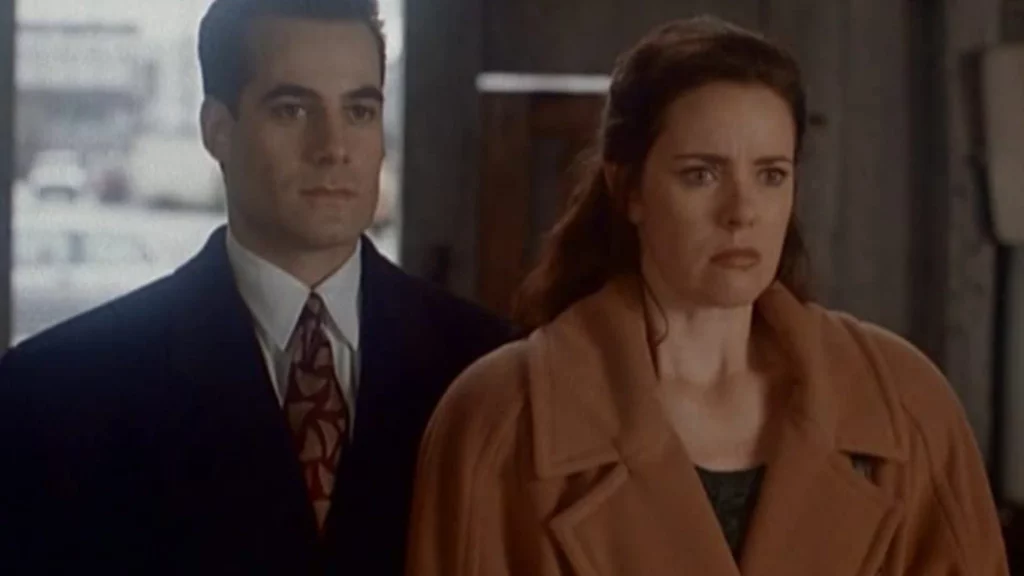 Aired in 1996, Profit is a dramatic TV series that tells the story of James Stakowoski, the employee of a multinational called Jim Profit. The company he works for has no value whatsoever and has traded its ethics for its business dealings. He will be one of the first employees of the company to use ever more extreme means and devoid of any morals, but on his way he will have to face Joanne Meitzer, the head of internal security who will try in every way to unmask him and shed light on the darkest parts of the Profit. The series is characterized by an extremely structured character writing which focuses not only on their most selfish purposes, but also on their way of hiding as much as possible any form of emotion and vulnerability.
3) Wayne's World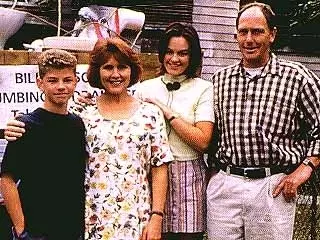 Wayne's World was one of the TV series that as a child I watched and re-watched whenever possible. The best moment of the day was when, at a certain point, I could watch the episode of the TV series over again. Based on the book by David McRobbie, the series told the story of Wayne Wilson, a twelve-year-old boy who moves with his family to a new home. Forced to change schools and friendships, Wayne begins a new phase of his life that will often put him in difficulty, but with the right people next to him.
4) Hugley House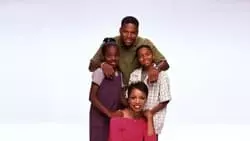 When it comes to family-themed TV series my happiness is uncontainable, and it already was a long time ago. Among the many productions of this type, one that just hasn't survived the test of time is certainly Casa Hugley. Aired in 1998, the series tells the life of an African-American family who choose to move to a neighborhood populated mostly by whites. Through this narrative device, the sitcom has addressed various social issues shedding light on many issues that were still too little talked about at the time. With irony and lightness, Casa Hugley is certainly one of the old TV series that I love most, and which unfortunately only I remember.
5) The Byrds of Paradise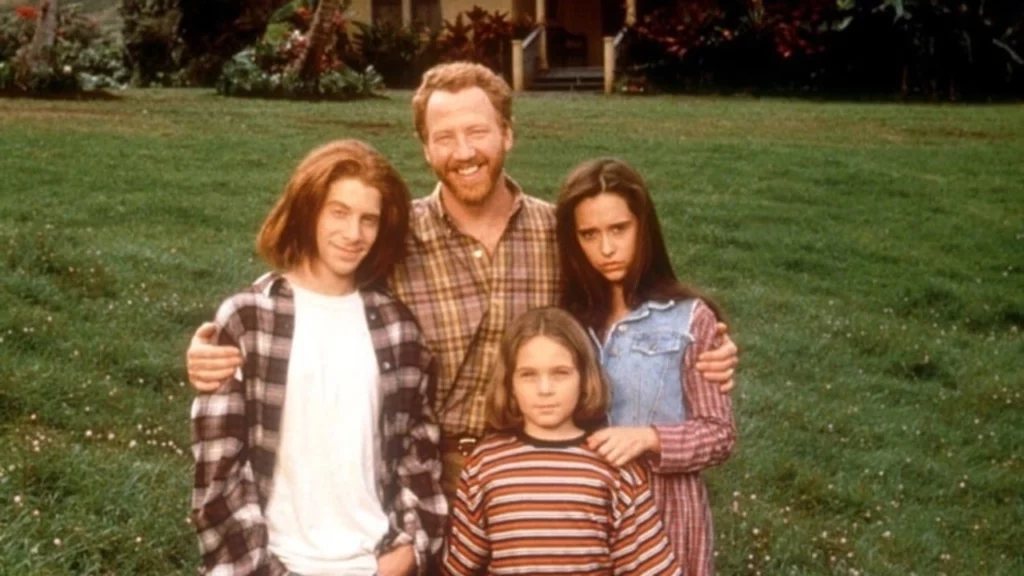 Aired in 1994 and consisted of one season, The Byrds of Paradise tells the story of a family who, after the death of their mother, decide to move to Hawaii to start a new life and rediscover that strength that has been lost in recent months. Watching this production was a complex ordeal. Compared to the other Family dramas, this was certainly more nostalgic and dramatic, a story that gets inside you and with which you can't help but empathize.
6) Under Investigation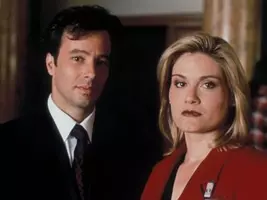 Aired for the first time in 1994, Sotto Inchiesta is one of the forgotten TV series that most satisfied my craving for crime. In short, we grew up on bread and what is the murder weapon? It is impossible for me to escape this memory. Of American production, the series tells the crimes of the city of Portland through the perspective of a detective who represents the only woman in a male-dominated police team full of clichés. But even in this case all this I remember only me.
7) Now and Again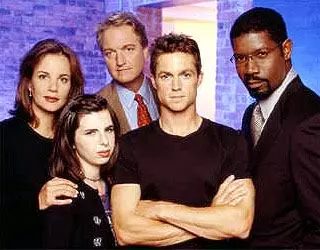 Half thriller and half drama, Now and Again tells the story of Michael, a man who lost his life in a car accident. TO following an operation made by a team of scientists, Michael's body is awakened to be trained in the field of espionage, but in his mind there is only one need: to return to his family. Between action and light tones, Now and Again tells of Michael's training and his mixed emotions. He wants to continue his work, but he also wants to return to his family. Composed of only one season, Now and Again still remains one of the old TV series that only I remember and which I can never talk to anyone about.
Or is there perhaps someone here who wants to keep me company?
Old TV series: 7 born between 1991 and 1994 that you will surely not remember