We finally know the release date of The Diplomat, the new Netflix thriller TV series with Keri Russell.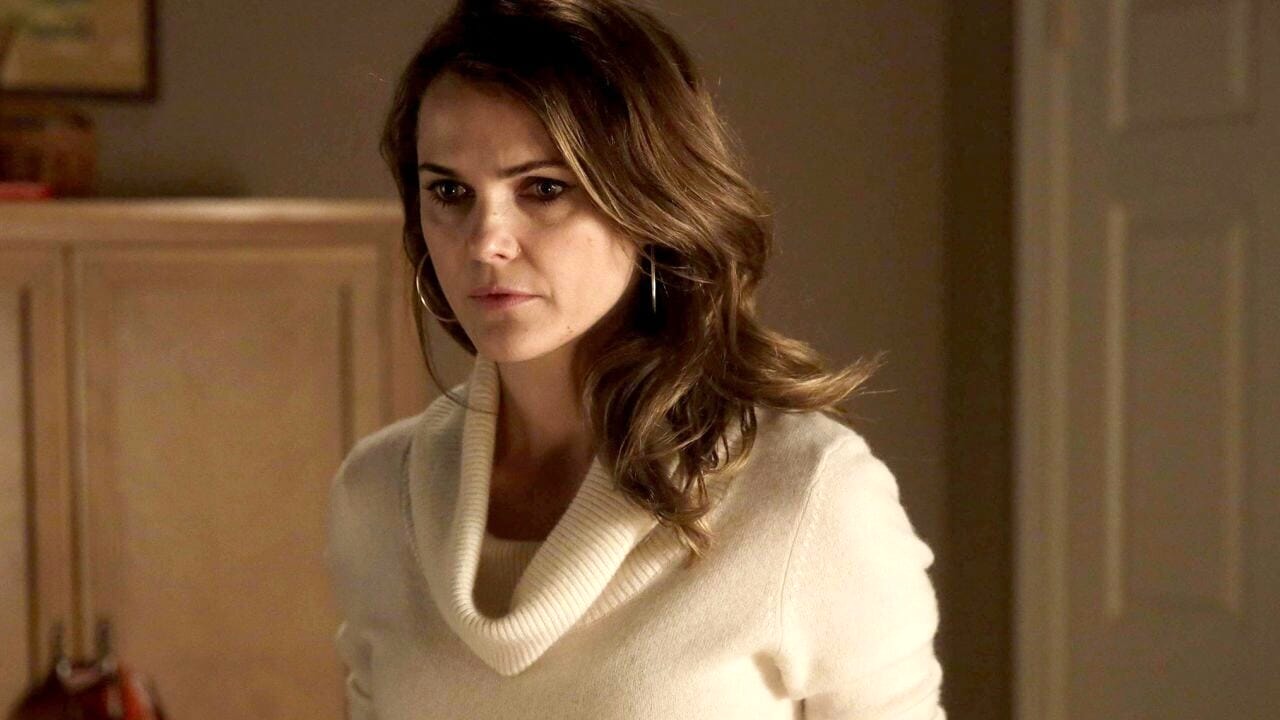 Netflix has finally revealed the release date Of The Diplomatthe new limited series with Keri Russell as the protagonist, accompanying everything with the first image of the show. Based on the details shared up to now, it will be a rather complex story connected to a series of intrigues belonging to the political and personal spheres of the various protagonists.
The Diplomat will arrive in the well-known streamer's catalog starting April 20. Netflix itself made the information official on its Twitter profile, also showing us Keri Russell in the role of the protagonist. The series will consist of 8 episodes in which we find the character of Kate Wyler (Russell), the new US ambassador to the United Kingdom who has to deal not only with international crises, but also with marriage to her colleague and political star Hal Wyler (Rufus Sewell).
"The Diplomat is a show about transcendence and the torture of long-term relationships"Debora Cahn said (via The Wrap), showrunner, series creator and executive producer. The filmmaker added: "It's hard to keep a relationship alive, whether it's a marriage or a military alliance. We change, the world changes, yet we want these relationships to continue forever". Cahn reiterated: "It's a show about a group of good people who do their best to keep their global and personal partnerships intact without killing each other. In the world of diplomacy, you're dealing with a lot of behavior that's bound by rules and protocols, but yes It's still human beings who sweat, spill coffee on their clothes and forget the name of the person they're talking to, all of which always boils under the greatness of working with heads of state."
Keri Russell and Alden Ehnrenreich star in Cocaine Bear, film directed by Elizabeth Banks
Executive produced by Deborah Cahn, Janice Williams, Keri Russell and Simon Cellan Jones and Dan Toland (Producer), The Diplomat also stars David Gyasi, Ali Ahn, Rory Kinnear and Ato Essandoh.