Speaking of his experience on the set of Spider-Man: No Way Home, Willem Dafoe had his say on the possible return of the Green Goblin in the MCU.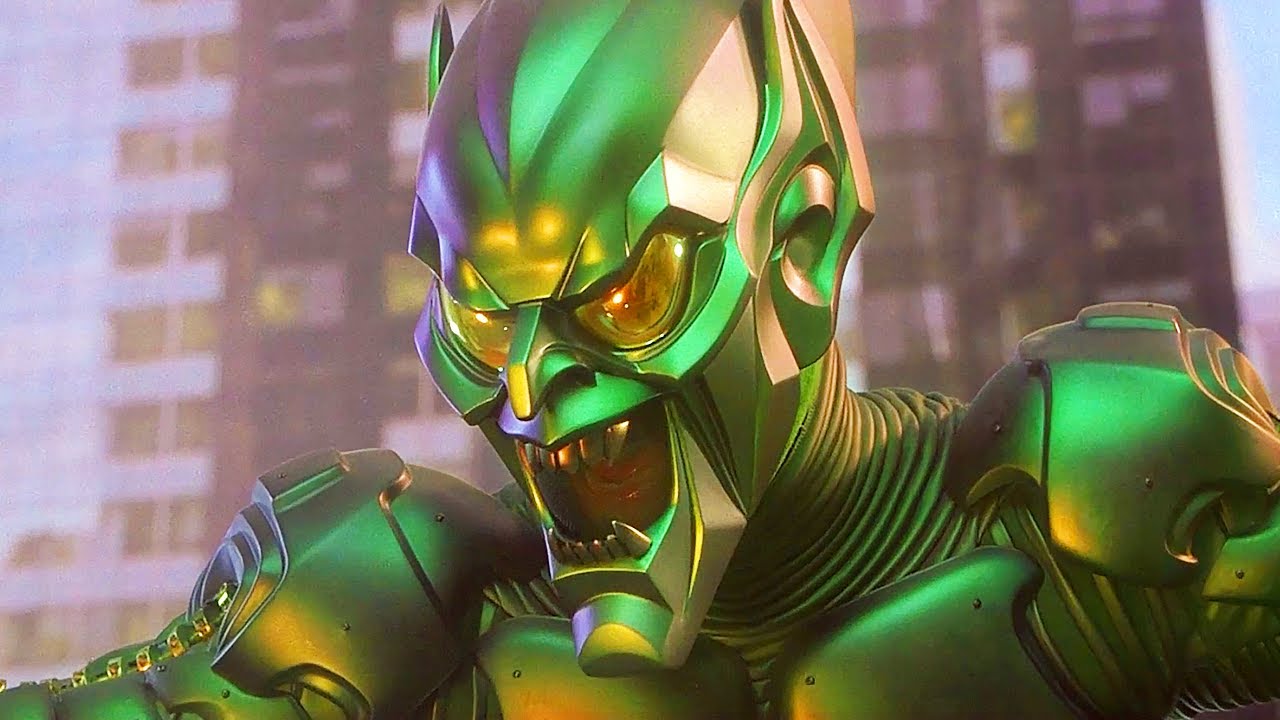 In Spider-Man: No Way Homeamong other things, we see the return to the set Green Goblin Of Willem Dafoe, immediately confirming himself as one of the most formidable opponents Spidey finds himself having to deal with. However, this character has no fixed counterpart in the current MCU, to the point that fans have begun to speculate about the various possibilities offered by the film. Dafoe himself found himself clarifying the situation on the Goblin, sharing his opinion.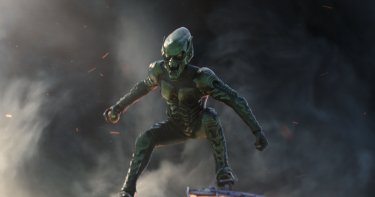 During a recent interview with InverseWillem Dafoe was asked about his Green Goblin, who previously appeared in Spider-Man: No Way Home, and the possibility of a return in the future. These were the actor's words on the matter: "If everything goes in that direction sure. I mean, it's a fantastic role. I liked the fact that it was double both times. They were both very different experiences, but I always enjoyed it".
Spider-Man No Way Home, Zendaya: "Peter and MJ deserve to be happy"
Unfortunately, these words, at least for now, leave his potential return pending since at the moment, after Spider-Man: No Way Home, there don't seem to be any projects in which we could find Dafoe's Green Goblin (reminding you that something is moving with Spider-Man 4), even if hope dies last.