The story of a shy teenager is at the center of the new animated film from DreamWorks titled Ruby Gillman, the girl with the tentacles, here is the trailer and the poster.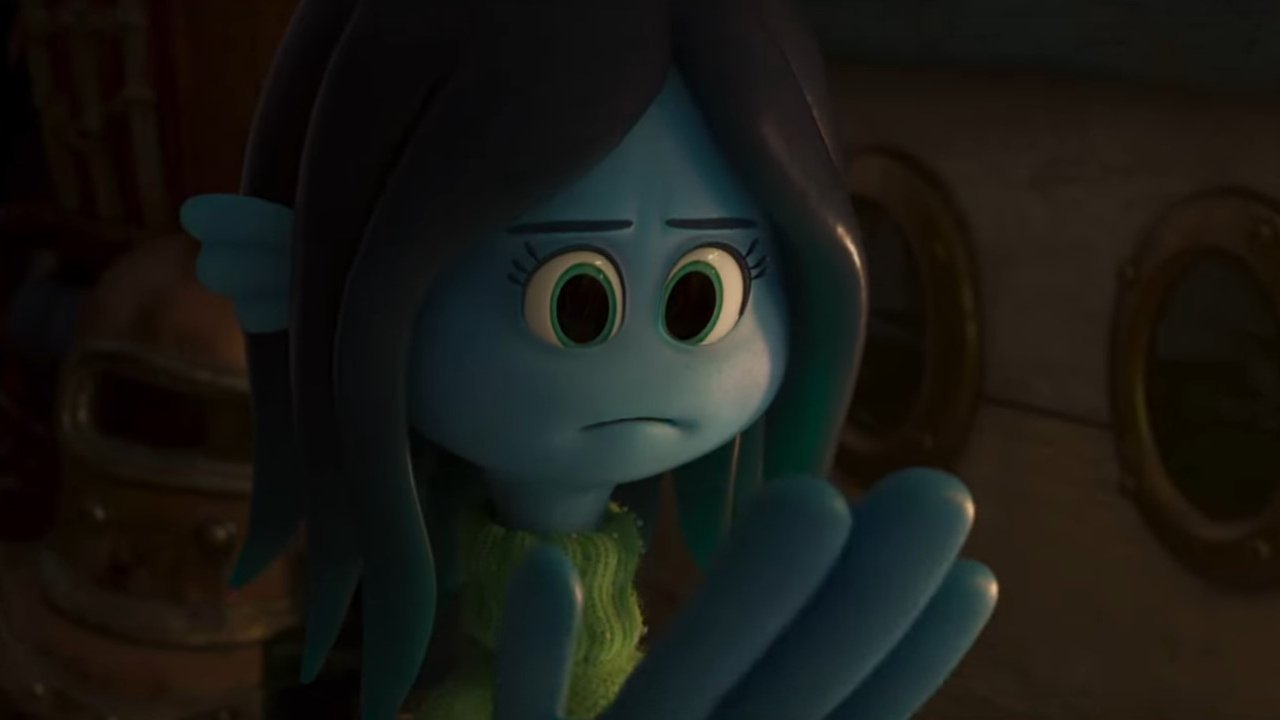 DreamWorks animated film Ruby Gillman, the girl with the tentacles will arrive in theaters soon and, in the meantime, it is possible to see the trailer which offers the first scenes taken from the project.
The video introduces the protagonist, the teenager Ruby, who discovers she is a Kraken and has incredible powers. The young woman then meets her grandmother and tries to figure out how to use her powers, facing challenges and enemies.
Ruby Gilmman, Girl with Tentacles is described as a hilarious and heartwarming action-comedy about a shy teenager who discovers that she is part of a legendary royal line of mythical Krakens and that her destiny, deep under the oceans, is greater than than I ever imagined.
At the center of the plot is sweet and bumbling 16-year-old Ruby Gillman (Lana Condor, To All the Boys I've Loved Before) desperately tries to fit in at Oceanside High, but feels invisible.
Tutoring math to her crush (Jaboukie Young-White, Ralph Breaks the Internet), who seems to like her only for fractals, Ruby can't hang out with the coolest kids on the beach because her overprotective supermom (Oscar nominee Toni Collette, Knives Out) forbade her to go near the water.
But when Ruby breaks rule No. 1 of her mother, she discovers that she is a direct descendant of the Kraken warrior queens and destined to inherit the throne of her grandmother (Oscar winner Jane Fonda), the Warrior Queen of the Seven Seas.
The Krakens are sworn to protect the oceans from the vain and ambitious mermaids who have been battling the Krakens for eons. But there's a big, unexpected problem: the beautiful and popular new girl in school, Chelsea (Emmy winner Annie Murphy, Schitt's Creek) is quite a mermaid. Ruby will eventually have to accept who she is and go to great lengths to protect who she loves most.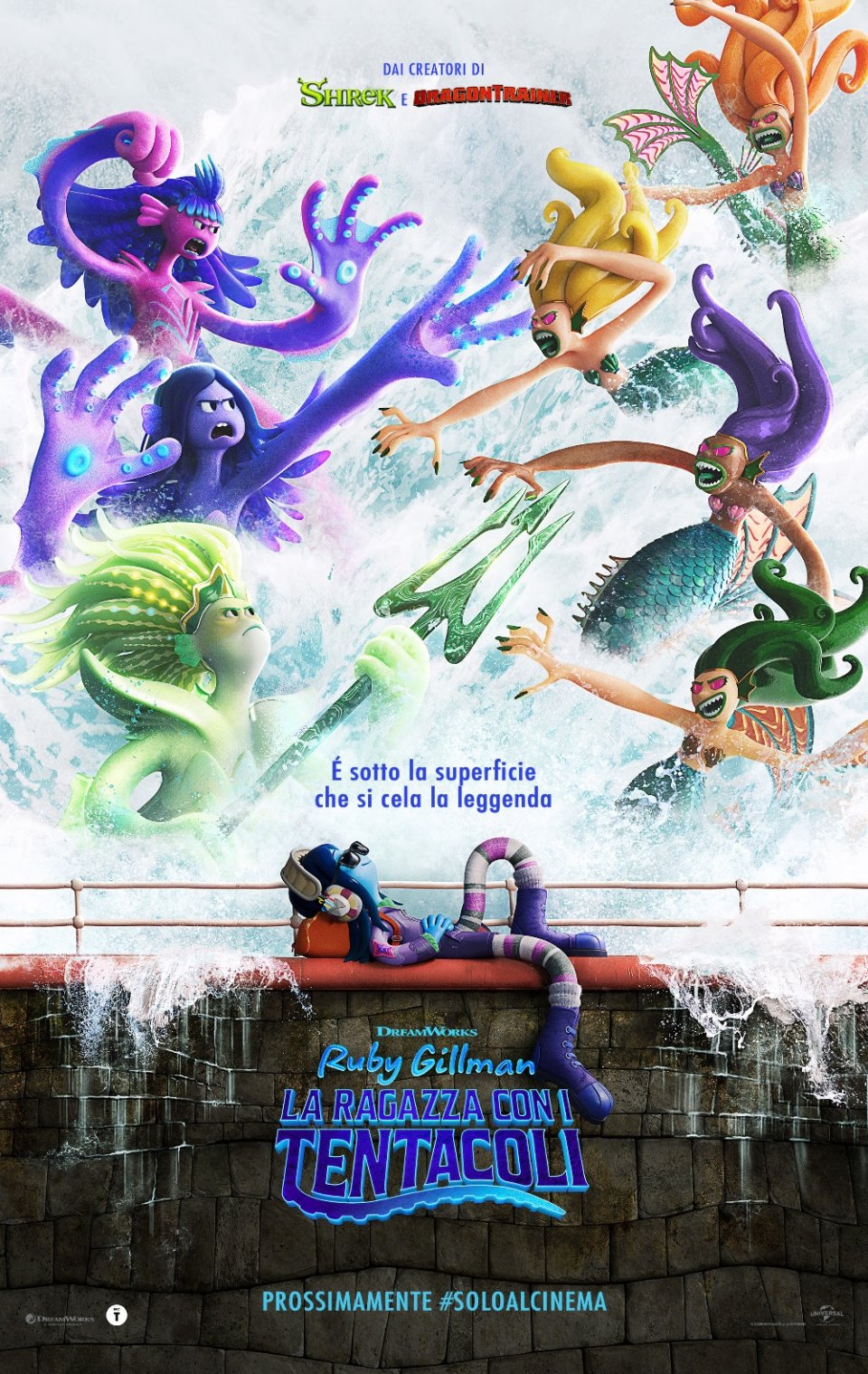 I 15 migliori film Dreamworks Animation
Ruby Gillman, Girl with Tentacles boasts an extraordinary cast that includes Emmy winner Colman Domingo (Fear the Walking Dead) as Ruby's father, Emmy nominee Sam Richardson (Veep) as Ruby's enthusiastic uncle and Blue Chapman (Council of Dads) who plays Ruby's little brother.
Directed by Academy Award nominee Kirk DeMicco (Alive, The Croods) and produced by Kelly Cooney Cilella (Trolls World Tour, Trolls), with Faryn Pearl (The Croods 2: A New Era, Trolls World Tour) as co-director, the film features an extraordinary comedy cast, including Emmy nominee Will Forte (The Last Man on Earth), Emmy nominee Nicole Byer (Nailed It!), YouTube Diamond creators Liza Koshy (Liza on Demand), Ramona Young ( Never have I ever…), Eduardo Franco (Stranger Things) and Echo Kellum (Arrow).