On Wednesday, Jenna Ortega admits she turned down the role 'a couple of times'
Jenna Ortega he almost turned down the role of Wednesday. Wednesday – available from November 23 streaming on Netflix – continues to be one of the serial phenomena of the season. Born from the mind of Tim Burtonthe show about the adolescence of the eldest daughter Addams broke Netflix records and – to date – is the second most watched (English-language) series in the history of the platform.
The protagonist of Scream VI she recently said she thought "a couple of times" before accepting the role that made her known globally. Months have passed and today it would be strange to talk about the series and the iconic character without thinking about the face of Jenna Ortega. Apparently, the role of the eldest in the family Addams did not fit into the plans of the actress. Luckily things turned out differently.
Thanks to the success of the series, Ortega has been at the center of media attention, arriving to participate in notable television proposals, above all the role of presenter of the well-known Saturday Night Live. The actress, now in theaters with the sequel Scream, revealed to The Sunday Times the doubts related to the choice to interpret Wednesday. "I received an email and immediately ignored it. In my career, I've worked mainly on TV series, and I wanted to focus on films." On one side Jenna she feared ending up pigeonholed in the world of series, and on the other hand the esteem towards Tim Burton – added to the director's insistence on having her -, they convinced Ortega to say yes.
Check out more news from the Wednesday series!
read on after the commercial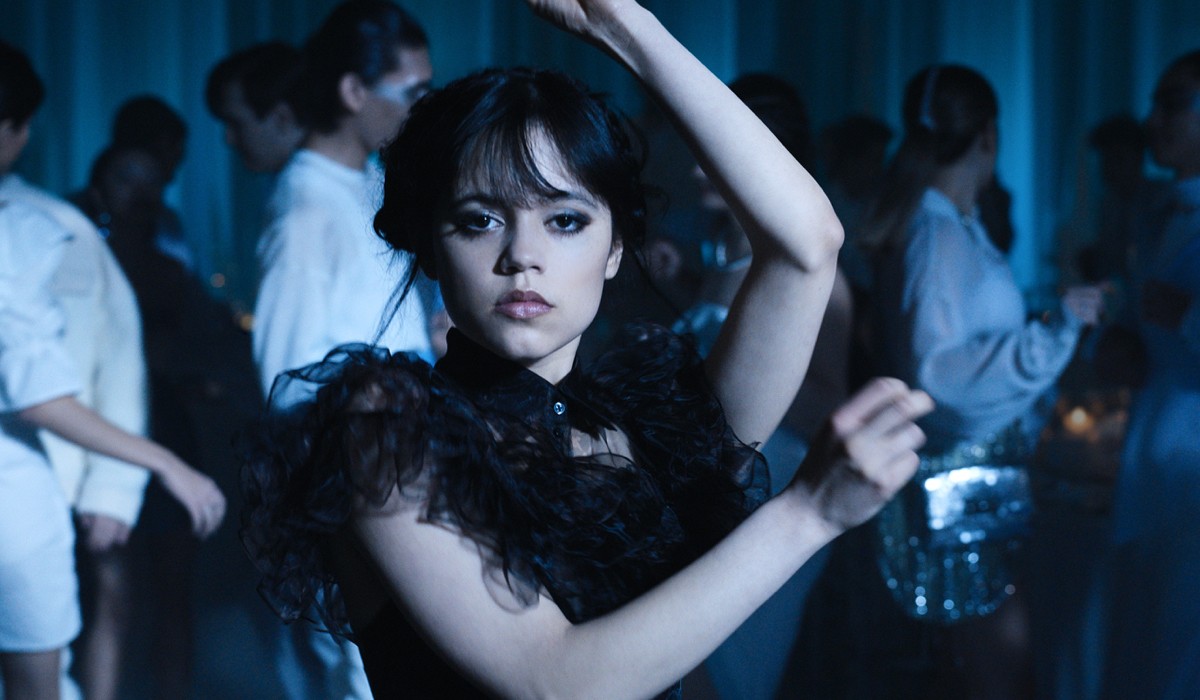 The success of Wednesday proved to be a double-edged sword for its protagonist. Fans' obsession with the series has been devastating, from the ballet that went viral on social media, to the streaming record on Netflix. "When I heard the ballet was going viral, I tried to sound relieved – like, 'Oh, wow!', but in my mind, I was sorry that people were just focusing on that scene." Now the difficulty for Jenna it's about being able to break out of the bubble of the stereotype of a gloomy, emotionless character in style Wednesday.