Micaela Ramazzotti and Paolo Virzì have separated, the director would have already left the house he shared with his wife.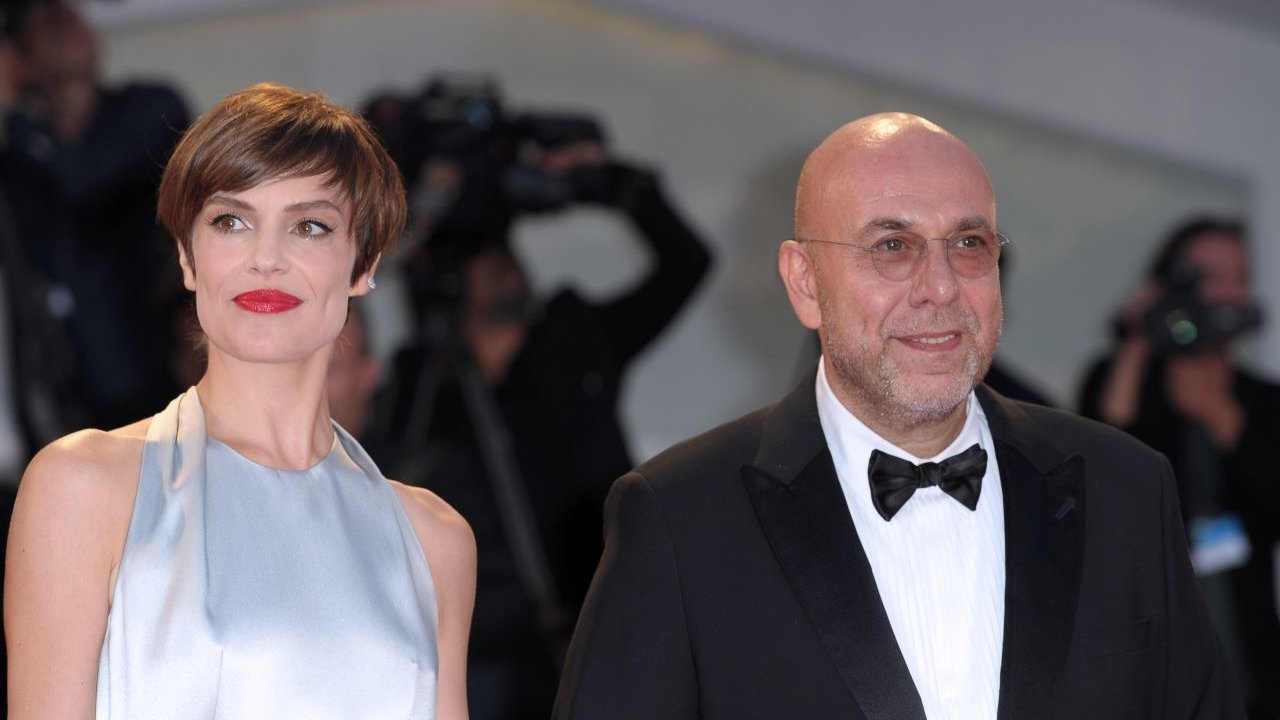 Micaela Ramazzotti e Paolo Virzi yes. I am separatedaccording to rumors taken up by the weekly Diva and Donna their marriage And finished. The director would have already left the apartment. The two had already separated in November 2018, but in February 2019 they had announced the reconciliation,
Micaela Ramazzotti and Paolo Virzì met in 2007 on the set of Whole life ahead, the film directed by the director from Livorno and inspired by the book The world must know by Michela Murgia. After about two years, in 2009, they got married in Livorno. Over time they had two children, Jacopo, born on March 1, 2010, and Anna, who came into the world on April 15, 2013. Her birth was filmed in the film The name of the son directed by Francesca Archibugi.
The director and the Roman actress had already separated in 2018. The reason for the separation, according to some mutual friends, was due to the distance. Their respective work commitments kept them away from home. At that time, in particular, Virzì was busy promoting his film Magical nights. Micaela was shooting Francesca Archibugi's Vivere. The separation lasted a few months, in the end Paolo managed to win Micaela back and the two announced their reconciliation.
Paolo Virzì and Micaela Ramazzotti together again after the separation?
Today, four years later, the new separation. The two protagonists have not released any statements. The indiscretion of Diva and Donna was confirmed by Oggi. A source close to Paolo Virzì confided to the weekly: "It is not the first time, cyclically it happened that they moved away. It remains to be seen if this will be definitive".