The director of John Wick 4, Chad Stahelski, anticipates that for the moment the franchise goes on hiatus, uncertainty about the fifth chapter.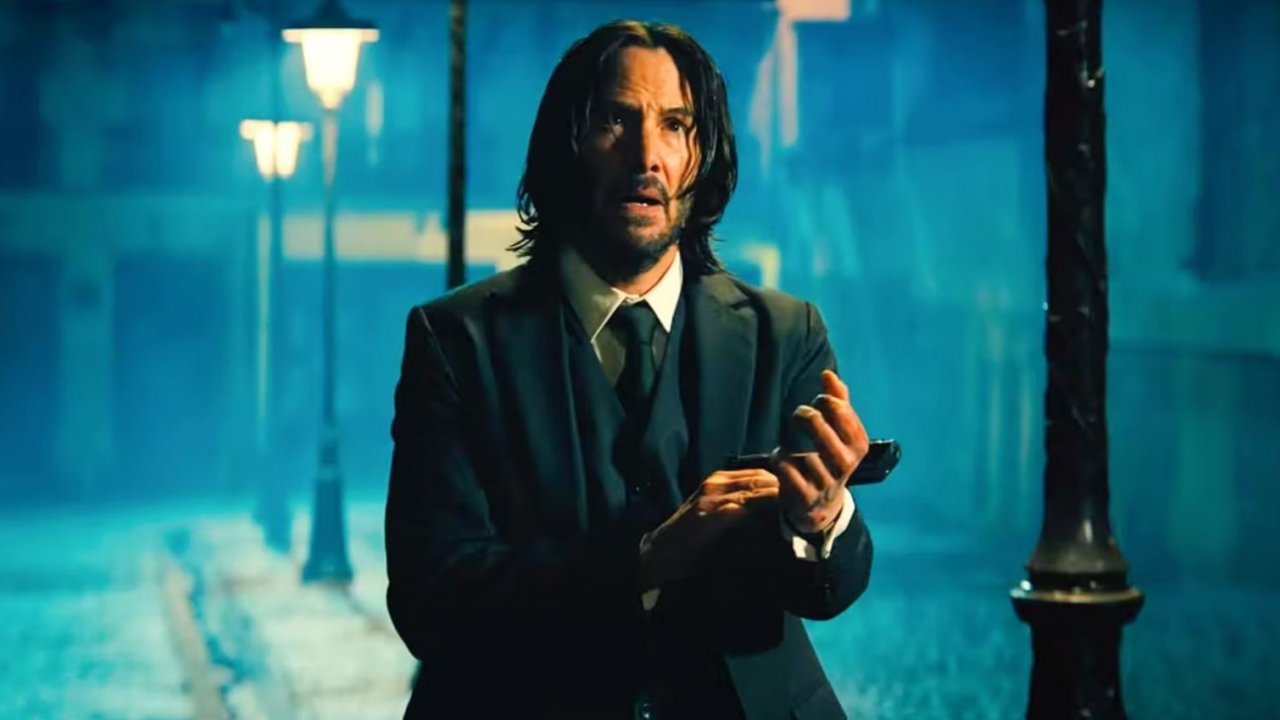 John Wick director Chad Stahelski addressed the status of the previously planned fifth film, stating that for now, after the release of John Wick 4il franchise goes on hiatus.
During an interview with The Hollywood Reporter, Chad Stahelski was asked what will become of the announced John Wick 5the development of which has been underway for some time. "In our minds, Keanu Reeves and I are done for now. We're going to rest John Wick"replied the director.
"I'm sure the studio has a plan"Stahelski continued. "If everyone loves it and it gets a big hit, then we take a little break. For some strange reason, John Wick always comes out last always gets in Japan. If it's the same again, we'll do a Japanese tour and release the film in September. Keanu and I are going to take a long trip to Tokyo, we're going to sit at the Imperial Hotel Scotch Bar and say, 'What do you think?' We'll sip a couple of 20-year-old whiskeys and write some ideas on napkins. If these ideas work, maybe we'll make a movie.".
John Wick 4: the myth of Baba Yaga in the new poster, what does the nickname of Keanu Reeves mean?
John Wick 4 picks up from the ending of John Wick 3: Parabellum", which saw Keanu Reeves' notorious killer fall from the top of the Continental Hotel after being betrayed by his confidant Winston (Ian McShane). Battered, but alive, Wick is rescued by the Bowery King (Laurence Fishburne) and gets back on his feet to free himself from the dominion of the elusive and ruthless High Table, which is hunting him.
The first reactions promote John Wick 4, fueling the hype of the fans (as if it weren't already through the roof).
Waiting to know if there will be a John Wick 5 or the saga will stop definitively with the fourth chapter, the franchise will expand with a female feature film, Ballerina, played by Ana De Armas, and with The Continental series, focused on the famous hotel of the killers.