John Cameron Mitchell will play Ron in the film the role that was entrusted to Leslie Jordan, who sadly died before filming.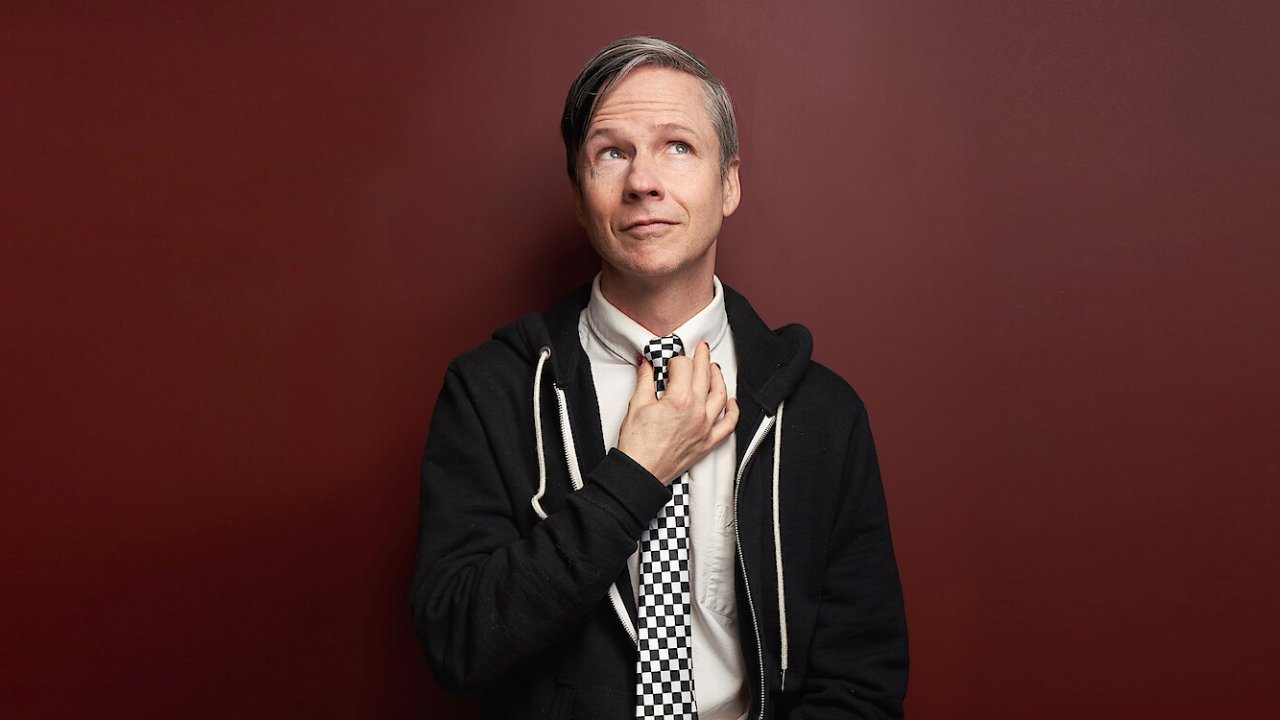 John Cameron Mitchell will replace Leslie Jordan in the movie Ronwhich the comedian had started working on before his sudden death at 67.
The project will star Margaret Cho and it is precisely the personal experiences of the actress at the basis of the story that will be told on the big screen.
Ron will be written and directed by Ben Eisner and follows the complicated eleven-year-old Lola, who in the summer of 1982 discovers the existence of MTV, punk rock music and 8mm cameras thanks to her babysitter Ron, a role entrusted to John Cameron Mitchell.
During the crisis linked to the spread of AIDS, the man entrusts Lola with the task of making a film that proves, or denies, the existence of God before the end of the summer.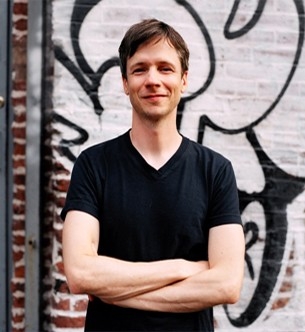 Margaret Cho ha racconto: "Ron is an inspired story of all the gay men who babysat me when I was a little girl and their struggles which I told in my song called Ron's Got a DUI. This film is all about the challenge of growing up and knowing that it's never too late to become an adult and at the same time that it's okay to remain a child. Ron learns how to act like a man his age from a girl less than half his age and Lola learns how to be a girl from someone who actually remembers what he means. It is a timeless tale in which we all want to get lost".
Leslie Jordan was in pre-production on the project in the days before his death of a heart attack while driving his car.