Dune: Part Two costume designer Jacqueline West teased how Denis Villeneuve's upcoming sequel will explore different worlds as Giedi Prime.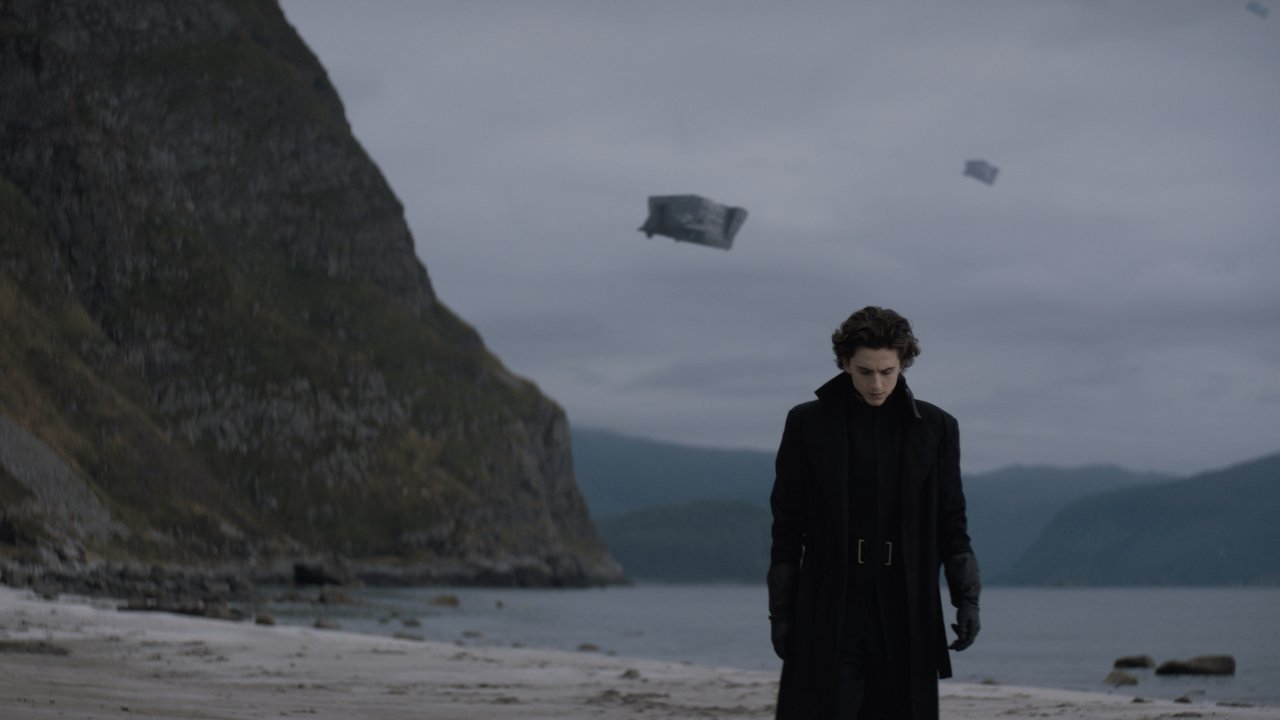 The costume designer of Dune: Part TwoJacqueline West, revealed a few details on the sequel in the works, anticipating that will explore different worlds, such as the planet Harkonnen Giedi Prime. The Dune sequel will continue Paul Atreides' (Timothée Chalamet) journey to becoming Muad'Dib, as he spends more time with Chani (Zendaya) and the Fremen tribe.
During a masterclass at the Doha Film Institute (via Deadline), Jacqueline West explained the differences between the first and second Dune, teasing the exploration of many worlds briefly introduced in the first film: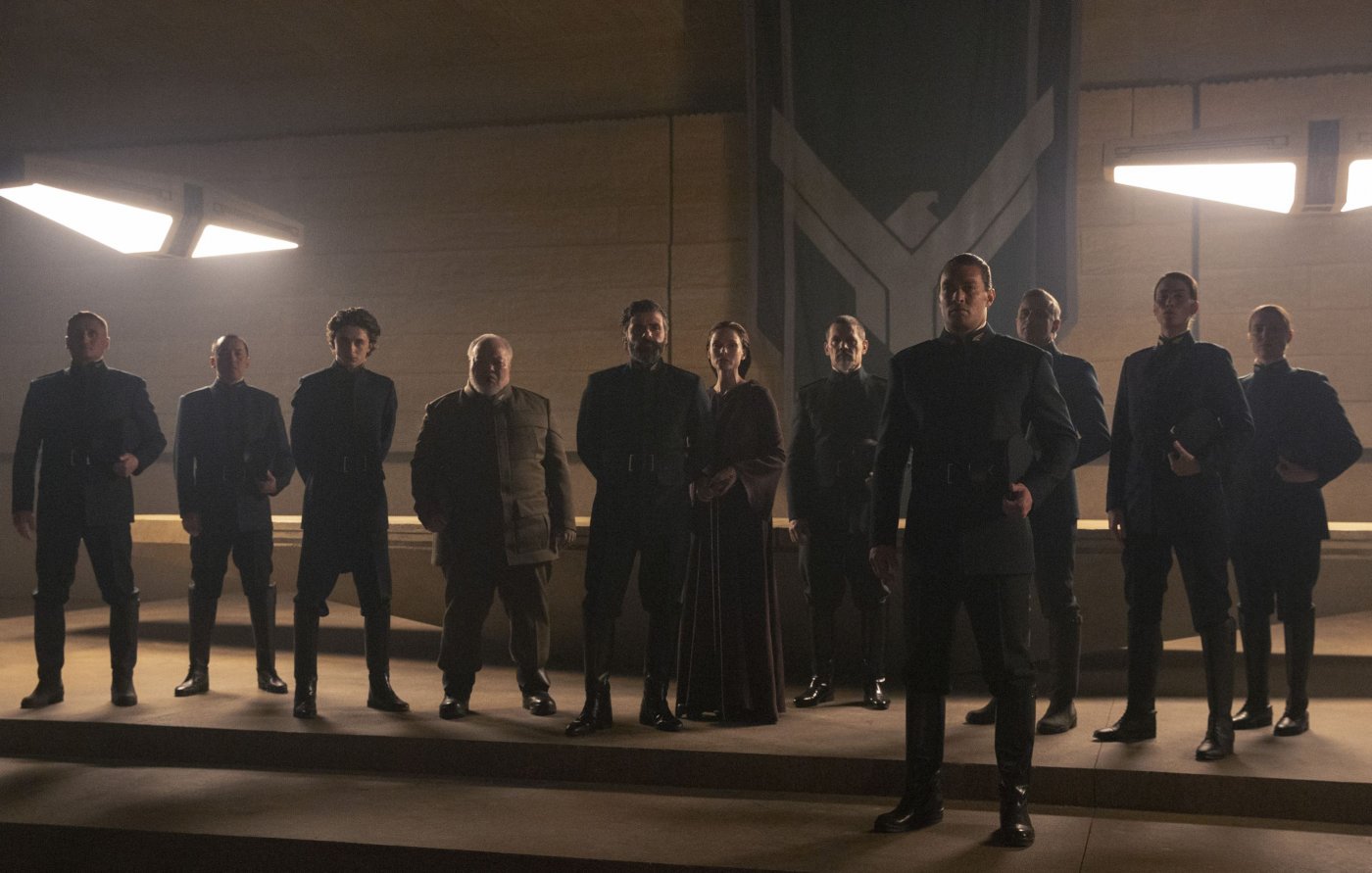 "In the second part, you really immerse yourself in the different worlds of Dune. Let's see what the world of the emperor is like. We go to his planet. We spend a lot of time on Giedi Prime, the planet Harkonnen. We spend a lot of time in the world of Stellan Skarsgård (Vladimir Harkonnen). Feyd-Rautha, brilliantly played by Austin Butler, is also a part of it and it's fantastic. All worlds expand. It was about creating three separate, different-looking worlds and also revisiting the Bene Gesserit, with their costumes which almost make them look like Egyptian mummies. I think it's visually stunning, the sets, the cinematography and the concepts.".
Dune arrives on Netflix: if streaming offers a second viewing opportunity
What do we know about Dune: Part Two?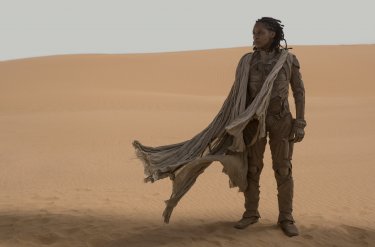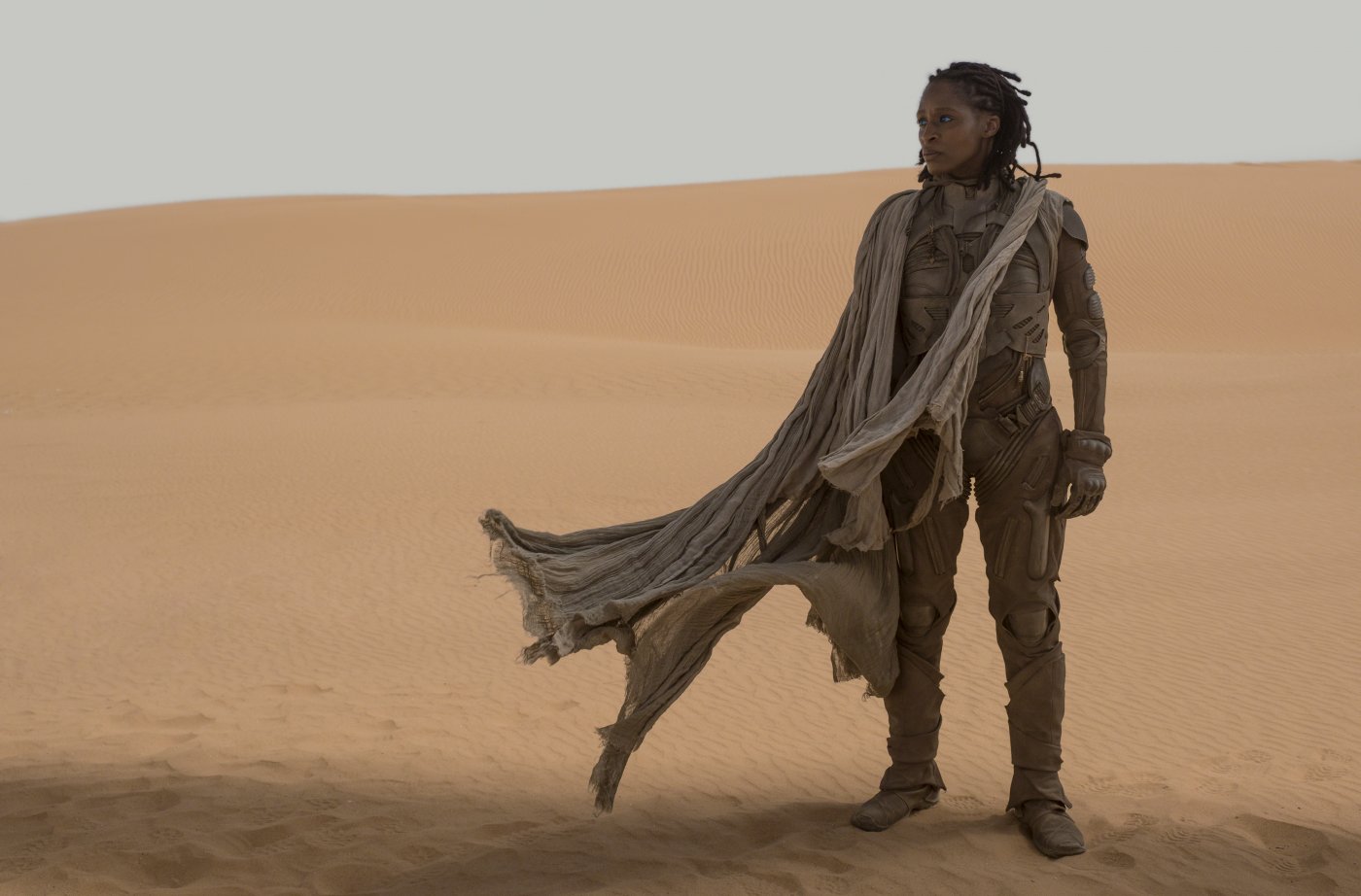 So far very little has been revealed about the plot of Dune 2. The sequel will reunite most of the original cast members along with new arrivals. In addition to Timothée Chalamet, Zendaya and Austin Butler, the film will also star Rebecca Ferguson, Josh Brolin, Stellan Skarsgård, Dave Bautista, Stephen McKinley Henderson, Charlotte Rampling and Javier Bardem, who will reprise their respective roles as Lady Jessica, Gurney Halleck, from Baron Vladimir Harkonnen, Glossu Rabban, Thufir Hawat, Gaius Helen Moiham and Stilgar. Additionally, Florence Pugh, Christopher Walken, Léa Seydoux and Souheila Yacoub join the sequel as Princess Irulan, Emperor Shaddam IV, Lady Margot and Shishakli.
The screenplay was written by director Denis Villeneuve with Jon Spaihts and Eric Roth, who also wrote the first chapter. Hans Zimmer returns to score the sequel, having won an Oscar for his work on the first chapter in 2022. Cinematographer Grieg Fraser, also an Oscar winner for Dune, was also reappointed for the sequel. will contain more sequences in IMAX.