As the first details on the announced Doctor Who spin-offs are released, series showrunner Russell T. Davies promises a successful fourteenth season.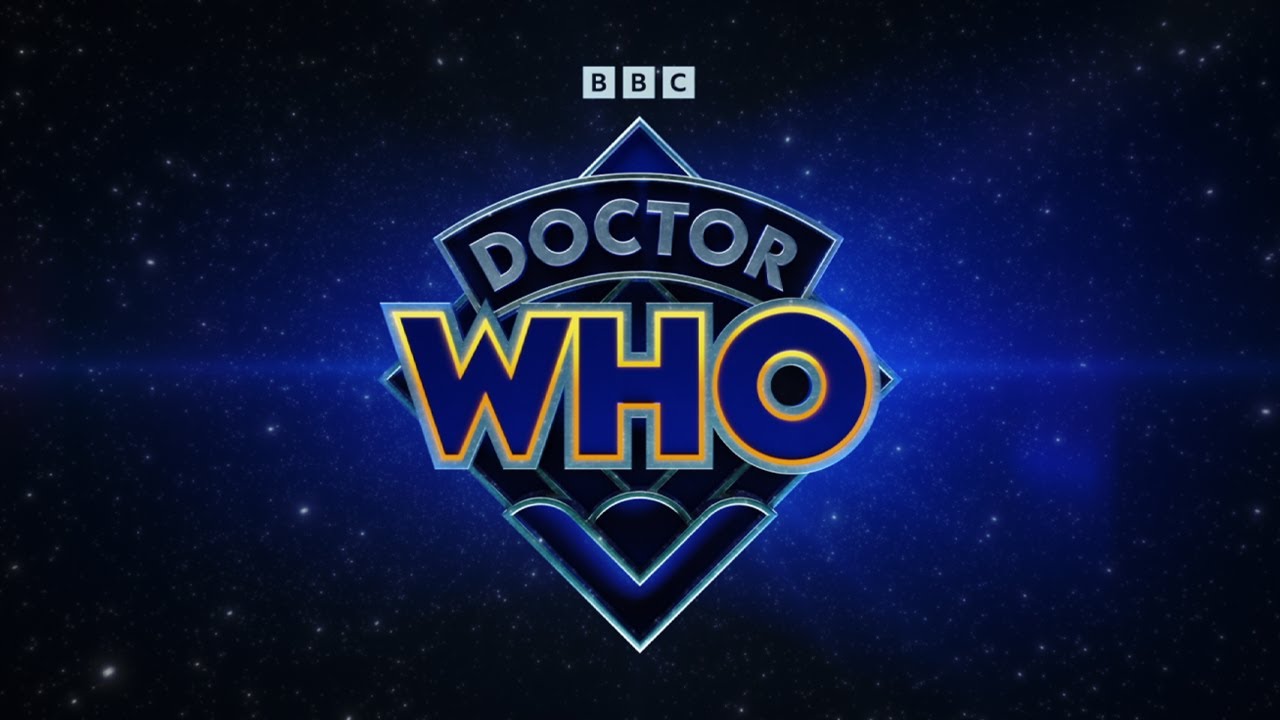 The Whoniverse is expanding, and fans of Doctor Who they can begin to get an idea of ​​what awaits them thanks to the first details shared by BBC on spin-off under development. Meanwhile, Russell T. Daviesshowrunner of the main series, certainly does not indulge in false modesty, and defines one of the episodes of the fourteenth season "One of the best things I've ever done".
If you miss Doctor Who fear not, because even if it will be a while, when the series returns to the screens it will be something really sensational. And she won't be alone.
This is the promise of showrunner Russell T. Davies, who recently commented on the development of the new episodes, as well as the addition of more series as part of the Whoniverse.
As for the fourteenth season of Doctor Who, which among other things will see the debut of Ncuti Gatwa as the Fifteenth Doctor, Davies congratulates himself for the work done so far, and in particular for the success of one of the episodes.
"The fourth episode is probably one of the best things I've ever done in my life"
Doctor Who, record budget for the next season on Disney +
Meanwhile, plans to expand the world of Doctor Who through new spin-offs are already being implemented, and as Deadline reports, details would have emerged relating to one of them, a series starring Jemma Redgrave as Kate Stewart and dedicated to UNIT, the organization we have come to know throughout the Doctor's history.
The character should appear in this year's Christmas Special together with Ncuti Gatwa's Doctor, while we remind you that David Tennant and Catherine Tate will also appear in three specials.
"I've always believed in spin-offs' Davies reportedly recently stated 'And I can't wait to take Doctor Who to the next level".