Demi Lovato is preparing to make her debut as a director, directing a documentary that will delve into the personal dynamics of the stars who achieve success as children.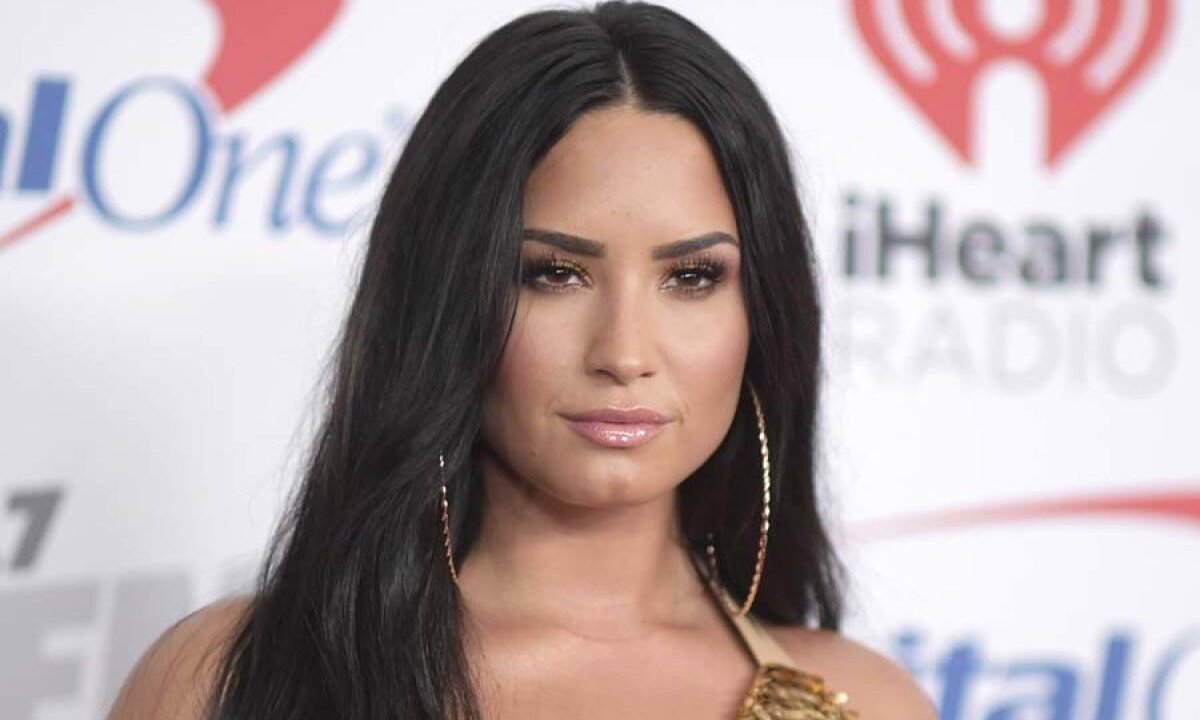 Demi Lovato (after some problems related to his last tour) will debut as director with Child Star, working title for a new documentary. This information about the actress was provided by Varietydelving into a minimum of the project that should lead.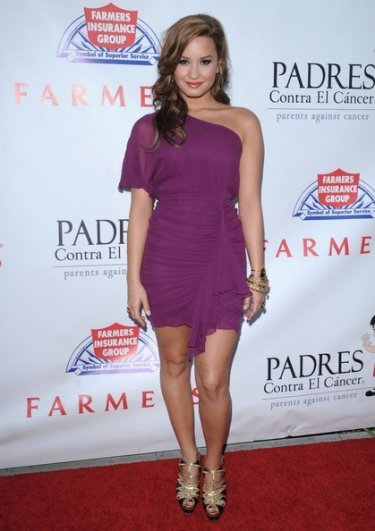 Apparently Child Star is a documentary that aims to deconstruct the ups and downs of growing up in the spotlight, focusing on the lives of some of the most famous former stars who found success as children, including Demi Lovato herself.
For now we don't know much else about the project, except that Demi Lovato will co-direct with Nicola Marsh.
Demi Lovato on her addictions: 'After the overdose I rarely think about drugs'
The documentary will be produced by Michael D. Ratner's OBB Pictures, Lovato's DLG, Scooter Braun's SB Projects, Michael D. Ratner, Kfir Goldberg and Miranda Sherman for OBB Pictures, with Scott Ratner, Lovato, Braun, Scott Manson, Jennifer McDaniels and James Shin as executive producers.