Ben Affleck discovered that his highest rated film on IMDb is one of the ones he made with Zack Snyder, here's his reaction.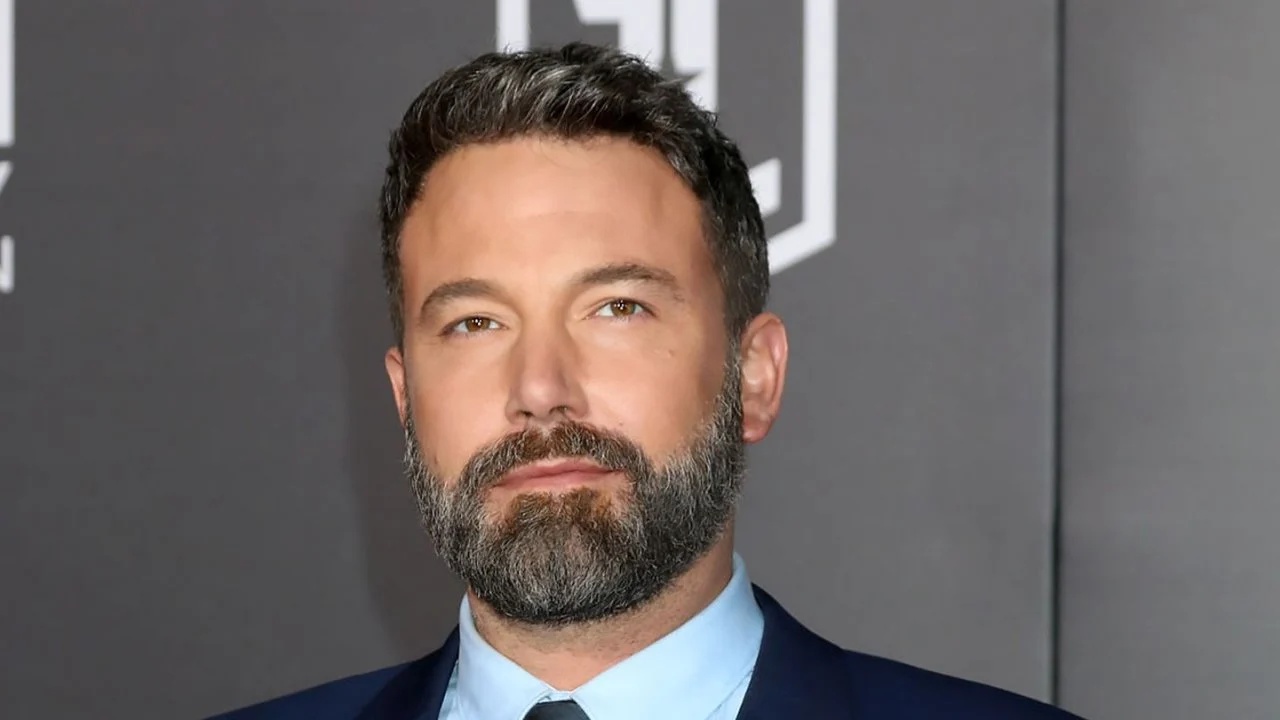 Ben Afflecklike so many of his fans, was shocked to learn that his film with highest rating on IMDb is one of those made with Zack Snyder. Even if their artistic parable has not led to enormous results, the worldwide reaction towards the Zack Snyder's Justice League has totally changed the cards on the table.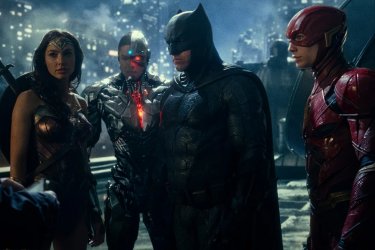 For the uninitiated, Zack Snyder's Justice League is a film made after the Justice League signed by Joss Whedon, a version at the time panned by audiences and critics. For personal reasons, Zack Snyder found himself having to abandon that project, and then ask Warner, supported by all his fans, to retrace his steps and make a film that represented his vision one hundred percent. The publication of the so-called Snyder's Cut has made many fans happy, perhaps even too many.
During a recent interview with The Hollywood ReporterBen Affleck told what it was like working alongside the director, realizing that his highest rated film on IMDb was Zack Snyder's Justice League: "With Justice League you could be giving a seminar on all the reasons why this is the best way not to make a movie. From production to bad decisions to horrific personal tragedy, and ending up with the most monstrous taste in your mouth possible"the actor said. The interpreter of Batman then added: "The genius, and the bright side, is that Zack Snyder finally went to AT&T and said, 'I can give you four hours of content.' And it's mostly all the slowmo that he shot in black and white, and one day of shooting with me. He was like, 'Do you want to come shoot in my garden?' And I was like, 'I think there are unions, Zack. I think we need to make a deal.' But I went and did it. And now (Zack Snyder's Justice League) is my highest rated film on IMDb."
Hypnotic, Ben Affleck in the first picture of the thriller by Robert Rodriguez
Subsequently Ben Affleck (currently engaged in the making of Air – The story of the great leap) revealed the reasons that led him to abandon the character of Batman, explaining that from his point of view it is "stories that have become somewhat repetitive for me and less interesting"and anticipating that he will only appear on The Flash for 5 minutes.