Craig Mazin wanted to deny the rumors that he had banned the term zombie from the set of the first season of The Last of Us.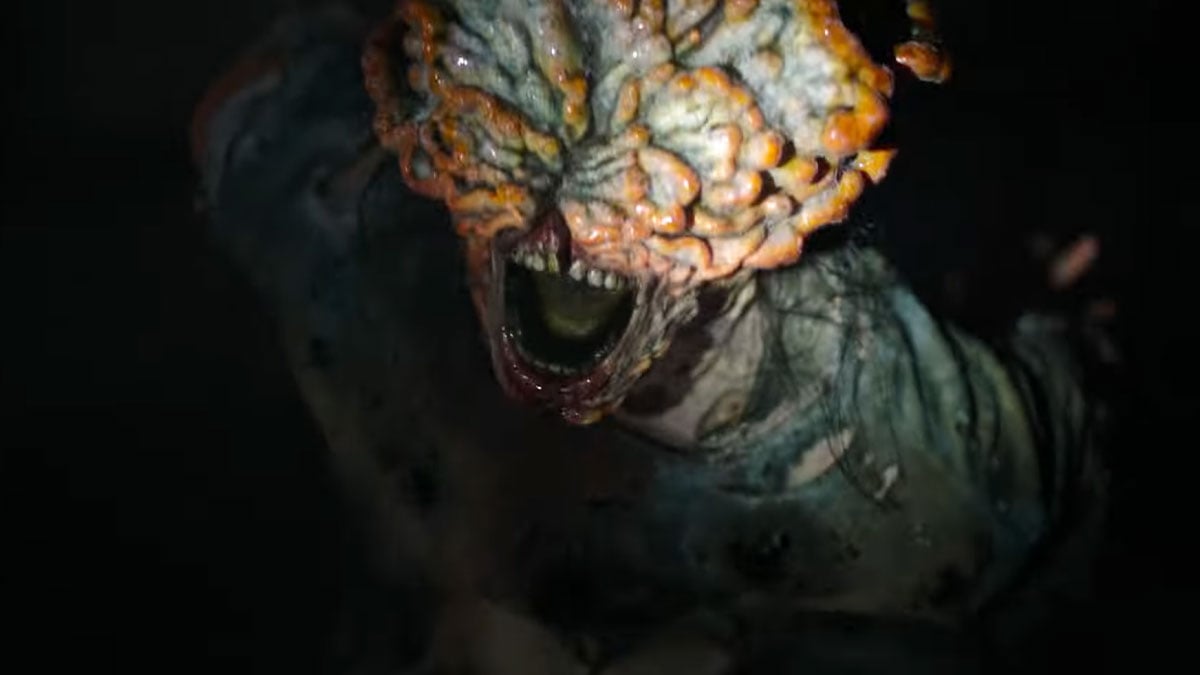 They had sparked discussions about cinematographer Eben Bolter's past statements that the word zombie had been banned on the set di The Last of Us, but one should only speak of "infected". He recently thought about commenting on them Craig Mazinshowrunner of the television adaptation, in a recent virtual press conference.
"That's absolutely not true, I call them zombies all the time on set. I don't know what Eben was talking about. We call them zombies because it's funny". The resounding success of the series led HBO to renew it for a second season even before its finale. And both Mazin and Neil Druckmann have already anticipated that there will be more action and infected. Responding to complaints from some viewers about the lack of big action scenes in the first season, Mazin said: "There is a lot of The Last of Us still to tell. It is very likely that there will be many more infected in the future. And maybe of different types".
The Last of Us, Rainn Wilson accuses the series of fueling the "anti-Christian sentiment" in Hollywood
Set five years after the story of the original game, The Last of Us: Part II tells a bigger and more complex story than its predecessor. There are a lot more characters, flashbacks and action scenes and the creators of the HBO adaptation, Craig Mazin and Neil Druckmann, confirmed to GQ that the events of The Last of Us: Part II will be told over more than one season.