Neil Druckmann explained why some elements that we find only in Part 2 of the video game were included during the first season of The Last of Us.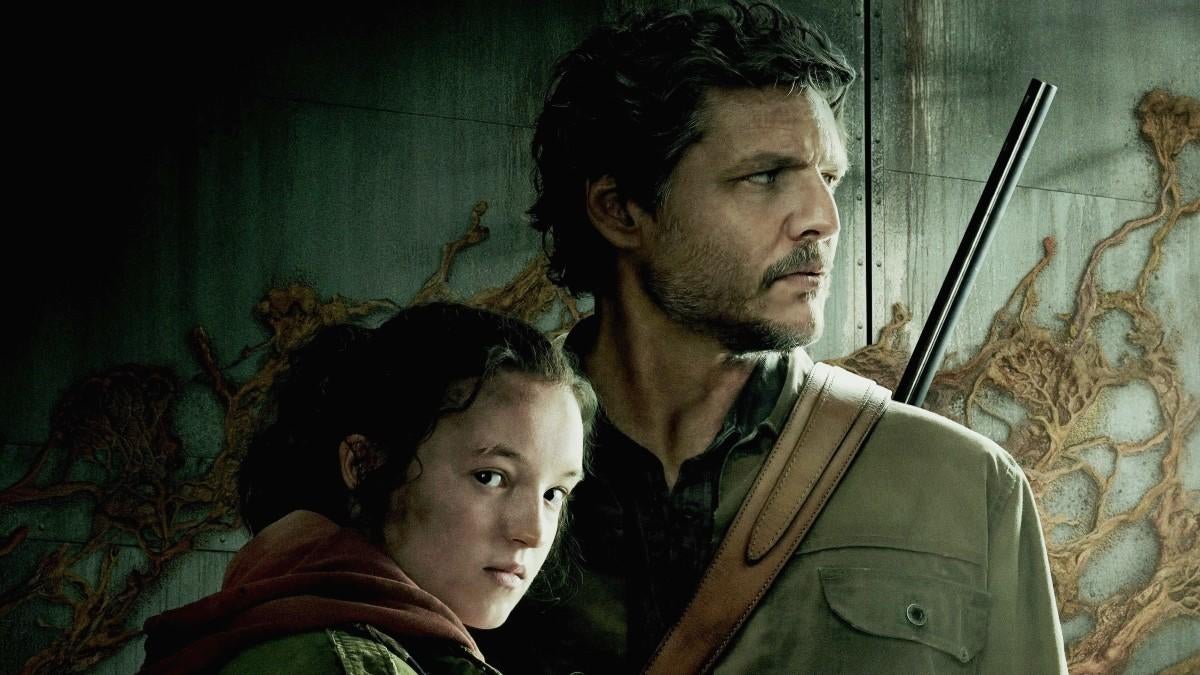 During a recent podcast hosted, Neil Druckman explained why he decided to include in the first season of The Last of Us even some elements that are present only in the story told in The Last of Us: Part II.
In essence, Druckmann explained that at the time of the construction of the first game, the thought was mainly aimed at finding the right story to tell and all those dynamics then experienced with the second game had not come to anyone's mind years before. When he and Craig Mazin got together to plan the first season of The Last of Us, they had a lot more leeway at their disposal.
Druckmann noted that this made it possible to show Jackson's community already in the first season, to anticipate the character of Dina, to introduce the audience to Shimmer and much more. The author also pointed out that since they had the history of the downloadable content available as well Left Behindthe show allowed more of Riley's impact on Ellie to be highlighted in the main story.
The Last of Us: the creator Neil Druckmann assures that the Part III of the game will be there. But on one condition
That said, there will be a lot to tell in season 2, and it's no surprise to hear that The Last of Us: Part II will be told over multiple seasons by HBO.