A new clip introduces us to pen Steve, in one of the most hilarious scenes featured in Shazam! Fury of the Gods.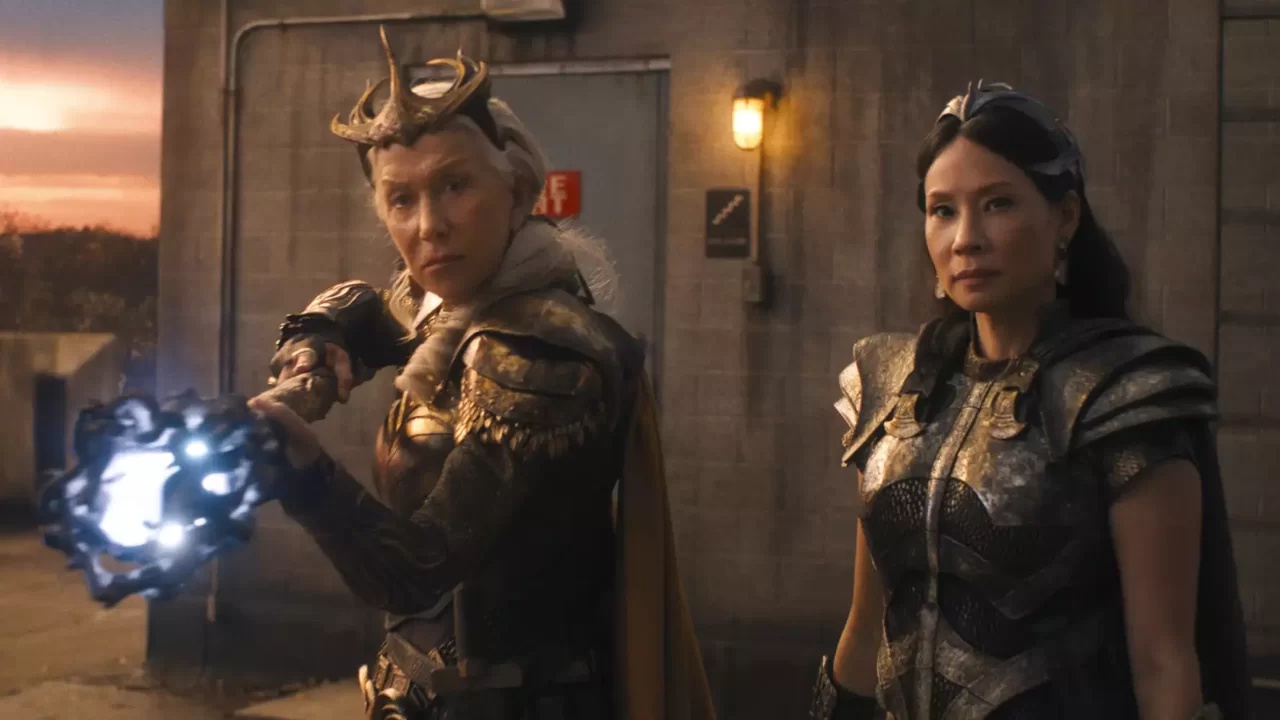 If you are curious about Shazam! Fury of the Gods You've come to the right place as Warner Bros. Ireland recently shared a hilarious video straight from the movie. Thanks to the clip you will know in advance Stevea magic pen that will support the various diplomatic efforts of the Shazam Family.
In Shazam! Fury of the Gods, at a certain point, our Billy Batson decides to follow the path of diplomacy, looking for a point of contact with the daughters of Atlas, the main antagonists of history. To talk to them he takes advantage of the possibilities of Steve, a magic pen present in a specific room of their lair.
The only problem is that the pen writes everything Billy says, literally reporting his words in a hilarious message to say the least. Even funnier, then, is the reaction and the way Esperida (Helen Mirren) reads the sheet received.
Shazam! Fury of the Gods: here's what happens in the post-credits scenes (SPOILER)
Directed by David F. Sandberg (currently in recovery due to COVID), and expected in Italian cinemas from March 16, in the cast of Shazam! Fury of the Gods we find: Zachary Levi, Asher Angel, Jack Dylan Grazer, Adam Brody, Ross Butler, Meagan Good, DJ Cotrona, Grace Caroline Currey, Faithe Herman, Ian Chen, Jovan Armand, Marta Milans, Cooper Andrews and Djimon Hounsou.