Selena Gomez returns to talk about the criticisms she has received over the last few weeks following her weight gain, showing her pain and fragility to fans.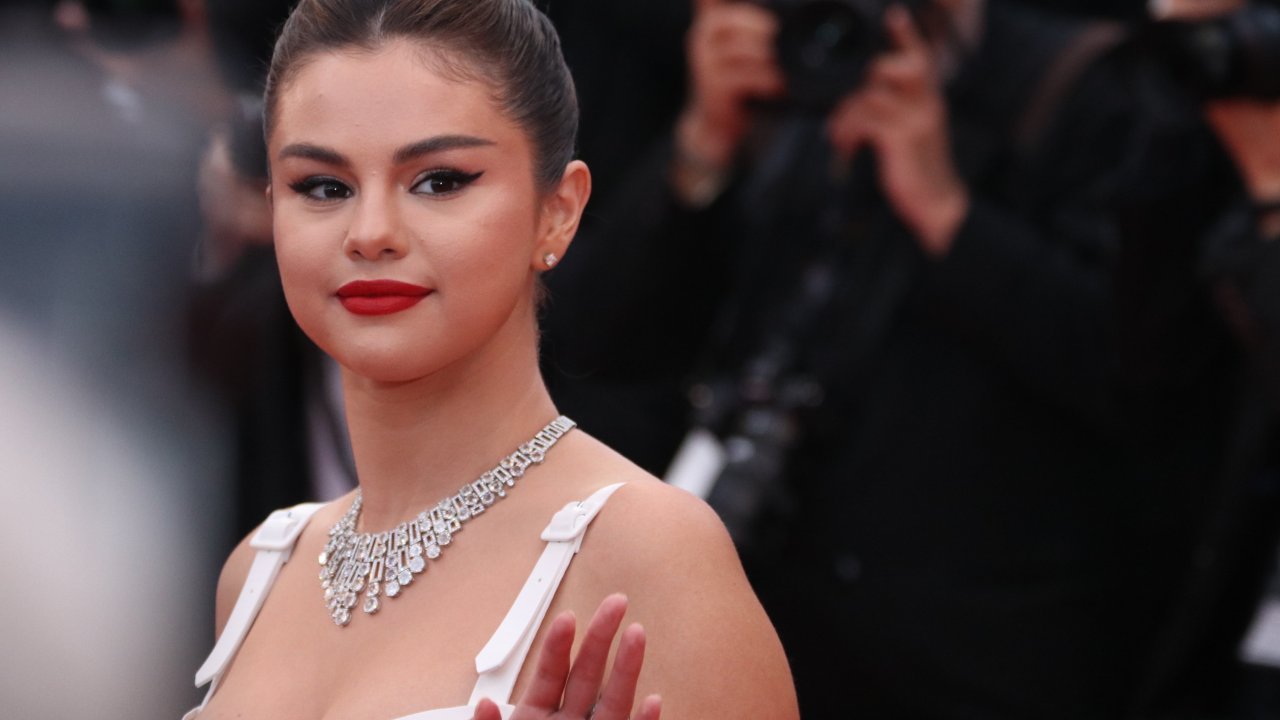 Selena Gomez has returned to speak with fans of the criticisms received in recent weeks regarding his body. She, the actress and singer, has in fact confessed that she has not remained indifferent to those judgments that have hurt her more than once.
She chose to be honest with her fans, Selena Gomez. In recent months, the actress has repeatedly been the subject of criticism and judgments by haters due to her weight gain. While she tried to detach herself from what was happening around her, in the latest episode of the Apple TV + documentary series Dear …, the singer and actress returned to the subject by choosing to take a different path.
Selena pointed out: "My weight was constantly changing because I was on medication. And of course people have noticed and talked about it. It was like they couldn't wait to find something to destroy me. I was ashamed of having gained weight from lupus". In fact, the actress had previously stated that the change in weight was due to the medicines taken to heal.
The star of Only Murders in the Building, as reported by Yahoo, has therefore decided to show that pain felt following the numerous attacks suffered despite the fact that in the past she has always shown herself indifferent to judgments.
"I lied. When I was online I'd post a picture of myself and say, 'It doesn't matter.' But in those moments I was in my room posting (pictures) and crying my eyes out because no one deserves to hear those things"said Selena Gomez.
Selena Gomez comments on her weight gain: 'I'm not a model'
The young star continued: "I would post those things and say it didn't bother me (what they told me) because I wanted to help other people who were going through the same situation as me, who were ashamed of how they look, who they are, who they love. I think that is absolutely unfair. No one deserves to feel that way".
Just last month, Gomez spoke to fans about the link between lupus, meds, and the weight gain that comes with it."when I take the meds. When I'm not taking, I tend to lose weight".
In last weeks live Tik Tok, the actress focused on the importance of taking care of yourself first of all: "I just want people to know that they are beautiful and wonderful".
Selena Gomez therefore returns to talk about the importance of accepting and loving each other before anything else, this time showing the fragility and the pain that she had tried to hide.