Jeremy Irvine and Hannah Emily Anderson are at the center of Return to Silent Hill, the new film inspired by the famous horror video game series.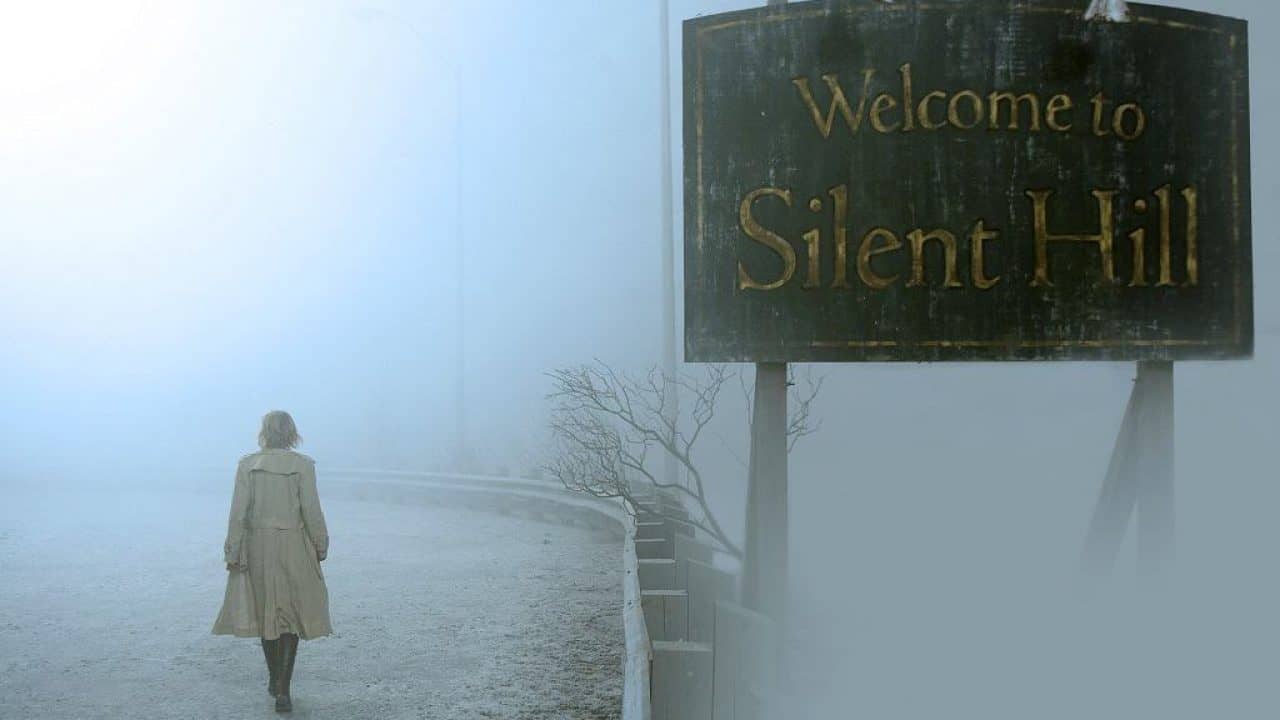 Jeremy Irvine e Hannah Emily Anderson will be the protagonists of the reboot of Back to Silent Hill. To reveal this information exclusively was Deadlinealso releasing a few more details on the project inspired by cult video games.
Based on what we know so far, filming on Return to Silent Hill is expected to begin in April in Germany and Eastern Europe, with Christophe Gans (who also helmed Silent Hill) confirmed as director.
Basing his story on Silent Hill 2, the new film was written by Gans himself, Sandra Vo-Anh and William Josef Schneiderm and will tell the story of James (Jeremy Irvine), a broken man who has lost his one true love ( Hannah Emily Anderson). Her life changes completely when a mysterious letter calls him to Silent Hill looking for her. So he finds himself facing a once recognizable city transformed by an unknown evil. As we watch him descend deeper into the darkness, James encounters terrifying figures both familiar and new, and begins to question his own sanity as he struggles to make sense of reality, and hold on long enough to save his lost love. of him.
Silent Hill: a new film in the videogame saga coming soon
"Return to Silent Hill is a love story about someone so deeply in love that they're willing to go to hell to save someone"Gans said. The director added: "I am delighted that the wonderful talents of Jeremy Irvine and Hannah Emily Anderson accompany us on this journey into a world of psychological horror, which I hope will satisfy and surprise Silent Hill fans."