Actor Jeremy Renner shared online the adorable message written by his nephew after the accident that occurred on New Year's Eve, when a snowplow ran over the Marvel star.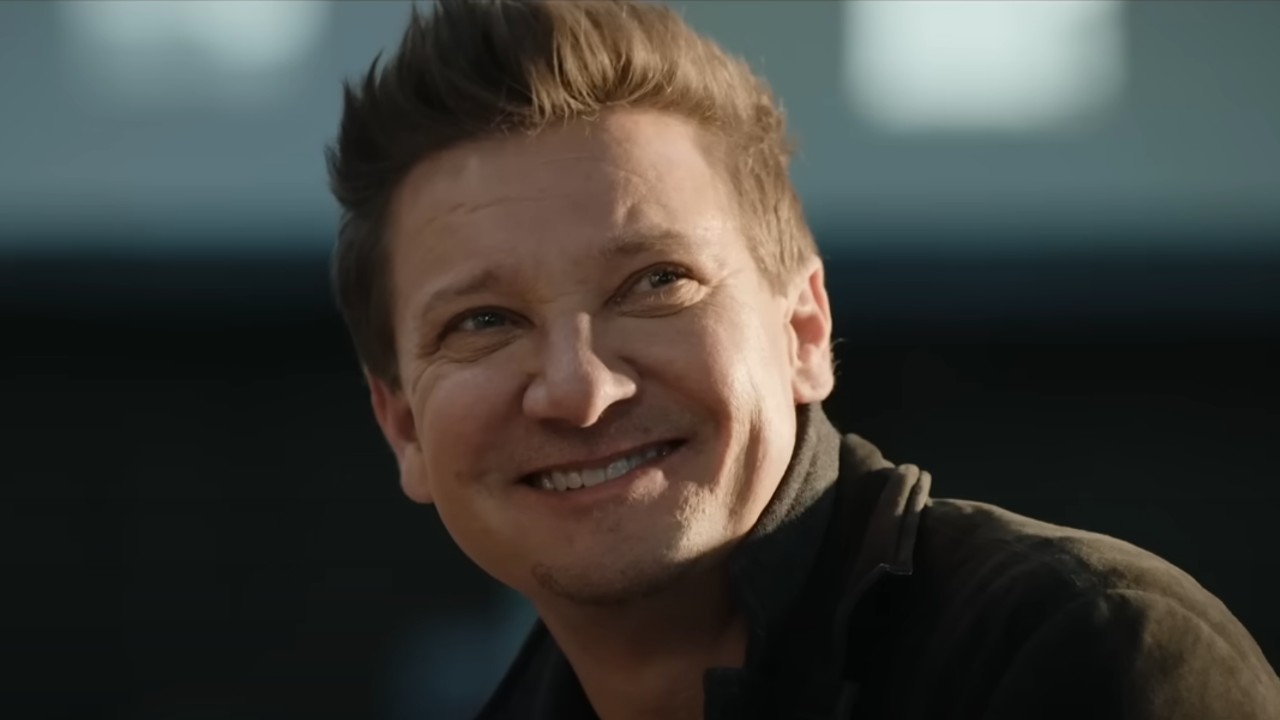 Jeremy Renner shared an adorable note written by her Grandchild in which reference is made to the accident suffered by the Marvel star on New Year's Eve.
The interpreter of Hawkeye is currently struggling to physically be able to overcome the traumas suffered when the snow blower he was using to clear the road from the snow hit him.
Jeremy Renner's nephew, as revealed in the photo shared on Instagram, wrote: "I'm really lucky because my uncle is Hawkeye (who is one of the Avengers). I'm also really lucky because my uncle is alive after his accident".
The actor therefore did not hide his emotions on reading these sentences and wrote online: "I love my little man. God bless you Auggie".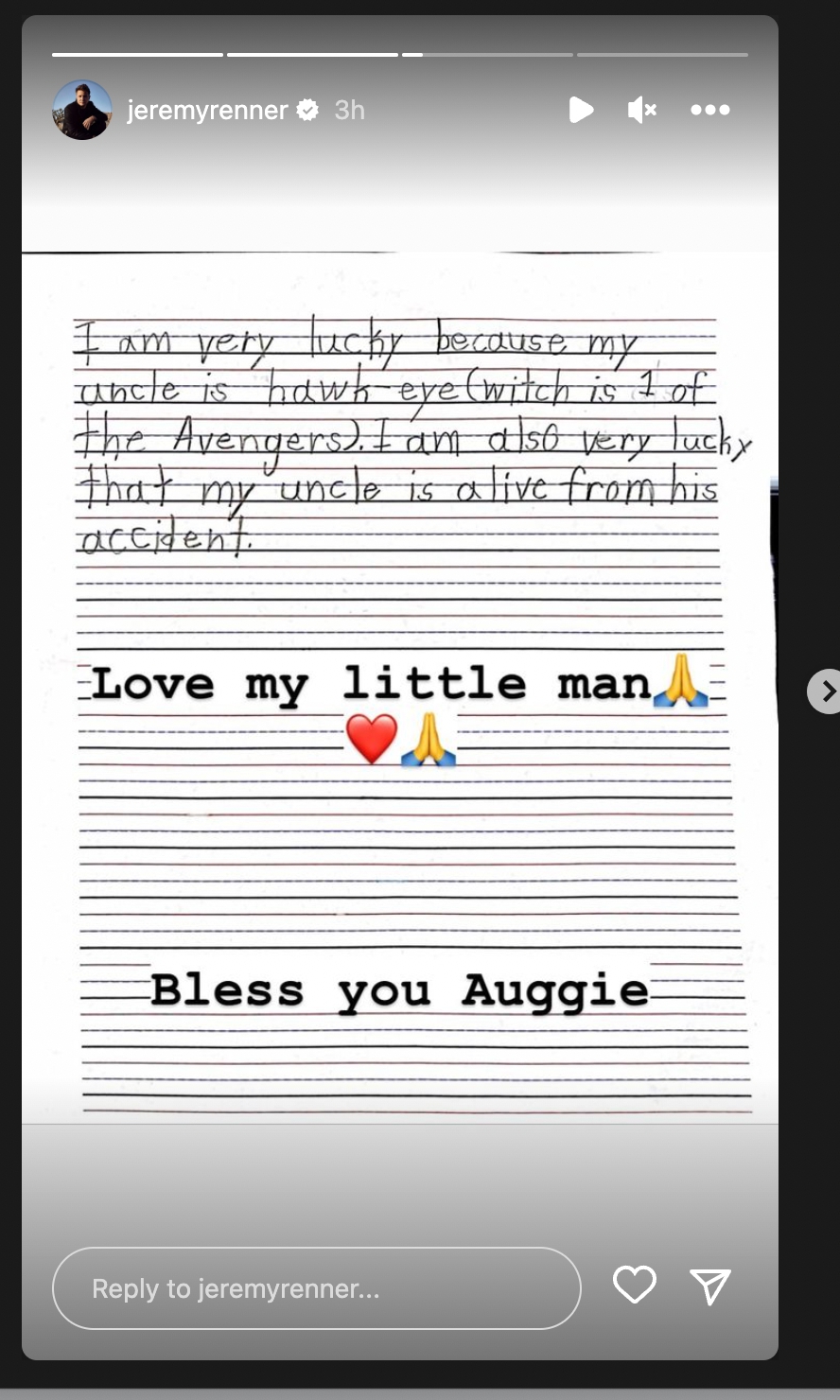 Jeremy Renner updates on rehabilitation: "Let's go to electrotherapy"
Renner will be back on Disney+ TV screens in April with Rennervations, a show where he puts his passion for restoring vehicles to good use in communities, with the help of very special guest stars, including also colleague Anthony Mackie.
The star explained in a statement: "I've been walking this path for so many years and started in my community building the vehicles for people in need. But a few years ago I thought, 'How can I raise the bar and create something that has a bigger impact on an entire community?' And that's what the show does. This is one of my greatest passions and it is giving me strength during my physical recovery period, I can't wait for the world to see it".