Freddie Prinze Jr. has revealed some negative background of I know what you did, confessing that he has repeatedly found himself on the verge of giving up acting.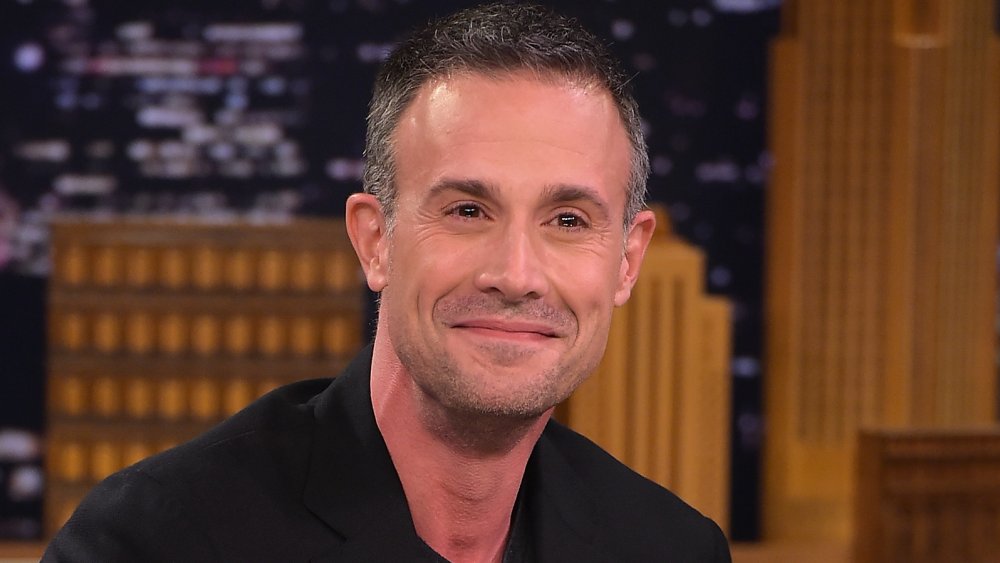 Freddie Prinze Jr. recently revealed that the experience on the set of I know what you didhad almost pushed him to quit acting. While it was the film that launched his career worldwide, ongoing conflicts with the director strained the actor's nerves from start to finish.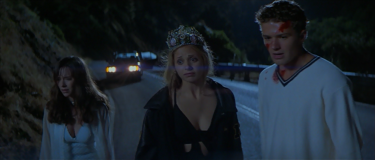 During a recent interview with TooFabFreddie Prinze Jr. confessed how difficult it was for him to finish his scenes on the set of I know what you did, given the constant conflicts with Jim Gillespie, the director of the famous 1997 slasher.
Apparently Prinze was not his first choice for the role of Ray Bronson, preferring Jeremy Sisto, rejected by Kevin Williamson and the studio: "There was no passive aggression (on the director's part), which I hate"Prinze said, recounting what he went through working on I Know What You Did, "(Gillespie) He was very direct (with) the fact that, 'I don't want you in this movie.'" Hearing words like that at your first job destroys you."
In the interview, he also recalled that the director kept leaving him notes with advice on how he should be on set, such as: "don't keep your mouth open, you look stupid when you do"reporting that "it was very difficult to wake up in the morning and go to work with the right attitude".
He later said he risked his life to shoot the speedboat scene, almost choosing to drop everything and walk away: "I came very close to catching a flight and going home. I'd had enough. They'd violated a lot of union rules that they shouldn't have, and I felt like I wasn't wanted, like too much. I thought, 'There are other things what can I do. I gave up on Le Cordon Bleu to make this film. I'm going to be a chef, that's what my mother wanted me to be anyway'".
Reflecting on the importance of I know what you did, and its impact, however, the actor then recognized the value of that experience "poor"as he defined it: "I'm not so angry because that movie launched my whole career. I wouldn't have any of the things I have without that movie. I wouldn't have my wife, I wouldn't have all the other movies I've done". Furthermore, according to Prinze, everything he suffered from Gillispie took on an educational value for him, preparing him for subsequent work challenges.
I Know What You Did: Amazon Orders Series Inspired by Horror Franchise
We remind you that in recent months there has also been talk of a possible sequel to I know what you did, which could find Freddie Prinze Jr., and Jennifer Love Hewitt in their respective roles.