The filming of the film The Ministry of Ungentlemanly Warfare, the new project directed by Guy Ritchie, has begun and Henry Cavill has shared the first photo from the set.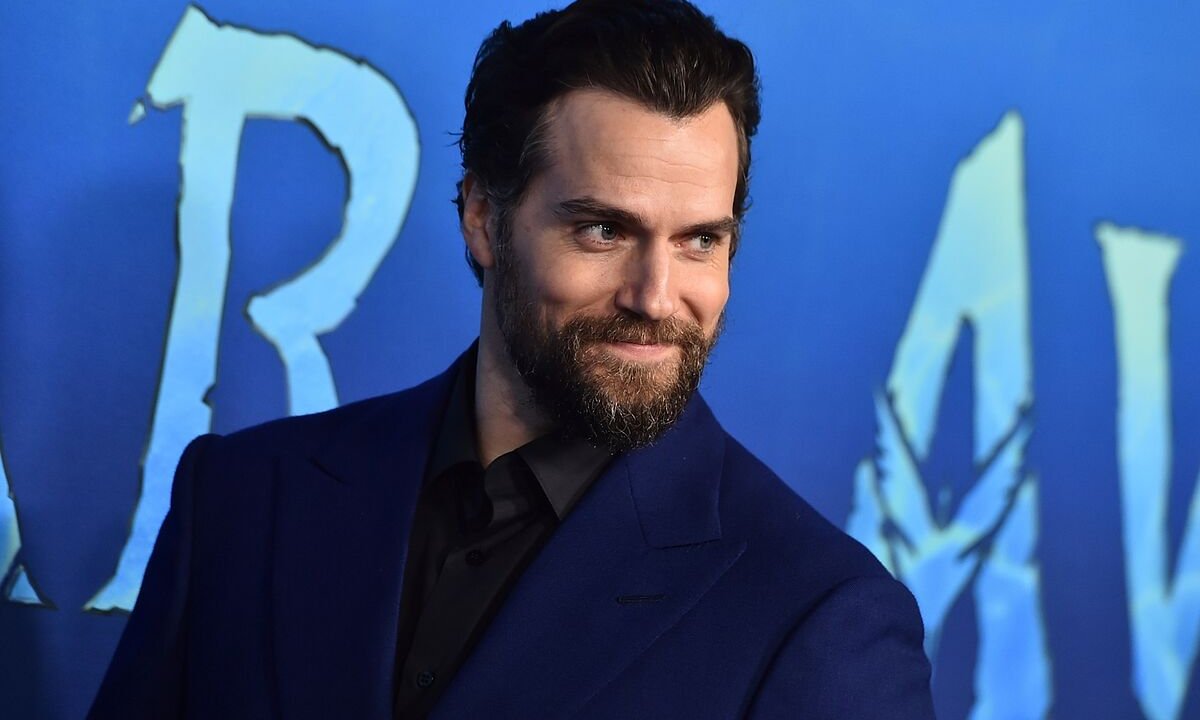 Henry Cavill shared the former Photo taken on the set of the film The Ministry of Ungentlemanly Warfaredirected by Guy Ritchie.
The shot, taken by Daniel Smith, portrays him on board a boat alongside Alan Ritchson, Alex Pettyfer, Henry Golding and Hero Fiennes Tiffin.
The film The Ministry Of Ungentlemanly Warfare, directed by Guy Ritchie with star Henry Cavill, will be a spy movie set during the Second World War.
The plot is inspired by true events following the secret organization created by Winston Churchill with the collaboration of the writer Ian Fleming, the author of James Bond. The clandestine team uses unconventional, and definitely not gentlemanly, fighting techniques to fight the Nazis, helping to change the course of the conflict and giving birth, in part, to the modern Black Ops units.
Superman: five differences between Henry Cavill and Christopher Reeve
Cavill will play the leader of the secret organization, while Eiza González will play an expert sniper with incredible espionage skills.
Guy Ritchie co-wrote the screenplay with Arash Amel (Rise), based on the book of the same name written by war reporter and historian Damien Lewis.