In an interview with Screen Rant, Alan Moore returns to denounce the dangers of the fascination with superheroes, underlining the link between their popularity and the growth of far-right movements.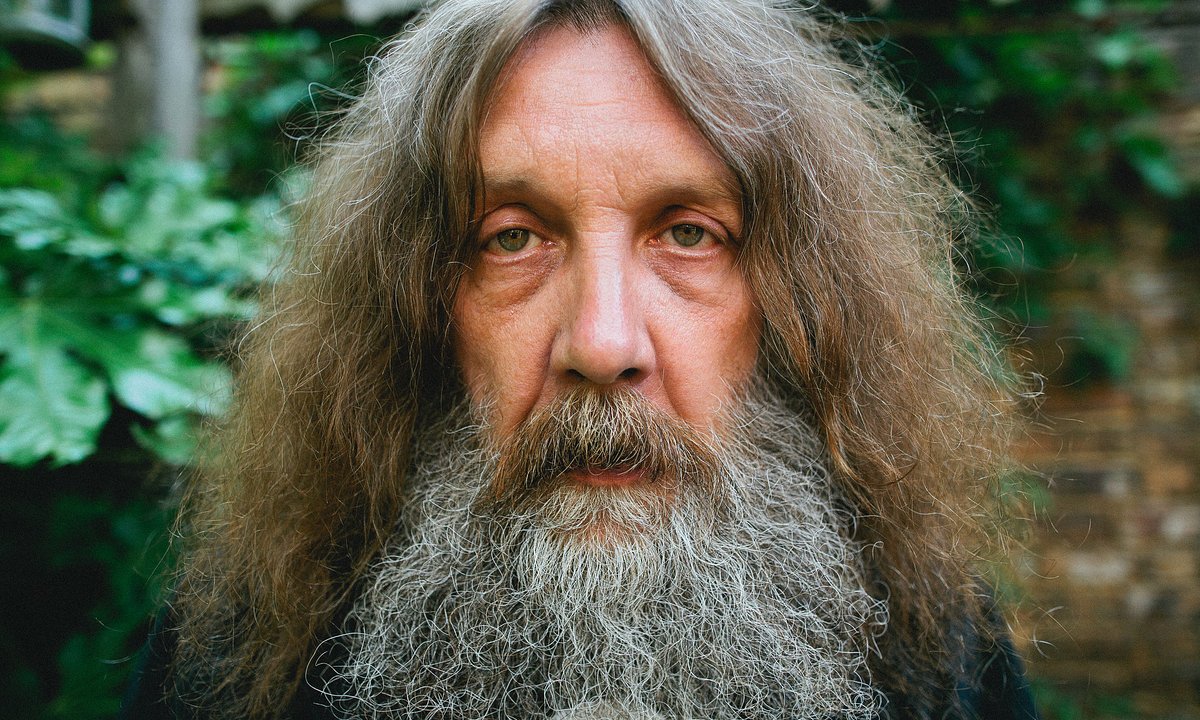 The author of Watchmen Alan Moore returns to speak out against the public's fascination with superheroes, declaring that the overall effect of the superhero industry on culture is analogous to that of a harmful addiction. Talking about his latest release, a collection of short stories entitled IlluminationsMoore reiterates his repulsion for the very concept of superheroeswhich in his opinion they are threatening and addictive, likening the industry to drug dealers. But the writer goes even further, holding the cult of superheroes partly responsible for the rise of fascist ideologies in Britain and America in recent years.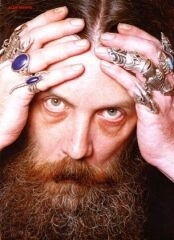 "I've come to think that superheroes are sinister for a variety of reasons" explains Alan Moore. "I don't think people who are addicted to this stuff are happy with the success they're having, but that's a common complaint among addicts, you know? There's sort of a diminishing return, particularly if the stuff itself is not as good as before".
Alan Moore as a young man planned an anarchist attack on the Joker
During the interview Alan Moore compares superheroes to video games Candy Crushby defining them "colorful distractions with no real substance", and indeed that there are genuinely engaging elements to the way the superhero aesthetic is constructed. However, Moore not only accuses modern superhero narratives of being hollow, he revamps by deeming them "actively damaging to culture":
"The influence of superheroes has manifested itself in the wider culture in increasingly dangerous ways, spreading the idea of ​​big, simple problems that can only be solved by the intervention of supersized individuals. The likes of Elon Musk and Donald Trump have promoted as real-life superheroes, and the philosophy behind the desire for a quick fix is ​​partly responsible for the rise of the far right in America. When you find that in people's political thinking, then you get something like QAnon. You get an imaginary threat completely made up that we can only be saved from by a completely made up fictional hero.It's when you have the thought that pervades third-rate superhero comics that are actually allowed to rule the consensus reality, the one we all have to live in, is then that you'll get things like the Capitol invasion on January 6."