Jennifer Aniston, Scarlett Johansson e Meryl Streep. What do these three actresses have in common other than being world-famous stars? All three they were passed over for a major role later in their careers. Would you ever believe it? And instead it really happened and not only to them, but also to other well-known and appreciated actors. Before continuing with the article, we challenge you to guess who we have included in this list and, why not, to add a few more names.
So here are 7 actors who are cinema icons today but who have also heard some "no" from time to time. From Jennifer Aniston to Harrison Ford.
1) Scarlett Johansson – Jumanji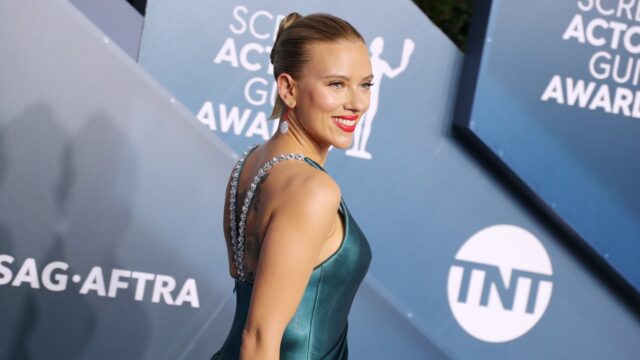 It's no secret that the actress started at a very young age and that, even as a very young child, she starred in successful films such as The Horse Whisperer. Before becoming the child prodigy that we have all come to love, even Scarlett Johansson has collected a few "no".
The best known dates back to when the actress was only eleven years old and lost the part of Judy in Jumanj, a role that was assigned in fact to an equally very small Kristen Dunst. But Johansson, who we saw growing up as Woody Allen's leads and then as Black Widow in the MCU, quickly made a name for herself and is now a global icon, talented and funny.
2) Henry Cavill – Twilight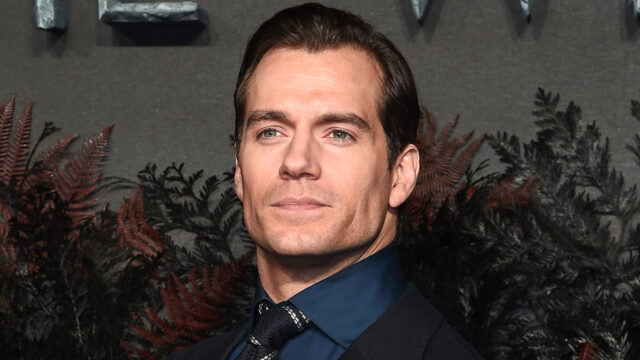 Sometimes fate really has a hand in it and Henry Cavill certainly has something in it, which, apparently, was really destined to play the Man of Steel.
After playing Charles Brandon in the tv series tudors, in 2006 Cavill supports the audition for Superman Returns, losing it in favor of Brandon Routh (to which the role did not bring much luck). The second occasion comes with Zach Snyder's Superman who launches the actor, definitively, into the Olympus of stars. After the role of the superhero par excellence, Cavill becomes the iconic Geralt of Rivia in The Witcher, to the sound of memorable phrases and very serious faces, and even Sherlock Holmes but perhaps not knowing that another failed audition of the actor was that for the role of Edward in Twilight! The reason? The age.
3) Olivia Wilde – The Wolf of Wall Street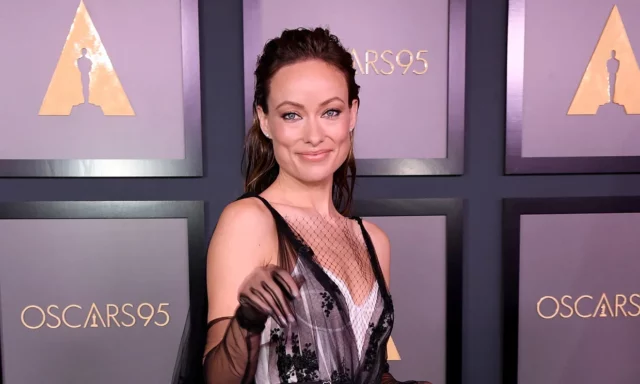 The actress who became known with the role of 13 in House M.D. she has taken part in numerous projects throughout her career and has also recently ventured into the role of director. We are not here today to talk about Don't Worry Darling and all the uproar generated by the film's promotional campaign and by the numerous rumors (all rumors that affected the success of the film by the way) but of that missed audition that could change Wilde's career forever.
The audition in question was for a female role in Scorsese's The Wolf of Wall Street. Wilde did not specify which one but all suspicions seem to fall on the part later played by Margot Robbie. The reason for the refusal would have been the age of the actress. Wilde was in fact 28 years old, while Robbie was a few years younger.
4) Jennifer Aniston – Pulp Fiction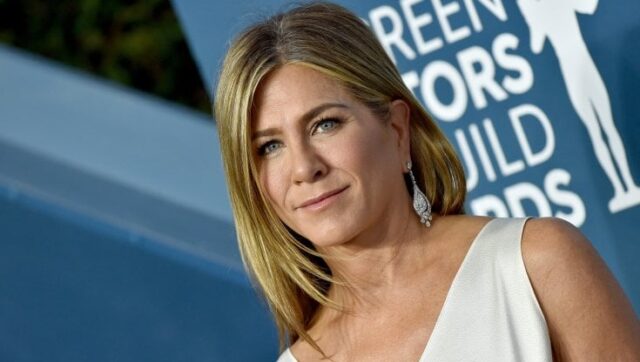 Daughter of art, Jennifer Aniston always knew she wanted to be an actress.
Success, however, is slow in coming and the disappointments are different. Not only several failed TV series but also the missed audition to play Mia in Pulp Fiction (role that consecrated Uma Thurman). More and more downcast, Aniston would never have bet that in a short time she would have become Rachel Green, one of the protagonists of the mother of modern comedies: Friends.
Today Aniston is one of the best-known actresses of her generation, having entered the world's pop culture imagination and always proving to be a multifaceted artist capable of taking on both comic and dramatic roles, as in the case of Cakea film that earned her a well-deserved Oscar nomination.
5) Chadwick Boseman – Guardians of the Galaxy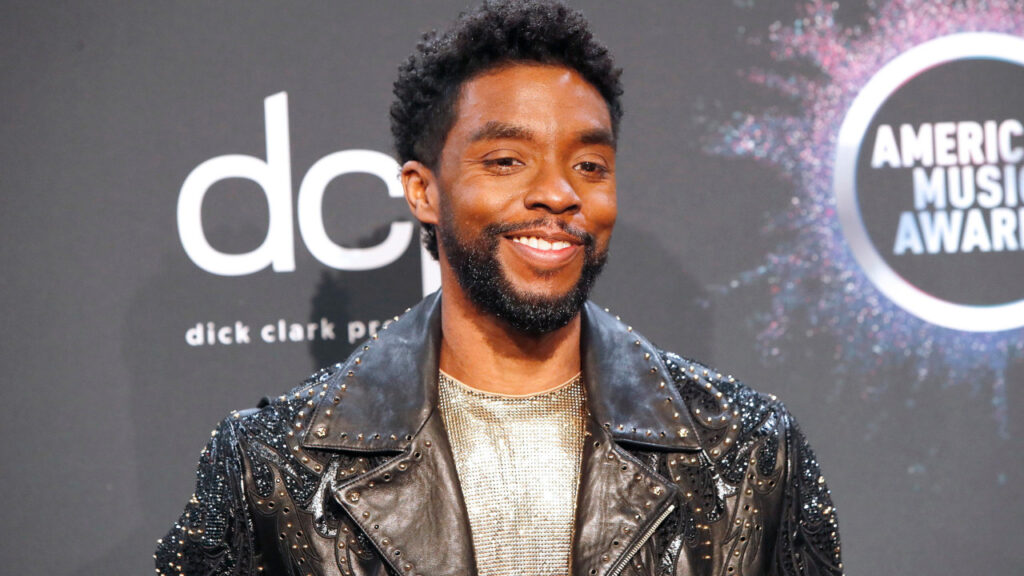 The late Chadwick Boseman had initially set his sights on another Marvel Cinematic Universe character. In an interview, the actor had in fact told of having supported the audition for Drax in Guardian of the Galaxy, a role that later went to Dave Bautista. Marvel, however, must have particularly appreciated the actor's talent, in fact, some time later, Boseman was offered the lead role in Black Panther.
Remembered by all colleagues as a person with a big heart and highly appreciated by the fandom, Boseman continues to be one of the most beloved characters in the MCU today and not being able to see him on the big screen again represents a great loss as well as a regret.
6) Meryl Streep – King Kong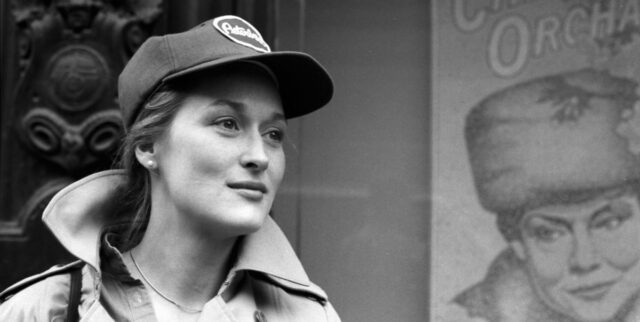 At the age of twenty, Meryl Streep could already boast a prestigious resume as a stage actress. What remained to be conquered was therefore cinema. But even a monstrous artist like Streep has been told no a couple of times, one of the most striking cases is certainly that of King Kong from 1976. In fact, not only is the actress not hired but the reason given was that she was "too ugly" according to the producer.
Despite the harsh words, Streep did not give up and in 1977 she starred in the film Julia. From that moment, the actress's career took off, consecrating her, year after year, as a true Hollywood diva with always calm manners and her indisputable talent. She three Academy Awards and an impressive filmography.
7) Harrison Ford – The Graduate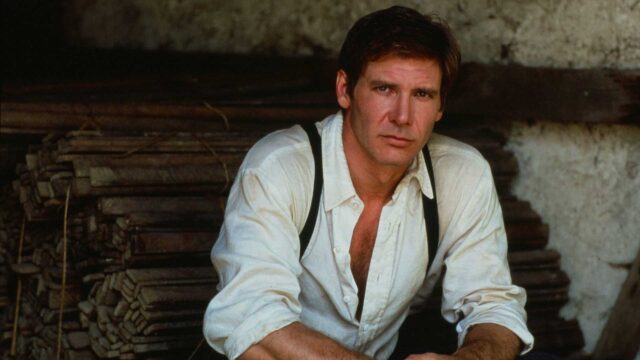 We conclude this article with another sacred monster of cinema that would not have become such without a dose of willpower, another of luck and a pinch of Steven Spielberg. Harrison Ford approaches acting "late", ie during his college years but his first jobs in the world of cinema do not satisfy him that much and, above all, they are not paid enough. After failing major tryouts like that of The bachelor e A sidewalk man, Ford drops everything and starts working as a carpenter.
In 1973 everything changes when the turning point comes with American Graffiti by George Lucas. And there in fact that Spielberg notices him and proposes him to play the role of Han Solo in Star Wars. The film consecrates him as a film star and from that moment on it is history.