Crag Mazin and Neil Druckmann wanted to make it clear that there will be no recasting of Ellie despite the time jump between the first and second seasons of The Last of Us.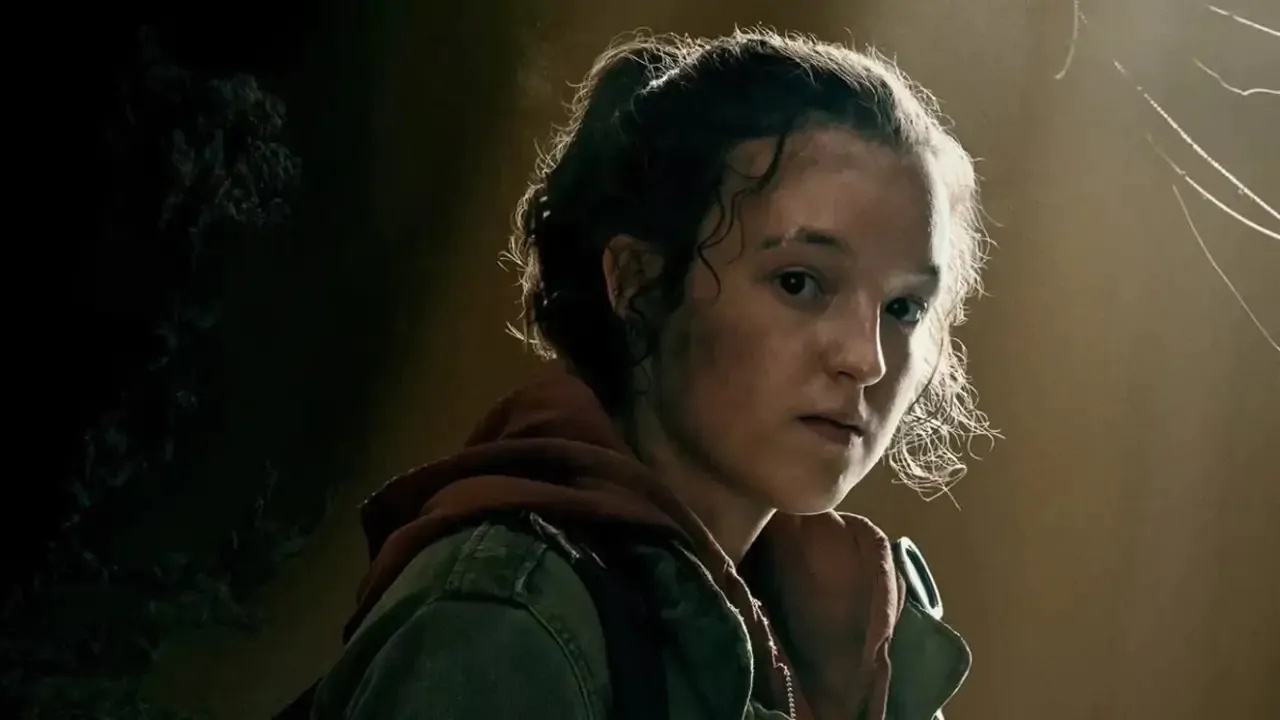 Season 1 ended last night The Last of Us and it's already started speculations around the second. Most likely the story told in The Last of Us: Part II will be adapted, a video game released in 2020, where there is a time jump 5 years between the two stories. Several fans have therefore complained about this aspect asking for one older version of Ellie in the second season of the series. Crag Mazin and Neil Druckmann answered, explaining how no recasting will take place of the character and how Bella Ramsey is now 19, the same age as Ellie in The Last of Us: Part II.
"Casting is one of the hardest parts of making a series and we invite people to join us in this process, but only we know what's behind it. We know what we're going to do in terms of costumes, makeup, hair and we know the spirit and soul of the actor cast. There was controversy when Bella Ramsey was announced as Ellie and she was only 17. Look what she's done." explained Craig Mazin.
The Last of Us: the showrunner explains the controversial choices of Joel in the season finale
Neil Druckmann of Naughty Dog also praised Bella Ramsey: "When we made the game, I thought we were incredibly lucky to find Ashley Johnson and I never imagined anyone else as Ellie. Then with Bella Ramsey came another bolt from the blue. We would consider a recasting is if you decide you no longer want to work with us".