Suicide Squad director David Ayer says the only thing he regrets about Jared Leto's Joker in the 2016 film has to do with the makeup of the characters, that's what it's about.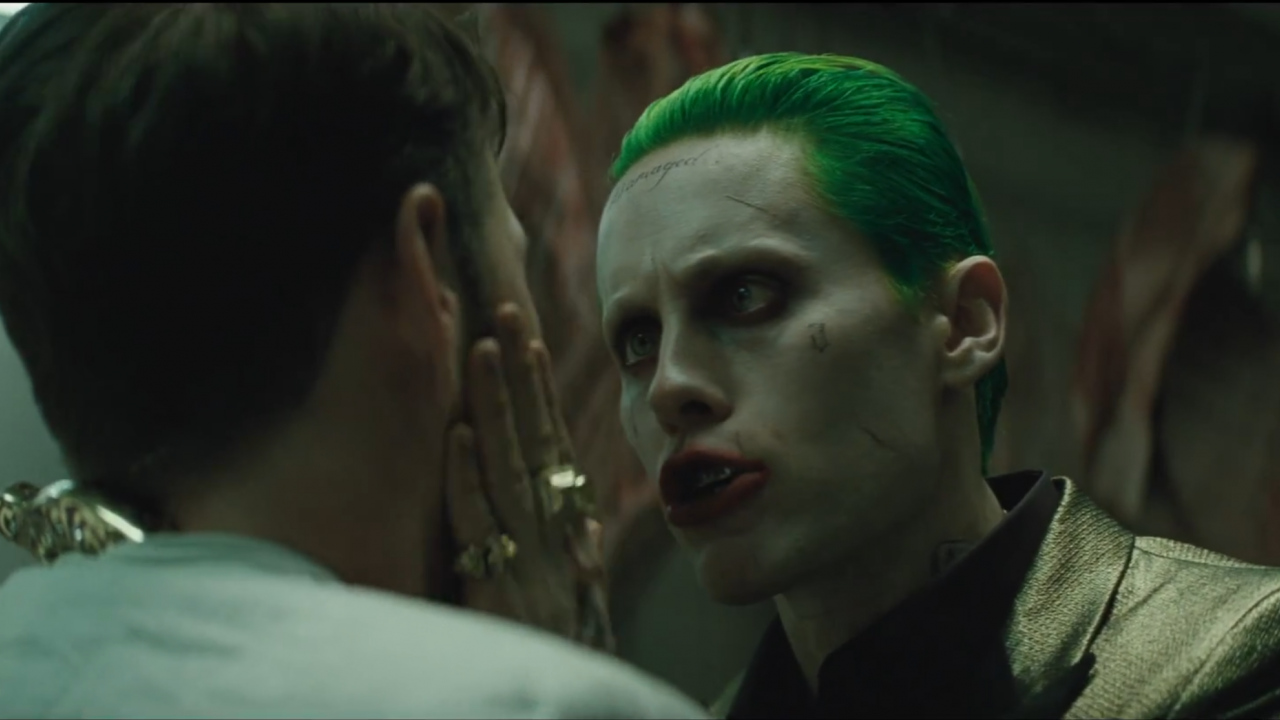 The director of Suicide SquadDavid Ayer, revealed that there is only one creative decision which he took regarding the Joker di Jared Leto of which now he repents. Decision that has to do with the face of the character.
Responding to a fan on Twitter, who asked him why he decided to tattoo the Joker's forehead with the writing "Damaged" in 2016's Suicide Squad, the director admitted he regretted that choice. David Ayer explained that the heavily criticized tattoo was meant to be the Joker's attempt to make fun of Batman after being punched by him. "It's the only aesthetic choice I wish I hadn't made" he said. "They showered me with criticism for that, of course."
Suicide Squad, David Ayer shares photos of Jared Leto's Joker with a new look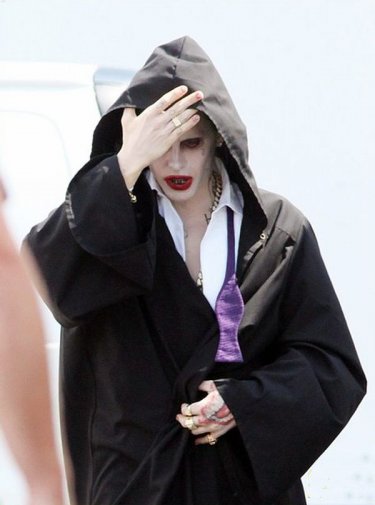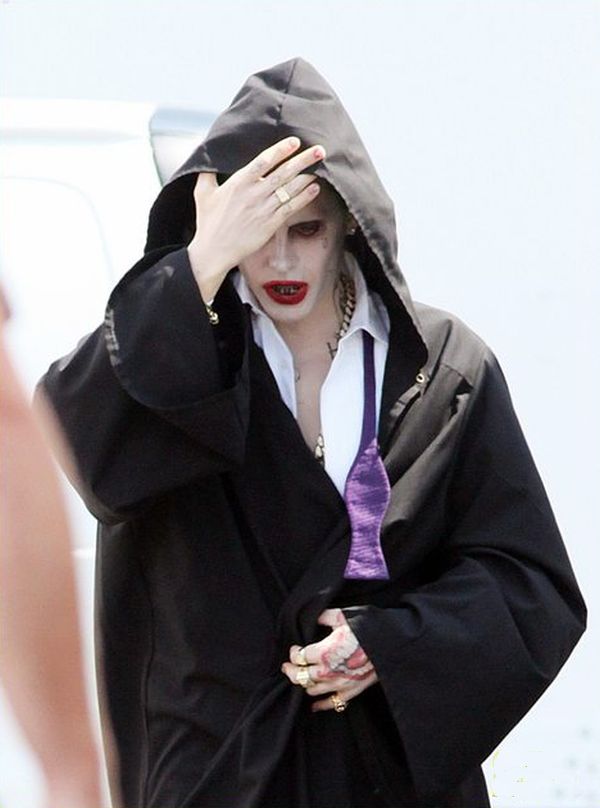 Though he's admitted to this minor "mistake," David Ayer has repeatedly defended his original vision for the critically pelted film since its release, saying Warner Bros. screwed up his version of the film in post-production. He even went so far as to state that the official cut of Suicide Squad is not his film. In a lengthy statement released in July 2021, the director revealed: "I put my life into Suicide Squad, a theme that resonates in my soul. Studio editing is not my film."
For some time, Ayer has been aiming to release the Ayer Cut, his version of Suicide Squad, on the model of what happened with Zack Snyder's Justice League, on streaming or home video. The director confirmed that discussions with James Gunn about it are ongoing.