The last episode of Six women – The mystery of Leila will be broadcast on Tuesday 14 March; here are some clips and previews of what we will see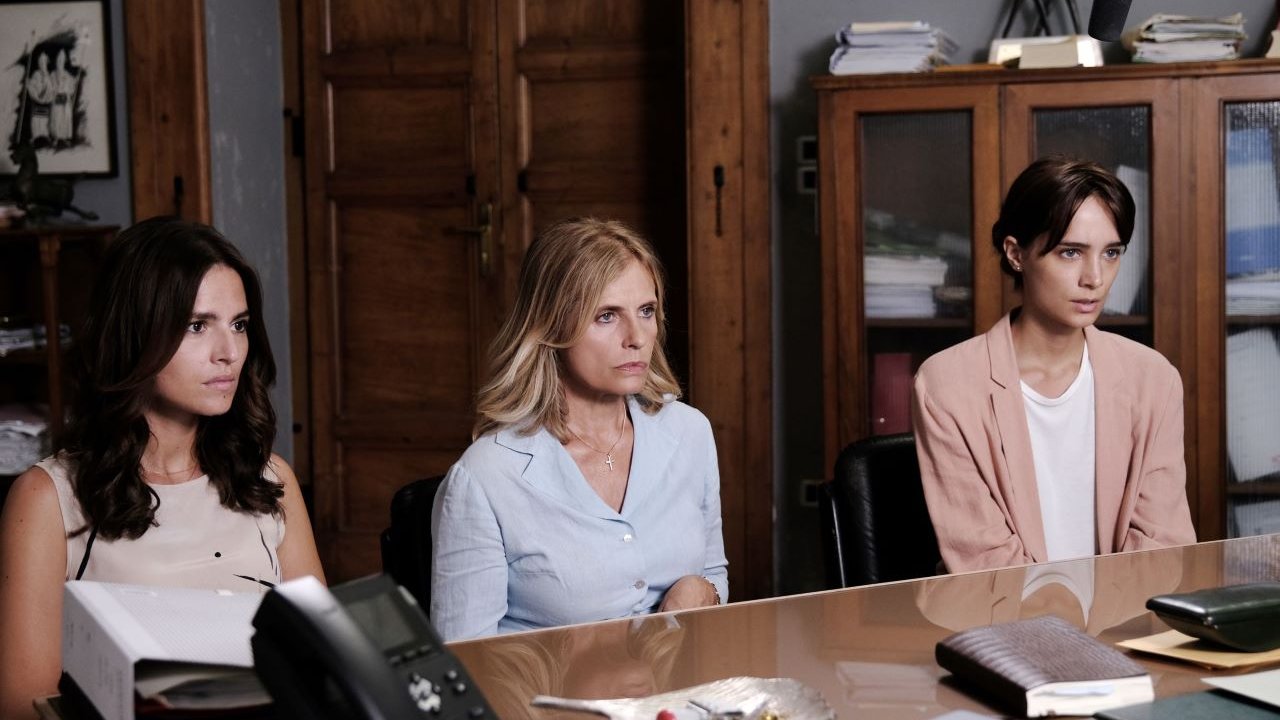 Six Women – The Mystery of Leila is the mystery miniseries broadcast on Rai 1 every Tuesday evening. Today we present the video not advances dell'last episode which will be broadcast on March 14th. The story centers on the disappearance of a girl, Leila. The investigations are conducted by the Public Prosecutor Anna Conti played by Maya Sansa. As the plot progresses, the PM meets some women who belong to the world of the missing girl.
A psychological thriller in which the search for truth intersects with the stories of six women of today – Anna, Michela, Alessia, Viola, Aysha, Leila – each with her own experience, each with her own secrets, representative of a contemporary female universe , between determination and fragility, love and hate, constraints and freedom.
Prosecutor Anna Conti (Maya Sansa), looking for some clues, continues to watch the videos of the sports centre, where Leila's (Silvia Dina Pacente) athletic training sessions are held, and realizes that the girl has changed a lot after the summer just passed. So she decides to question Aysha (Cristina Parku), Leila's best friend, school and athletics partner of the girl. Aysha, as she had done in the first interrogations, says she knows nothing. In reality, what happened at their first meeting after the summer emerges in her memories: Leila was sick.
All the truths come to light during the inspection of Anna and Inspector Emanuele Liotta (Alessio Vassallo) at the villa by the sea where Leila spent the summers with her family. It will be by going there that we will find out what really happened to Leila.