Thanks to the triumph of Pinocchio, Mexican director Guillermo Del Toro is the first person in history to win an Academy Award for Best Picture, Best Director and Best Animated Feature.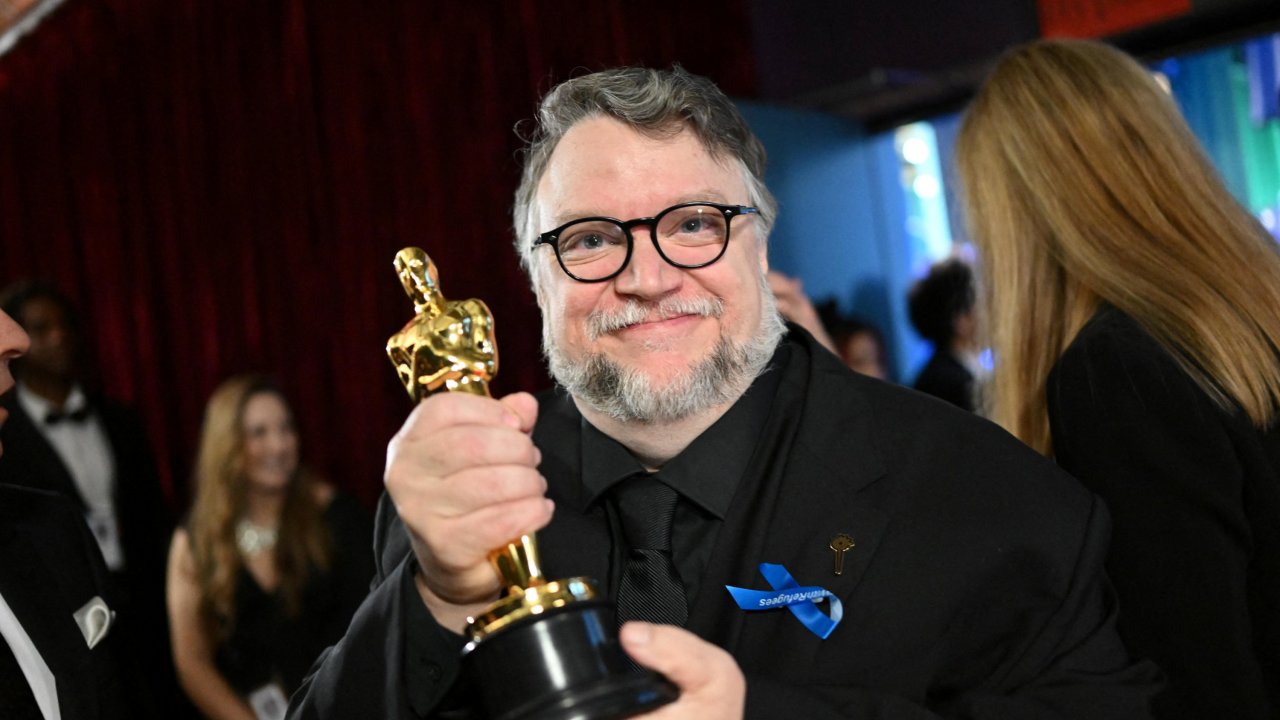 Guillermo DelToro made the history of Oscar 2023 becoming the first person in awards history to win a Academy Award for Best Picture, Best Director and Best Animated Feature. His adaptation of Pinocchio took home the Oscar for Best Animated Feature during the Academy Awards presentation ceremony, taking the Mexican director to a place no other director has been before.
During his acceptance speech, del Toro said: "Animation is cinema. Animation is not a genre. Animation is ready to be taken to the next step. Keep the animation conversation going."
Oscars 2023: Netflix takes home six awards
The Mexican director who previously won the Academy Award for Best Director and Best Picture for The Shape of Water in 2018 shares the award with director Mark Gustafson and producers Gary Ungar and Alexander Bulkley. Other nominees in the category this year included Marcel the Shell, Puss in Boots: The Last Wish, The Sea Beast and Red.
Del Toro's Pinocchio reimagined the classic story of a wooden puppet brought to life, using visual imagery inspired by the artwork of Gris Grimly. The film is set against the backdrop of fascist Italy before World War II, when the puppet is recruited into a military camp. Gregory Mann voices Pinocchio in the film, which stars David Bradley as Geppetto and Ewan McGregor as Jiminy Cricket. The cast is completed by Tilda Swinton, Christoph Waltz, Finn Wolfhard, Cate Blanchett, John Turturro, Ron Perlman, Tim Blake Nelson and Burn Gorman.
Guillermo del Toro announces the next stop-motion project after Pinocchio
"There are several reversals in the film"Guillermo del Toro said of his adaptation. "One of the most important is that it is not about a child learning to be a real boy, but a father learning to be a real father. It is about disobedience, and disobedience is urgently needed in the world now. It helps us understand how we can love each other in our failures, in our flaws, in our humanity."
Here all the winners of the Oscars 2023.