The celebrated Quentin Tarantinodirector of masterpieces such as Le iene, Pulp Fiction, Kill Bill e Django Unchainedreleased a statement on Jimmy Kimmel Live a few months ago in which he argued that, in his view, there are seven absolutely perfect films in the world. The famous director has nominated works that he says are "unassailable", citing horror, comedies and even science fiction films.
Quentin Tarantino said that there are seven films that can be called perfect
The director began by stating, right during the American TV show, that The Texas Chainsaw Massacre from 1974 (in Italian translated as Don't open that door) is one of the few flawless films in Hollywood. Tarantino had previously alluded to the perfection of the said film in his new book, titled Cinema Speculation. The director's statement, however, was immediately questioned by Jimmy Kimmel, who asked him to name other films which in his opinion can be considered "untouchable". At this point, Quentin Tarantino said: "Well, there aren't many. This thing complains that the film art form is difficult. Look, when you say perfect movies you are talking about the aesthetics of every single person but you are also trying to account for all the aesthetics… perfect films in a sense pass through all aesthetics in one way or another". The director later added that his "untouchable" films may not be other people's favorites, and that everyone should have their own opinion. Subsequently, he added other names to his list, naming: The shark (1975), The exorcist (1973), Annie and I (1977), Frankenstein Junior (1974), Back to the Future (1985) e The Wild Bunch (1969). The director was keen to specify that the latter is not technically a "perfect" film, but so unassailable that it must necessarily be part of the list.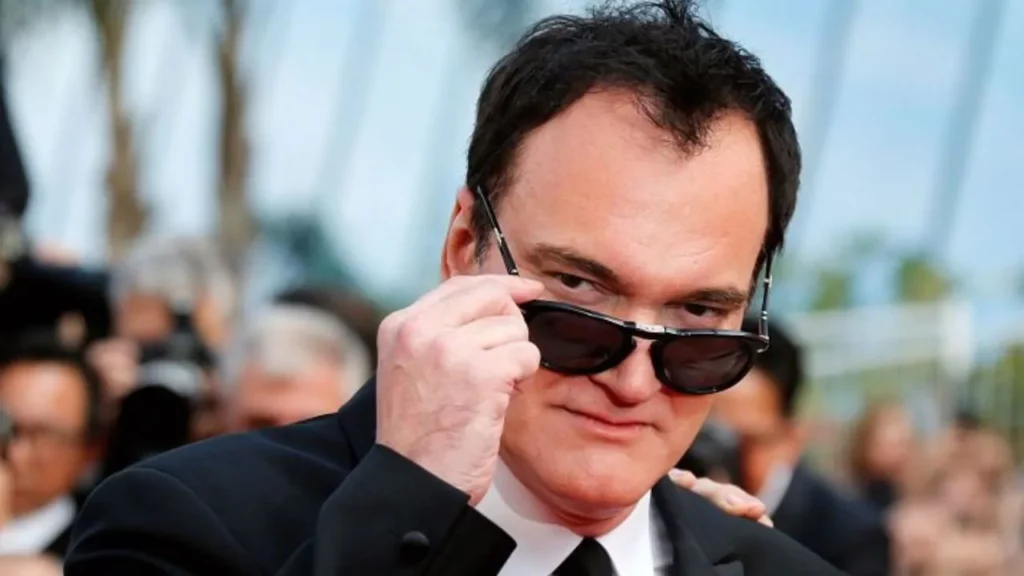 Quentin Tarantino has revealed his personal top seven film titles that are, in his opinion, untouchable
Recently, the director also said that he wants to go back to work for television and has that in mind a series consisting of eight episodesto be done this year. For the moment, therefore, we can do nothing but wait to find out more information about this project, which, most likely, it will precede the latest film effort by the well-known director. As we already know, in fact, Tarantino has long announced that his next film will also be his last of his career.