Kasia Smutniak is the star of Pantafa, a film with a horror atmosphere directed by Emanuele Scaringi whose spectral poster has been unveiled.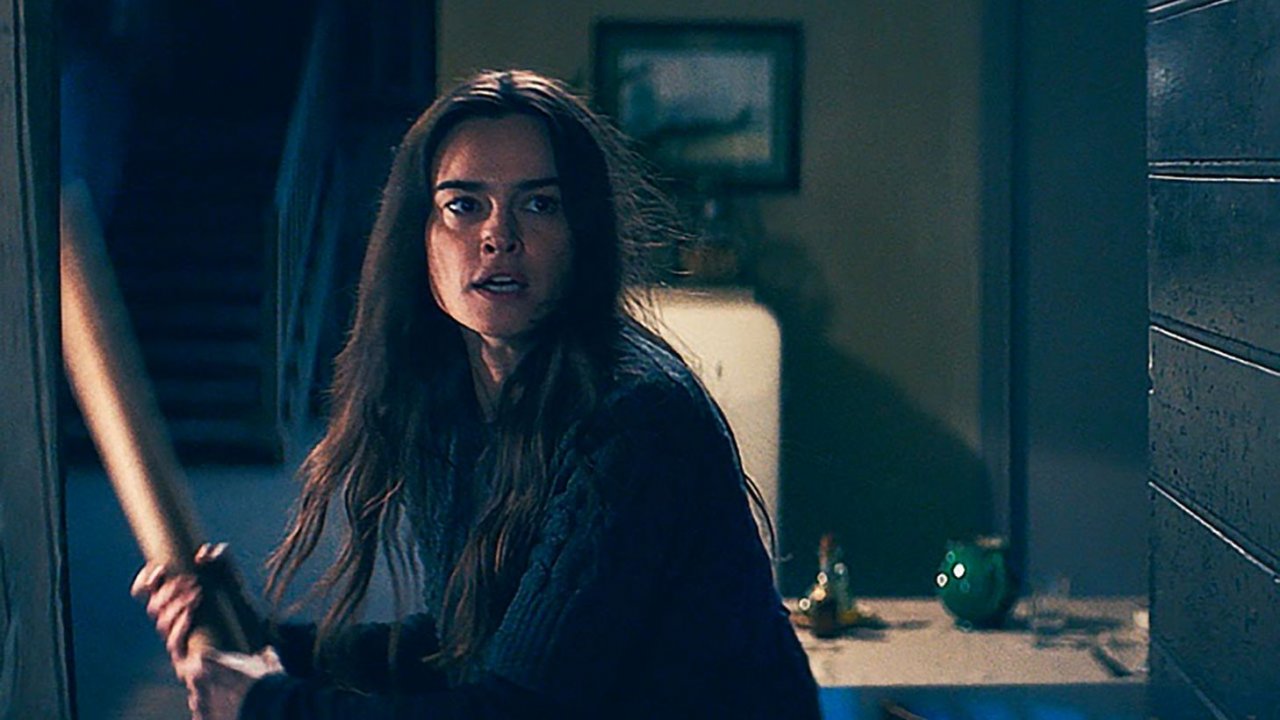 Kasia Smutniak in the center of the poster of Pantafamovie by Emanuele Scaringi out in Italian cinemas from March 30, distributed by Fandango. Pantafa, a film with a horror atmosphere, boasts a cast made up of Kasia Smutniak, Greta Santi, Mario Sgueglia, Betti Pedrazzi, Giuseppe Cederna, Mauro Marino and Francesco Colella.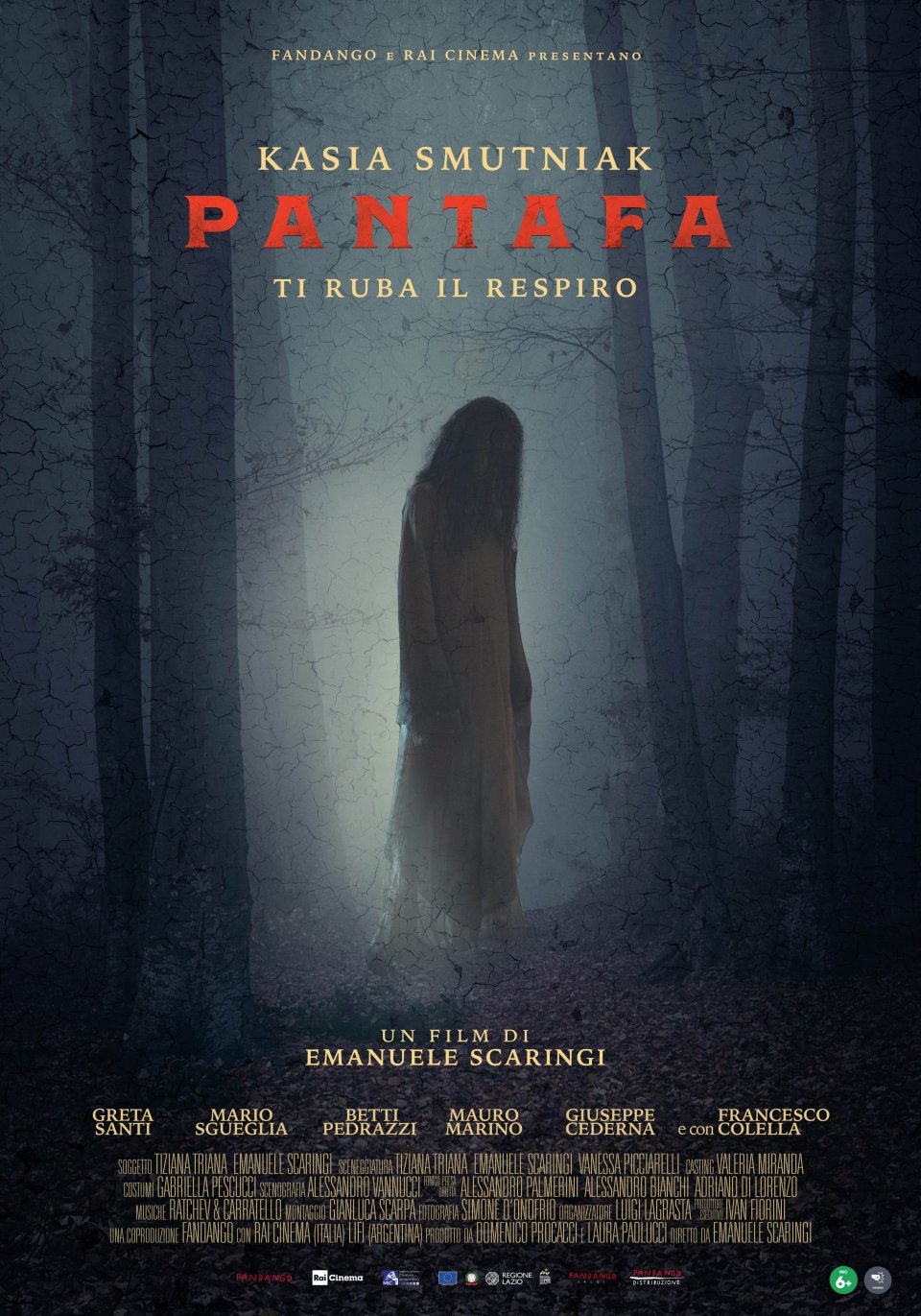 How does it reveal the synopsis of Pantafa: "Marta moves with her daughter Nina to Malanotte, a small mountain town. For some time the little girl has been suffering from hypnagogic paralysis, a sleep disorder that can lead to hallucinatory states, and Marta thought that a little air mountains and distance from the bustle of the city can benefit the little one. The house they move into, however, is far from welcoming and on the streets of Malanotte you never see children. Nina's symptoms begin to worsen from the very first night, the little girl has increasingly vivid nightmares in which a spectral figure sits on her chest, immobilizes her and steals her breath.For Marta, a single mother in a country that appears increasingly sinister to her, it will be more difficult every day to find the way to do what's best for your little girl".
Kasia Smutniak shows vitiligo on Instagram: "Make visible what would never be seen"
Pantafa, written by Tiziana Triana, Vanessa Picciarelli and Emanuele Scaringi himself is produced by Fandango in collaboration with Rai Cinema, and will arrive in cinemas starting from 30 March.