Lukas Gage has played quite a few queer characters and many ask him to openly state his sexual orientation.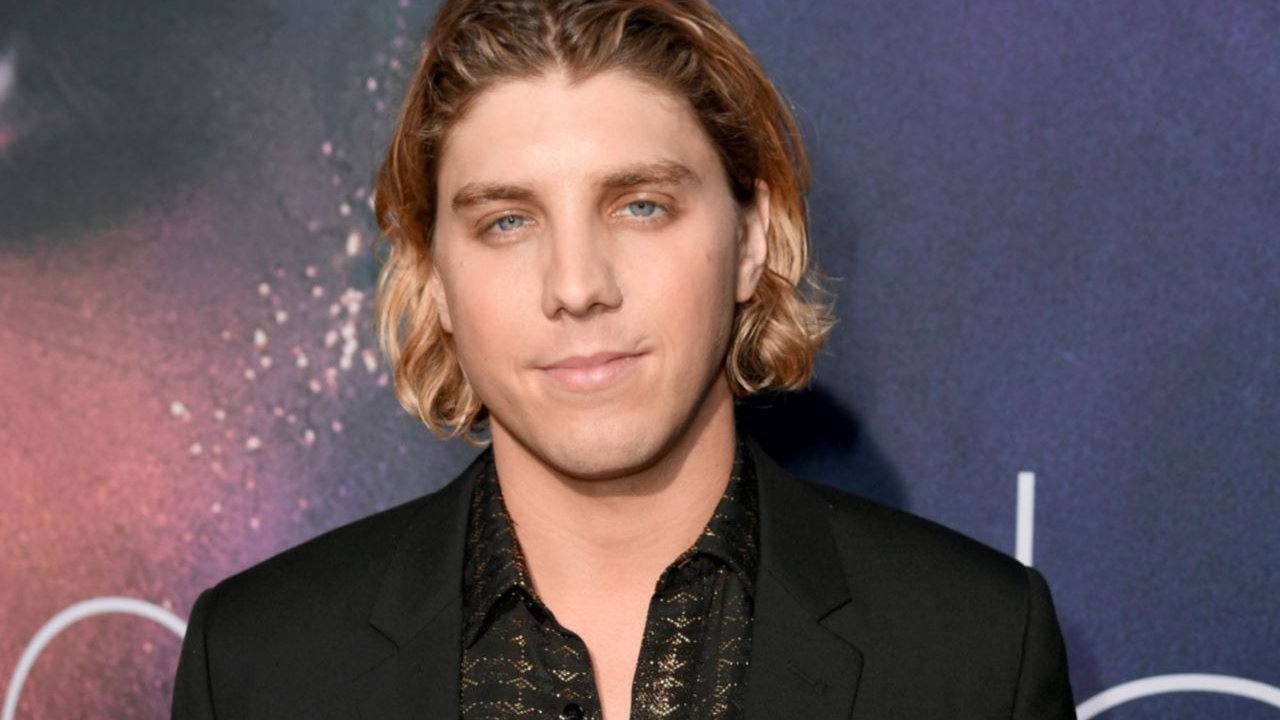 Lukas Gage he has played a few queer characters in his career. The actor, who we saw in White Lotus and You, told the New York Times that he is getting a lot of pressure to declare his sexuality. The star said she'll only talk about it when she's ready. In recent weeks, rumors have brought him closer to Chris Appleton, Kim Kardashian's hairstylist.
Lukas Gage told the Big Apple newspaper that he lost his agent because he didn't want to label himself. "One agent who dumped me told me, 'Stop dyeing your hair, stop wearing weird clothes and pick a lane: gay, bi or straight. It's too confusing'", revealed Luke that we also saw in Euphoria.
The White Lotus 2, the review of the first episode of the TV series: see Sicily and then die
The actor went on to say that while he understands what is being asked of him, he doesn't want to be forced to label himself sexually by anyone but himself. "Let me do it when I'm ready. I'm acting. I feel that everyone should have the opportunity to play whatever they want".
Lukas Gage has in the past been criticized for accepting to play queer characters without ever revealing his sexuality. The actor also starred in the reboot of Queer As Folk. On the rumor that sees him alongside Chris Appleton, after the photos posted on social media from their vacation at The St. Regis Punta Mita Resort, Mexico, Luke said: "If they want to think so, they can. I'm a pretty open book about most things in my life, but I have a problem with the culture that everyone needs to know everyone's facts. There is no longer anything sacred and private. It's a strange line that I'm still trying to figure out.