Let's take a look at the rumors and leaks surrounding the character of Ke Huy Quan in the second season of the Marvel series Loki.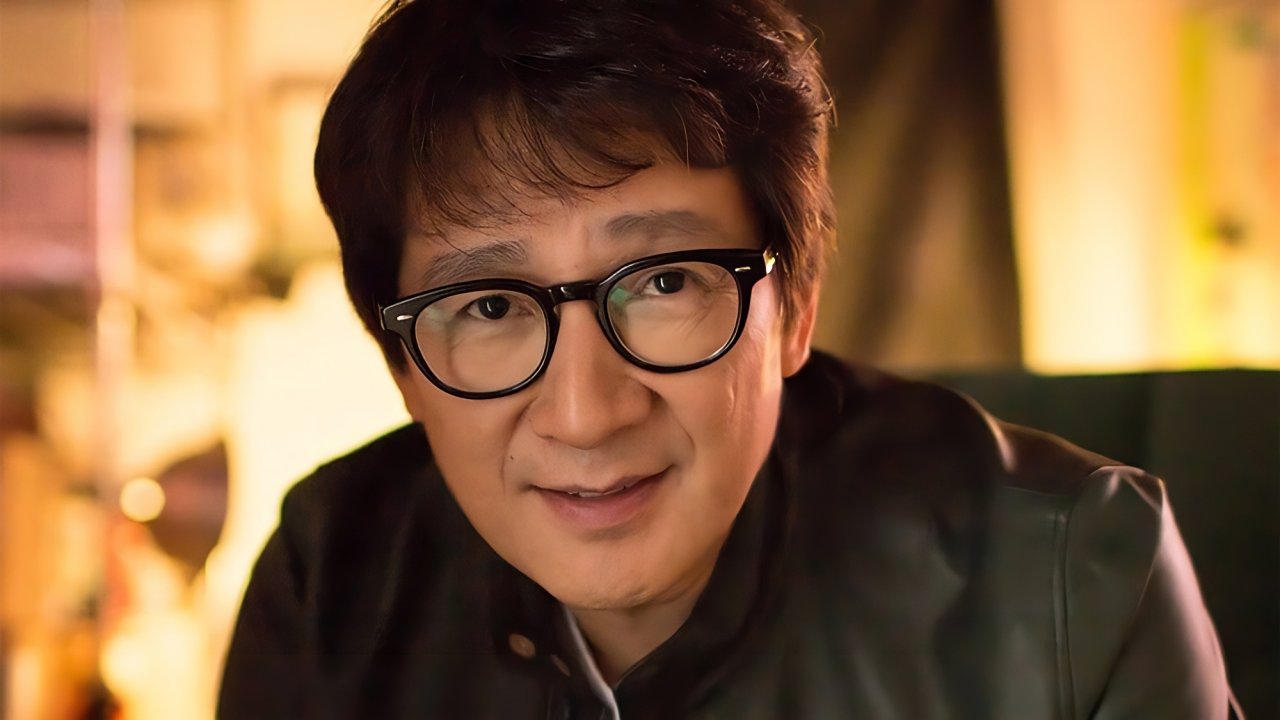 One of the series Marvel most awaited is certainly the second season of Lokiwhich among other things will boast the presence of the Oscar-winning actor Ke Huy Quan… But in what role we'll see? Let's find out together the rumors and indiscretions circulating on the web.
It's a golden moment for Ke Huy Quan (literally, as the Indiana Jones actor just won an Oscar for his performance in Everything Everywhere All at Once), and it looks like it will continue much longer now that the star joined the Marvel Cinematic Universe.
Ke Huy Quan is in fact one of the latest additions to the cast of Loki, the Disney + series starring Tom Hiddleston, but at the moment we still know almost nothing about the role he will play in the show.
As The Direct reminds us, however, rumors and indiscretions have emerged in recent months, mainly from the scooper Daniel Richtman, and it would seem that the actor would play the role of Ouroboros"a sort of Q of the TVA, responsible for all the technological devices of the organization".
The reference is obviously to the Bondian character, who supplies the spy with all the most unthinkable gadgets in order to help him in his missions.
In the various promotional videos of Loki 2 the character has not been shown, except in the snippet sent to the screen during D23, in which he appears to have briefly interacted with Loki and Mobius (Owen Wilson) in what appeared to be a TVA archive room full of artifacts from various parts and moments of space-time, almost confirming Richtman's words.
Loki 2: in the TV series there could be multiple variations of Kang the Conqueror
The focus of Loki season 2 should be the search for Kang Variants, but what can we expect from the show and from the character of Ke Huy Quan in particular? We will only find out this summer.