Samantha Cristoforetti, guest of Che tempo che fa, revealed the reactions of her Russian colleagues on the war in Ukraine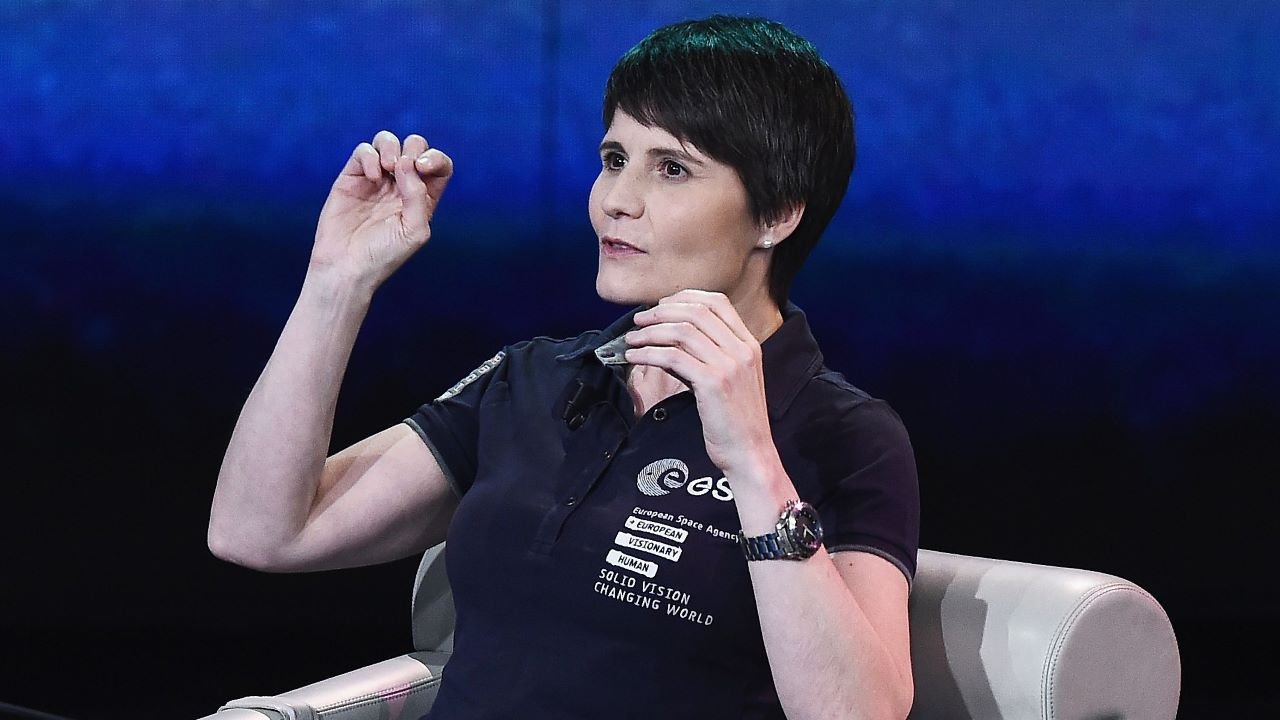 What's the weather like He hosted Samantha Cristoforetti. The first Italian woman in the crews of the European Space Agency spoke of the exciting journey that saw her as a protagonist. Cristoforetti also revealed what her Russian colleagues had to say about the war in Ukraine.
Samantha Cristoforetti is the first Italian woman in the crews of the European Space Agency and the first European woman commander of the International Space Station. You the astronaut returned from Mission Minerva, where you took part as a specialist in the SpaceX Crew-4 flight. "The most exciting moment is definitely when the space hatch opens, in both missions it was like that for me. The second time added to the emotions of the first, that of returning 'home', to a place that is", he explained to Fabio Fazio
The astronaut said he found time to enjoy the view: "When they called us back to come back, the colleague who was leading the operation allowed us to stay outside for a few more minutes, and we stopped there to look around, suspended in space", he said answering the conductor's questions.
Speaking of the war that broke out after Russia's invasion of Ukraine, Samantha Cristoforetti called it "the elephant in the room". The astronaut added "We all agreed it was a drama but we preferred to concentrate on the things that were to be done. Respecting our Russian colleagues who had different ideas"
The episode is available on Raiplay.