This week's letter from Luciana Littizzetto to Che Tempo Che Fa was addressed to Giorgia Meloni and Elly Schlein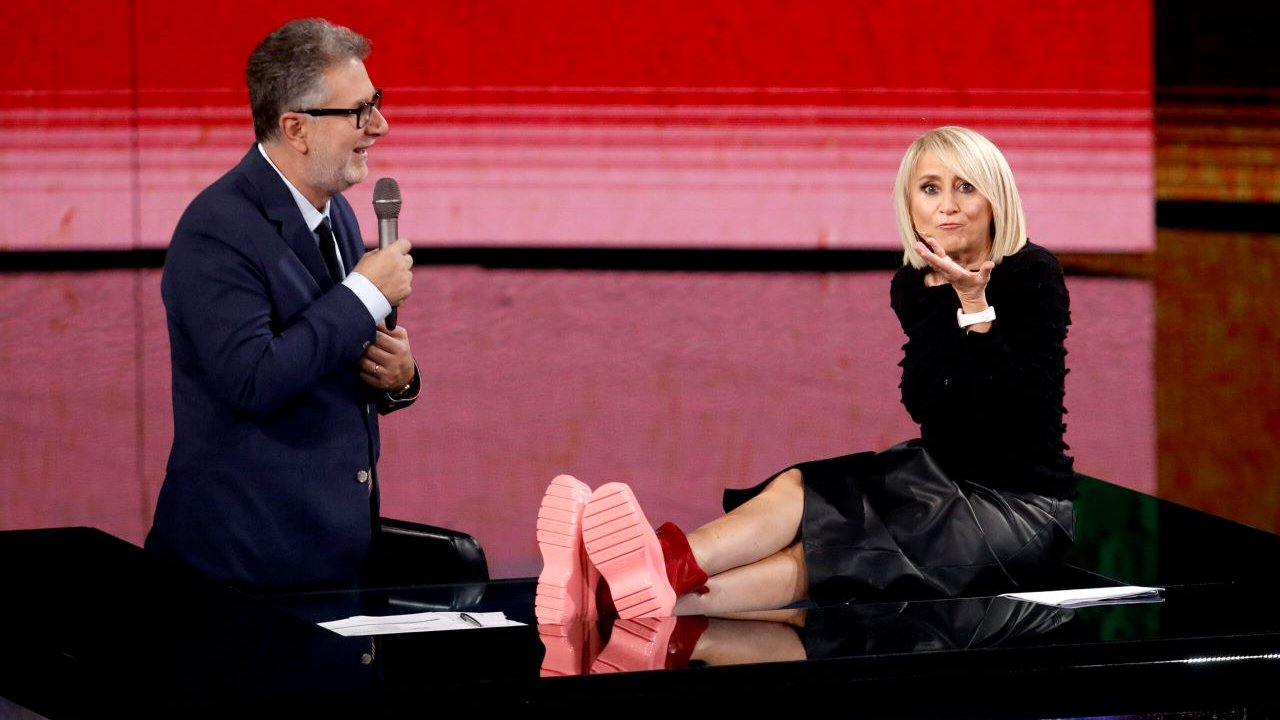 Luciana Littizzetto in the March 12 episode of What's the weather like addressed her weekly letter a Giorgia Meloni e Elly Schlein. The Piedmontese comedian underlined that for the first time two women occupy the role of majority leader and opposition leader in the Italian Parliament.
Among the things said by Luciana Littizzetto there is the novelty that Giorgia Meloni and Elly Schlein represent in an Italian political panorama dominated by the male figure. "Thank you, because to us who thought that politics would always be a war between prostates, you have given us something new. Not Sweden, not Finland, not Denmark, but us: the country of Bunga Bunga, the country that had the right of honor until 1981 and established only in 1996 established the rules that consider rape a crime against the person , with you she made a leap forward more than Iapichino in Istanbul, and for the first time the head of government and head of the opposition are women". Larissa Iapichino is the Italian long jumper, winner of the silver medal at the last European Indoor Championships.
Luciana Littizzetto asked the two policies to represent all women: "From north to south, right-wing, left-wing, mothers, non-mothers, married, divorced, single, gay and straight, but also immigrants, refugees, persecuted". And then "Don't focus on finding the culprits, study the causes and commit yourself to solutions and above all cultivate mercy".
The episode is available on Raiplay.